Black Friday: Asda cuts petrol to below £1 per litre for first time in six years
UK shoppers are expected to spend £1 billion this Black Friday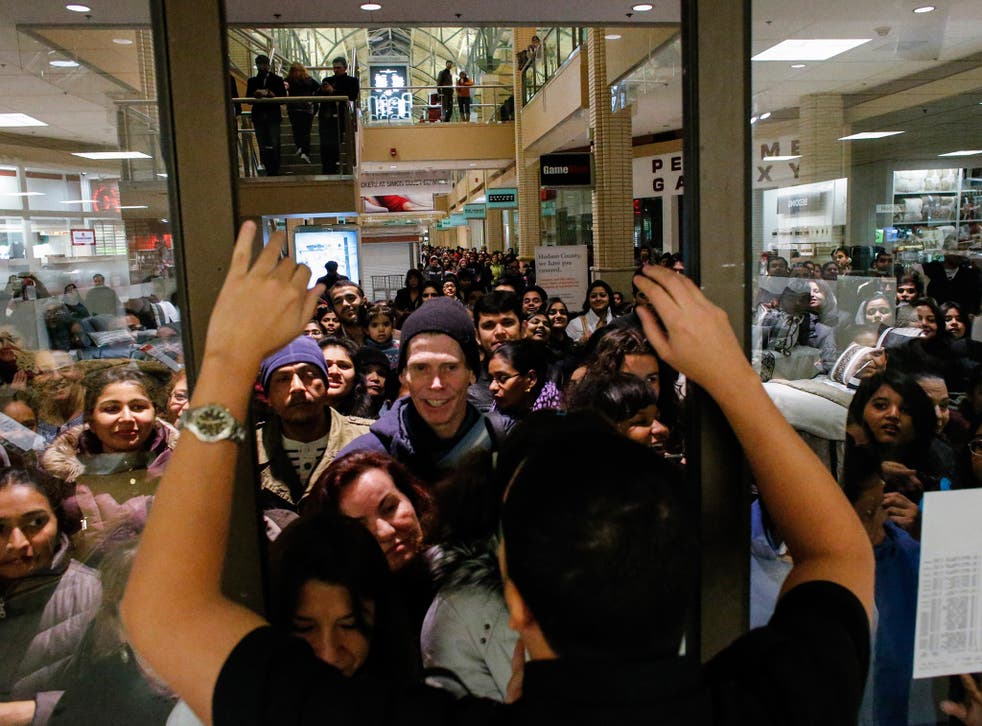 Here are the latest updates:
UK shoppers are expected to spend £1 billion this Black Friday. But retailers will be hoping they can avoid scenes of chaos like last year, when there were scenes of people fighting over electrical goods in supermarkets.
To avoid a repeat of the madness, many stores have started their Black Friday sales early. Amazon, Argos and Carphone Warehouse are among the retailers starting Black Friday discounts long before November 27 in a bid to snare shoppers' cash before the big day comes around.
"Feedback from our customers revealed that one day simply isn't enough. They need time to research and consider – they don't appreciate a one day panic," Jeremy Fennell, managing director at Carphone Warehouse, said.
Spreading deals across many days is one way retailers are trying to ease pressure in stores and online. Amazon has found another way by offering early discounts to customers who sign up to Prime.
Dr Tim Denison, Director of Retail Intelligence at Ipsos Retail Performance, noted strategies such as these "could knock down the frailties of the 2014 Black Friday debacle by delivering a proactive, managed approach, far more refined than the blunderbuss approach adopted by retailers last year."
But they can also knock the wind out of Black Friday's big sales figures before the day has even arrived.
Join our new commenting forum
Join thought-provoking conversations, follow other Independent readers and see their replies