BlackBerry not keeping up with Kim Kardashian as CEO John Chen rules out deal
BlackBerry CEO says company is interested in technology, not celebrity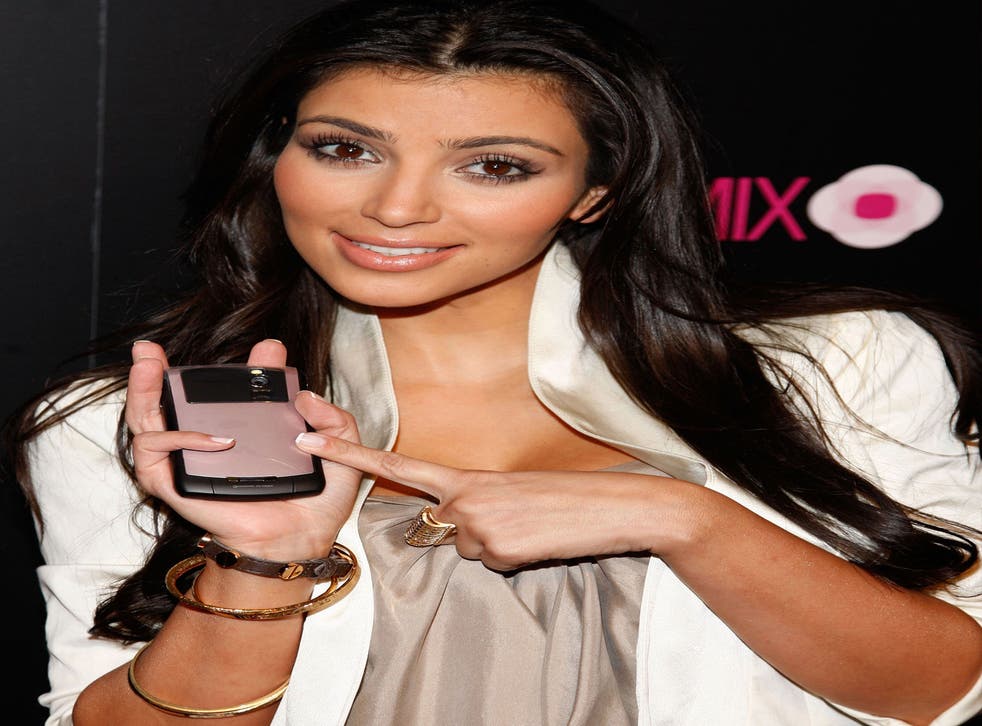 Last month, reality TV star Kim Kardashian paraded her love for BlackBerry devices and revealed she keeps three at home in case one breaks.
Ms Kardashian has leveraged her fame to make a fortune selling all kinds of products from perfumes to clothes, so it is no surprise her remarks prompted speculation about a potential sponsorship deal with the smart-phone maker.
But, as it turns out, chief executive John Chen isn't into celebrities and joining forces with Kim K is not on the cards. Speaking at a summit in Beijing, Chen argued Blackberry is focused on developing technology and products for business users who need to type, read large documents and email on their phone.
"I'm not into bringing celebrities on board," he told Bloomberg. "It's not that it's a waste of money but a question of where you should spend the money today."
Kim Kardashian- entrepreneur extraordinaire

Show all 6
With more than 24 million followers on Twitter and 20 million friends on her Facebook page, Ms Kardashian has a strong pull among consumers, but BlackBerry is putting government and corporate clients first with no immediate plans to launch what Chen describes as a"general purpose" device competing with Apple's iPhone and Samsung.
"You might see us come back strong in the consumer side but a few things have to happen first. We have to make sure the base business is solid," he added.
But it's not all bad news for Ms Kardashian.
Her first mobile phone game, Kim Kardashian: Hollywood, made $43.3 million in three months to September and has been downloaded more than 22.8 million times since it was launched in June. And, if the rumours are anything to go by, she's in line to take home more than $15 million.
Join our new commenting forum
Join thought-provoking conversations, follow other Independent readers and see their replies