BlackRock: World's largest fund manager to start selling coal investments to tackle climate crisis
Chief executive of $7 trillion giant forecasts 'fundamental reshaping of finance' in response to crisis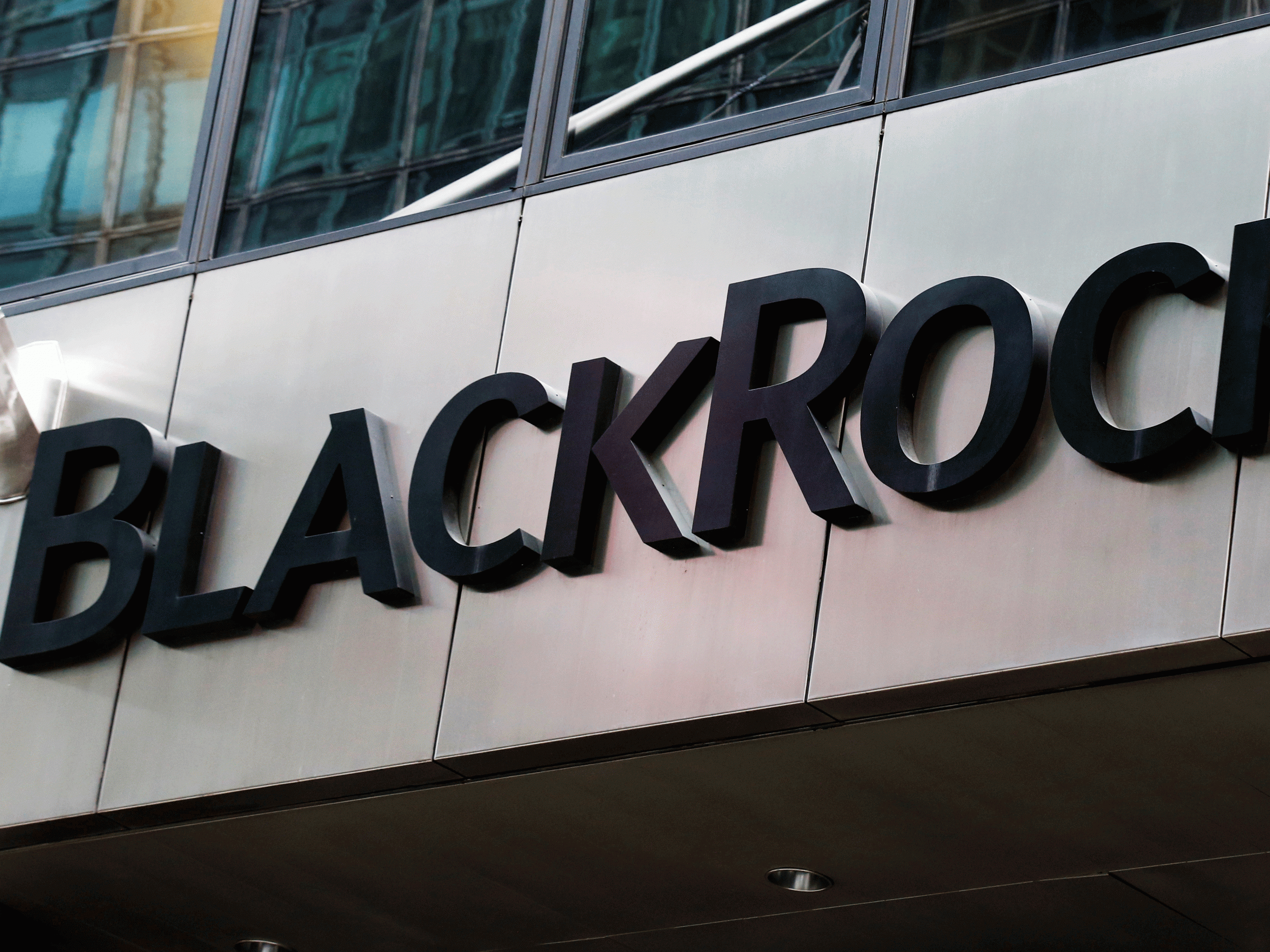 The world's largest fund manager has warned companies in its $7 trillion portfolio that it will start offloading investments it considers to be a climate change risk, including thermal coal.
BlackRock chief executive Larry Fink wrote to bosses of many of the world's largest corporations to tell them that the climate crisis is about to trigger a "fundamental reshaping of finance".
Mr Fink, who has faced criticism for a perceived failure to act on climate change, said rising global temperatures were altering the long-term prospects of companies.
"In the near future – and sooner than most anticipate – there will be a significant reallocation of capital," he wrote.
BlackRock also acknowledged that investing sustainably has the potential to offer better returns to investors.
Environment news in pictures

Show all 8
"We believe that sustainability should be our new standard for investing," the company wrote in a separate letter to clients.
The company said it would begin exiting industries that are most at risk as the world shifts to a low-carbon future, including thermal coal.
BlackRock's stance will pile pressure on other asset managers to reassess their own approaches to climate risks.
It is perhaps the clearest indication that asset managers, as custodians of a significant chunk of the world's wealth, have recognised the key role they could play in tackling the climate crisis.
But campaigners remained sceptical about BlackRock's commitment to protecting the planet, preferring to wait for actions rather than words.
BlackRock remains one of the world's largest backers of fossil fuel companies and has consistently voted against shareholder resolutions designed to push company boards to limit their impact on the climate.
That has frustrated campaigners who see BlackRock as a key potential influencer of corporate policies.
The new approach applies only to BlackRock's $1.8 trillion of actively managed assets. The remaining $5 trillion of its funds are passive, meaning it simply allocates clients' money to a basket of stocks and bonds weighted in such a way as to track indexes such as the FTSE 100, for example.
Because oil and gas companies account for a significant slice of major stock markets, BlackRock will remain heavily invested in them unless it makes further policy changes.
Jeanne Martin, campaign manager at ShareAction said: "Larry Fink talks a lot about companies' purpose, but there are questions left unanswered about what BlackRock's own purpose is, and how its stewardship delivers the social, environmental, and financial performance that its clients are looking for.
"While we welcome its commitment to improve transparency of its stewardship activities, for far too long the asset manager has kept everyone in the dark about the companies it was meeting with, the topics discussed, and most importantly the outcome of those engagements.
"But we might not like what we see when we open the door on these activities: BlackRock's current voting disclosures on climate issues give little comfort that it will vote in a manner fitting of the climate crisis."
Ms Martin added: "BlackRock's coal divestment decision is yet another significant blow to the already dying market."
The ShareAction charity is calling on the fund manager to go further by using its voting rights to pressure banks to stop financing coal.
BlackRock's announcement comes a day after almost all of Britain's top universities committed to selling their shares in fossil fuel companies after pressure from eco-conscious students who have occupied buildings and carried out hunger strikes.
Charlie Kronick, climate finance campaigner for Greenpeace UK, said: "BlackRock's announcement this morning is an acknowledgement of the culpability of the financial sector for the climate emergency, their responsibility to fix it, and the impossibility of carrying on business as usual now that the world is awake to the crisis we have created.
"Barclays Bank and other UK institutions financing fossil fuel expansion need to step up and do the same, and do it quickly, if they want to avoid becoming the target of unprecedented pressure from activists and investors to end their ongoing funding of the climate emergency."
Register for free to continue reading
Registration is a free and easy way to support our truly independent journalism
By registering, you will also enjoy limited access to Premium articles, exclusive newsletters, commenting, and virtual events with our leading journalists
Already have an account? sign in
Register for free to continue reading
Registration is a free and easy way to support our truly independent journalism
By registering, you will also enjoy limited access to Premium articles, exclusive newsletters, commenting, and virtual events with our leading journalists
Already have an account? sign in
Join our new commenting forum
Join thought-provoking conversations, follow other Independent readers and see their replies