Blockbuster to close all remaining stores
Total of 91 outlets to shut down by Monday with 808 jobs to go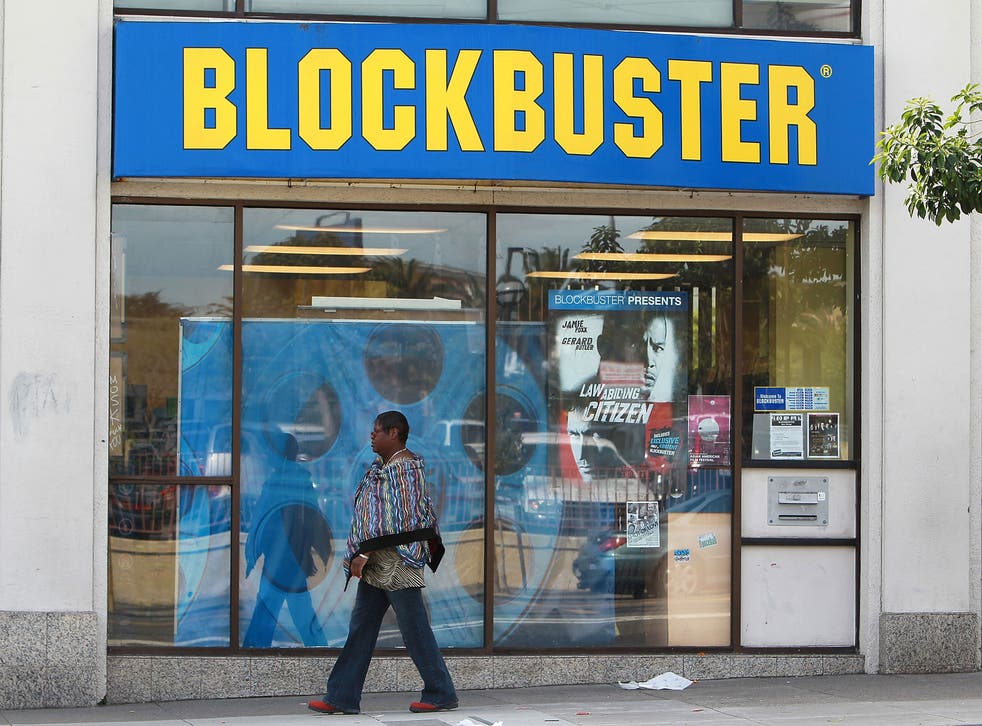 Blockbuster is to shut down all its remaining stores within days after administrators were unable to find a buyer for the rental and DVD chain.
The 91 outlets will cease operating by Monday, with the loss of 808 jobs. All remaining stock will be sold by Sunday with discounts of up to 90 per cent.
Blockbuster had 264 stores and a 2,000-strong workforce when it went into administration last month but these have now all disappeared as a series of phased closures were announced.
The remaining sites already looked doomed, after rentals ended at the weekend and administrators from Moorfields Corporate Recovery signalled last week that no acceptable offers had been received.
Blockbuster was rescued in March from an earlier administration by private equity group Gordon Brothers Europe, but has suffered poor trading across both rental and retail sales.
The business has been hit hard by competition from supermarkets, as well as the rise of online rentals.
Joint administrators Simon Thomas and Nick O'Reilly said: "It is with regret that we have to make today's announcement, we appreciate this is a difficult time for all concerned and would like to thank staff for their professionalism and support over the past month.
"Unfortunately, we were unable to secure a buyer for the group as a going concern and as a result had to take the regrettable action to close the remaining stores."
At the time of its initial collapse in January, Blockbuster had 528 stores in the UK employing 4,190 staff.
The brand has also suffered, under different ownership, in the United States, where the axe fell on 300 Blockbuster stores in October, leaving the once-dominant chain with just 50 franchised shops still open in the country.
PA
Join our new commenting forum
Join thought-provoking conversations, follow other Independent readers and see their replies