BMW did not receive post-Brexit government reassurance before its Oxford Mini decision
The company says that it will be building the battery-powered, zero-emissions vehicle in 2019
Josie Cox
,
Shafi Musaddique
Tuesday 25 July 2017 19:53 Comments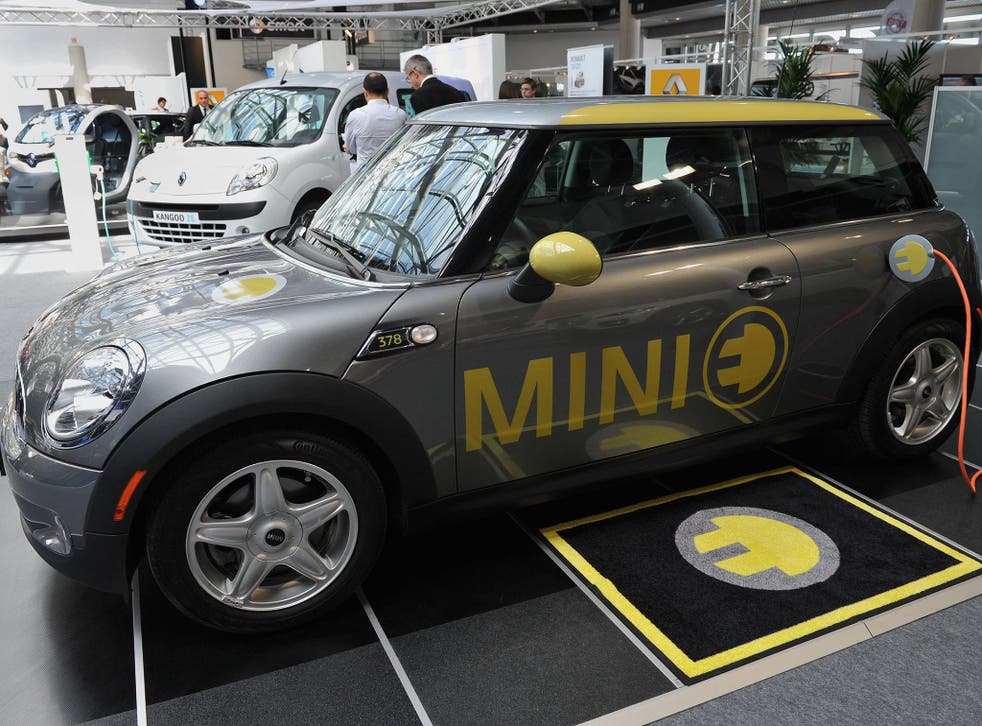 German carmaker BMW has announced plans to build an electric Mini at its plant in Oxford, but said that it hadn't received any reassurances from the Government over post-Brexit trading arrangements before making the decision.
On Tuesday, BMW said that it would be building the battery-powered, zero emissions vehicle in 2019, and that it had considered locations in Germany and the Netherlands before settling on the UK.
Mini makes around 60 per cent of its approximately 360,000 compact cars a year at the Oxford plant, according to Reuters, but BMW has also established a manufacturing base in the Netherlands amid concerns around the possible implications of Britain leaving the European Union.
Business Secretary Greg Clark described the decision to build the new electric vehicle in Oxford as a "vote of confidence" in the UK.
However, A BMW spokesperson said that the company had "neither sought nor received any assurances" from the Government before committing to the Oxford production site.
BMW, which also owns the Rolls-Royce brand, already makes vehicles that are hybrid or fully battery powered at 10 plants worldwide. It expects that, by 2025, electrified vehicles will make up 15 to 25 per cent of vehicle sales.
Because of the UK car industry's global exposure and its dependence on workers from abroad, it is generally considered one of the most vulnerable to a hard Brexit.
Last month, the Society of Motor Manufacturers and Traders warned that crashing out of the EU without a trade deal could lead to prices of new cars imported from Europe surging by as much as £1,500.
According to the SMMT, the automotive industry currently accounts for more than £70bn in annual turnover.
Around 169,000 people are employed directly in manufacturing and 814,000 across the wider automotive industry. The sector accounts for 12 per cent of the total UK export of goods.
More than 30 manufacturers build in excess of 70 models of vehicle in the UK, according to the SMMT, supported by more than 2,000 component providers.
Register for free to continue reading
Registration is a free and easy way to support our truly independent journalism
By registering, you will also enjoy limited access to Premium articles, exclusive newsletters, commenting, and virtual events with our leading journalists
Already have an account? sign in
Join our new commenting forum
Join thought-provoking conversations, follow other Independent readers and see their replies