BMW offices inspected by EU antitrust regulators
EU inspectors carry out raid in connection to allegations of collusion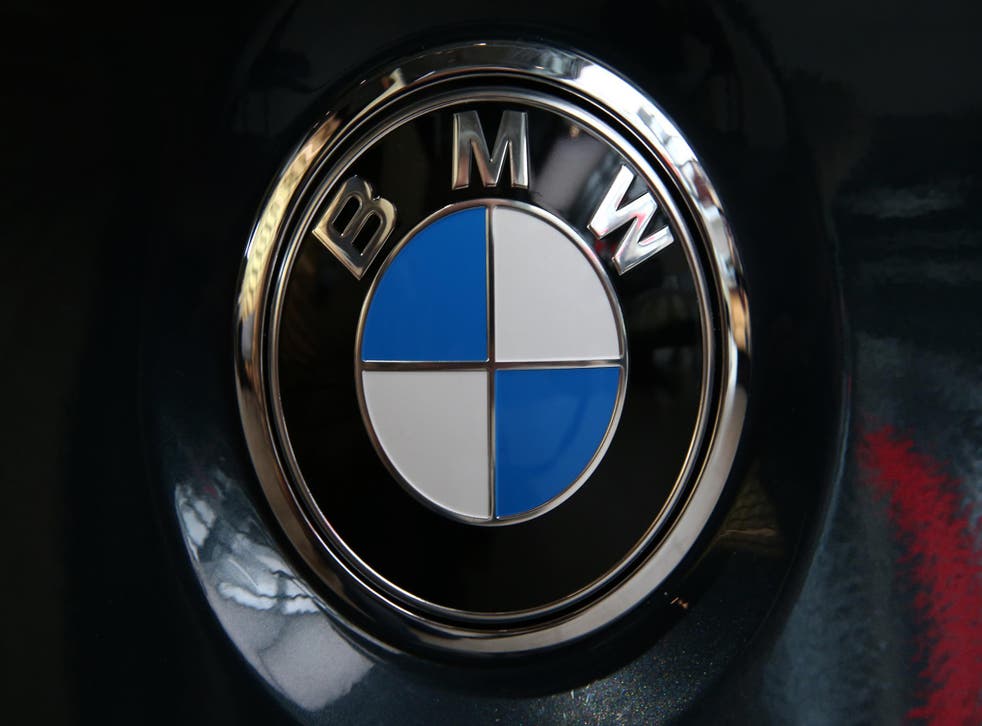 EU anti-trust regulators inspected BMW's Munich offices this week, the German carmaker confirmed on Friday.
In a statement, BMW said that European Commission staff had conducted the inspection in connection with cartel allegations against five German car manufacturers, which have been reported in the media since July 2017.
It added that it was assisting the European Commission in its work and that no formal proceedings against BMW had been opened.
"As a matter of principle, BMW Group vehicles are not manipulated and comply with all respective legal requirements," the carmaker said, reiterating a previous statement.
In a separate statement, the European Commission confirmed that it had conducted an announced inspection at the premises of a car manufacturer in Germany on Monday this week, but declined to name the company.
It said that that search was related to possible violations of antitrust rules that "prohibit cartels and restrictive business practices".
"Inspections are a preliminary step in investigations of suspected anti-competitive practices", said the EU Commission. "The fact that the Commission carries out inspections does not mean that the inspected companies are guilty of anti-competitive behaviour, nor does it prejudge the outcome of the investigation itself".
Germany's Der Spiegel reported in July that compatriot carmakers Audi, BMW, Daimler, Volkswagen and Porsche had colluded since the 1990s, on a wide range of projects ranging from the size of car tanks to ineffective checks on diesel vehicles.
Join our new commenting forum
Join thought-provoking conversations, follow other Independent readers and see their replies