Bookmaker shares plunge after report FOBT maximum stake could be slashed from £100 to £2
Government consultation on fixed-odds betting terminals due to conclude on Tuesday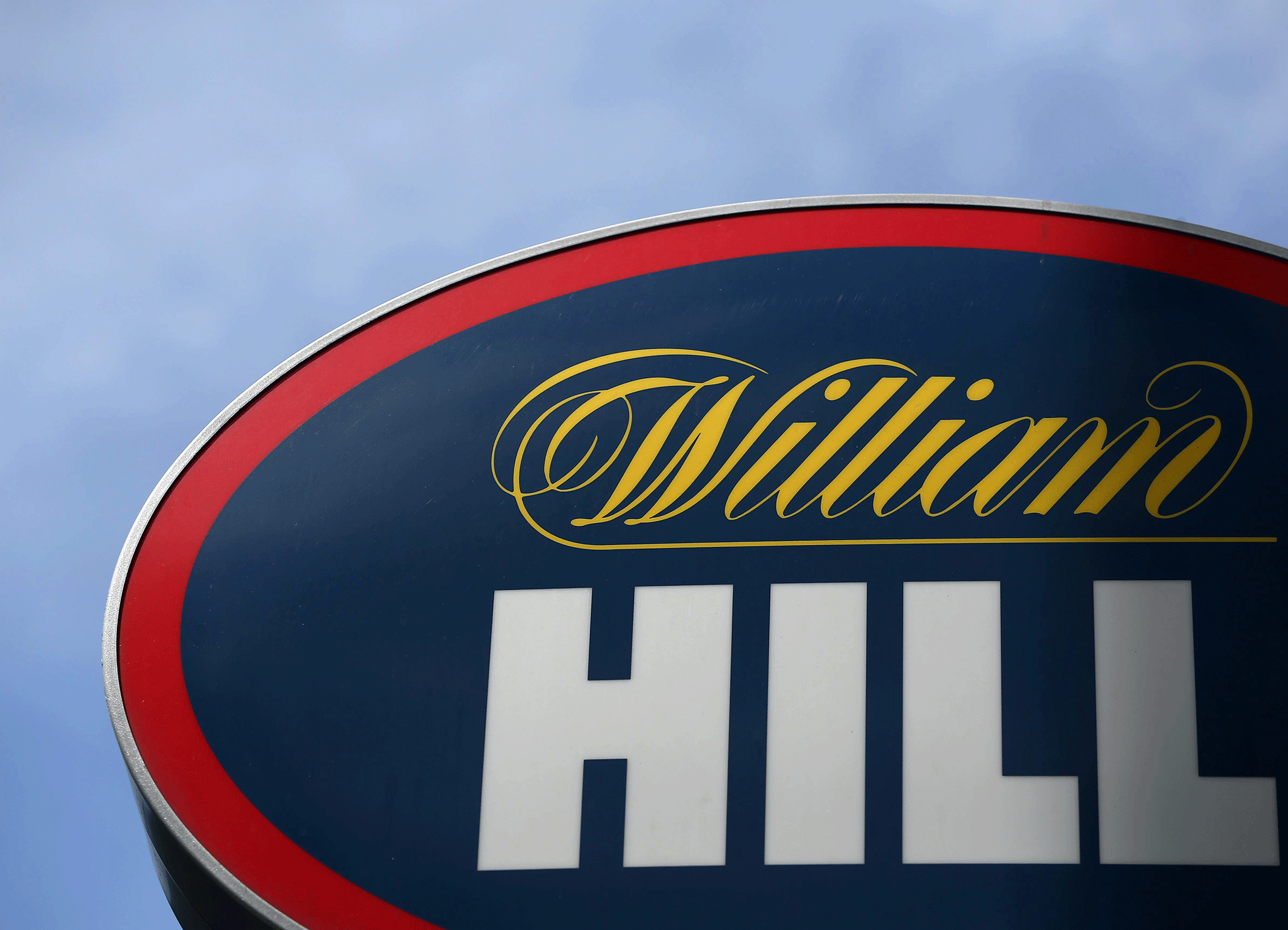 Shares in bookmakers plunged on Monday after a report over the weekend that the maximum stake on fixed-odds betting terminals is set to be slashed to just £2 in a bid to crack down on problem gambling.
Last October, the Government announced that it was taking drastic measures to protect vulnerable customers from the machines, by slashing the top stake on them from a current £100 to somewhere between £2 and £50. A consultation on the matter is due to conclude on Tuesday.
Over the weekend, The Sunday Times, citing an ally of new Culture Secretary Matt Hancock, reported that the "overwhelming" response to the review had persuaded ministers to cut the maximum stake to the lowest end of the range.
Shares in William Hill ended down 11.6 per cent lower on Monday, while shares in Ladbrokes Coral slumped 7.9 per cent.
Patrick Coffey, an analyst at Barclays, wrote in a note to clients that such a move "had not been factored in" by the UK gambling companies.
Ladbrokes Coral, Britain's biggest bookmaker, generated around £800m of revenue from gaming machines in 2016.
Back when the consultation was launched, the Department for Digital, Culture, Media and Sport said that the aim of the new measures was to reduce the potential for large losses on the fixed-odds betting terminals (FOBTs) and the risk of harm to both the player and wider communities in which these machines are located.
Under the Government's plan to crack down on FOBTs, GambleAware, the Advertising Association, broadcasters and gambling industry groups are also drawing up a two-year responsible gambling advertising campaign, which will have a budget of £5m to £7m annually and will include adverts on TV, radio, in cinemas, online and in print.
And gambling operators have also been ordered to step up their funding for research, education and treatment. The Government last year said that if they do not comply, it will "consider other options, including introducing a mandatory levy on gambling operators".
Join our new commenting forum
Join thought-provoking conversations, follow other Independent readers and see their replies