Fintech boom drives record number of trade mark applications by UK finance firms
Use of trade marks in financial services is popular because it is relatively easy for competitors to copy financial products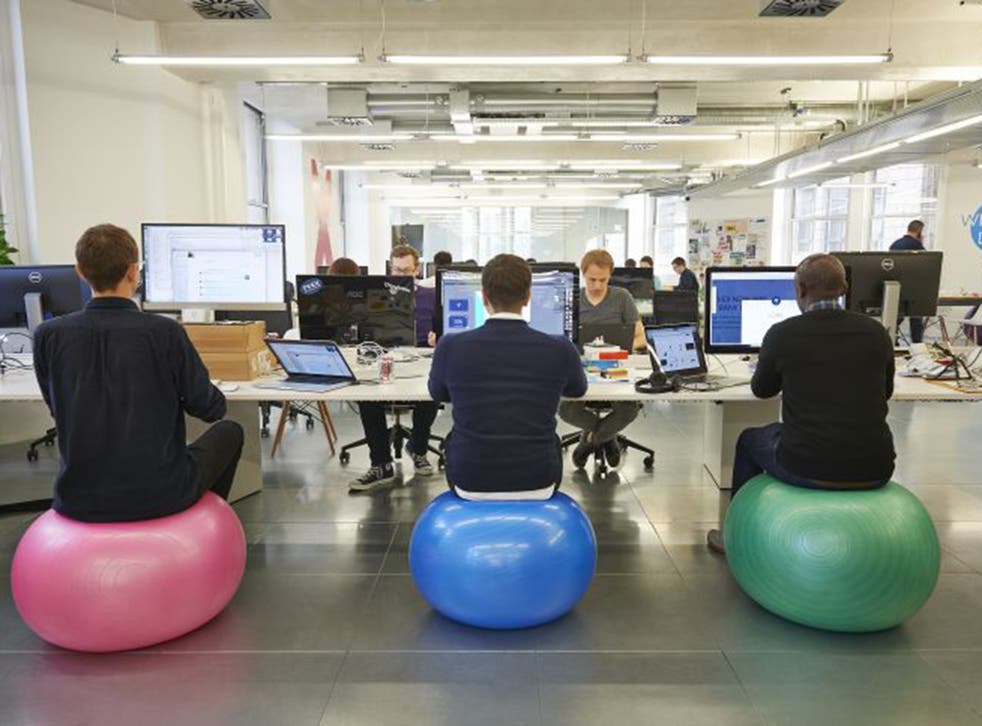 A boom in new fintech innovations saw UK financial services firms register a record number of trade marks in 2016, according to research.
Companies in the sector registered 4,228 trade marks last year, up from 3,141 in 2011, professional services firm, RPC, found.
Startups and established institutions are vying to stay ahead of their competitors, hoping to differentiate themselves by creating trade marks for individual products or suites of products, RPC said.
It cited the examples of fintech companies and challenger banks such as Atom Bank, Monzo and Redwood Bank, all of which have registered a number of trade marks recently.
It said that the UK's innovative financial services sector has historically been an active area for trade marks but that investment in fintech is the driving force behind the sharp rise in the last five years.
The use of trade marks in financial services is popular because it is relatively easy for competitors to copy financial products, meaning that they can become commoditised.
Notable fintech trademarks registered last year include digital gateway and digital banking platform Zentity, which protected the trade mark, "Zentity: A touch of innovation", in February 2016. Peer-to-peer lender Bondora trademarked the slogan, "Bondora just takes a minute to beat your bank" in September 2016.
"Financial services businesses collectively are pouring hundreds of millions into promoting new products and services. That investment needs to be protected through registering trade marks," said Paul Joseph, partner at RPC.
The news comes after figures released this week showed that the UK's fintech startups had bounced back from a Brexit blip which saw a big drop in venture capital investment last year.
Business news: In pictures

Show all 13
London cemented its place as the leading centre for financial technology startups in Europe, with 2017 set to be a record year for investment, despite fears that Brexit would harm the industry.
Investors have pumped over £825m into UK fintech companies so far this year, according to research from the Mayor of London's official promotional agency, London & Partners.
London has become the fourth best city in the world for fintech venture capital investment over the past five years, behind San Francisco, Beijing and New York, the figures show. Firms in the UK capital have raised £2.4bn in early-stage funding in that time – five times more than the nearest European rival, Stockholm, and more than Paris, Frankfurt, Berlin and Amsterdam combined.
Join our new commenting forum
Join thought-provoking conversations, follow other Independent readers and see their replies