Booming Gatwick urges 'action' on runway after busiest ever April
A commission led by Sir Howard Davies is deciding where a new runway in the South-east should be located
Jamie Dunkley Comments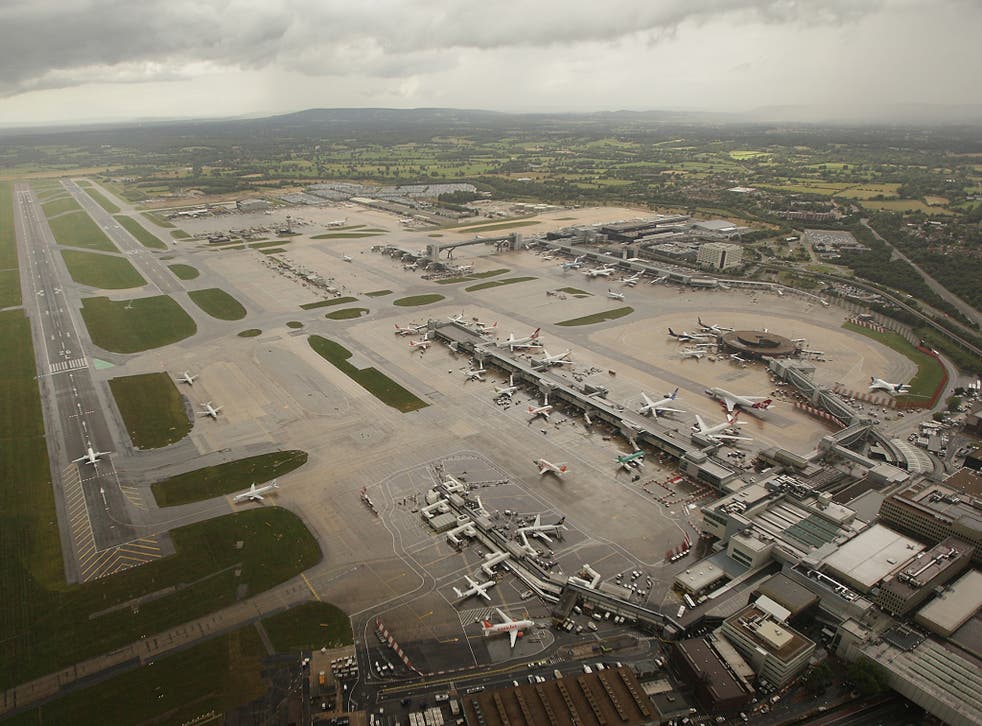 Cheap flights across the Atlantic helped to boost the number of passengers passing through Gatwick airport to a record 3.2 million last month.
The airport, which hopes to beat larger rival Heathrow in the race for a new runway, enjoyed its busiest ever April, with Norwegian's new long-haul routes to the US proving particularly popular.
A commission led by Sir Howard Davies is deciding where a new runway in the South-east should be located.
Stewart Wingate, Gatwick's chief executive, said: "Now is the time for a final decision on extra runway capacity. Decades of debate must now turn to action. The fact remains, a new runway at Gatwick can be delivered quicker, cheaper, more simply and at a fraction of the overwhelming environmental costs that face Heathrow."
Register for free to continue reading
Registration is a free and easy way to support our truly independent journalism
By registering, you will also enjoy limited access to Premium articles, exclusive newsletters, commenting, and virtual events with our leading journalists
Already have an account? sign in
Join our new commenting forum
Join thought-provoking conversations, follow other Independent readers and see their replies