Boris Johnson's wavering over Heathrow third runway risks 300,000 jobs, industry warns
As many as 120,000 posts would be put at risk by any erosion of Britain's competitiveness in air transport, while a further 200,000 could be created by investment in runways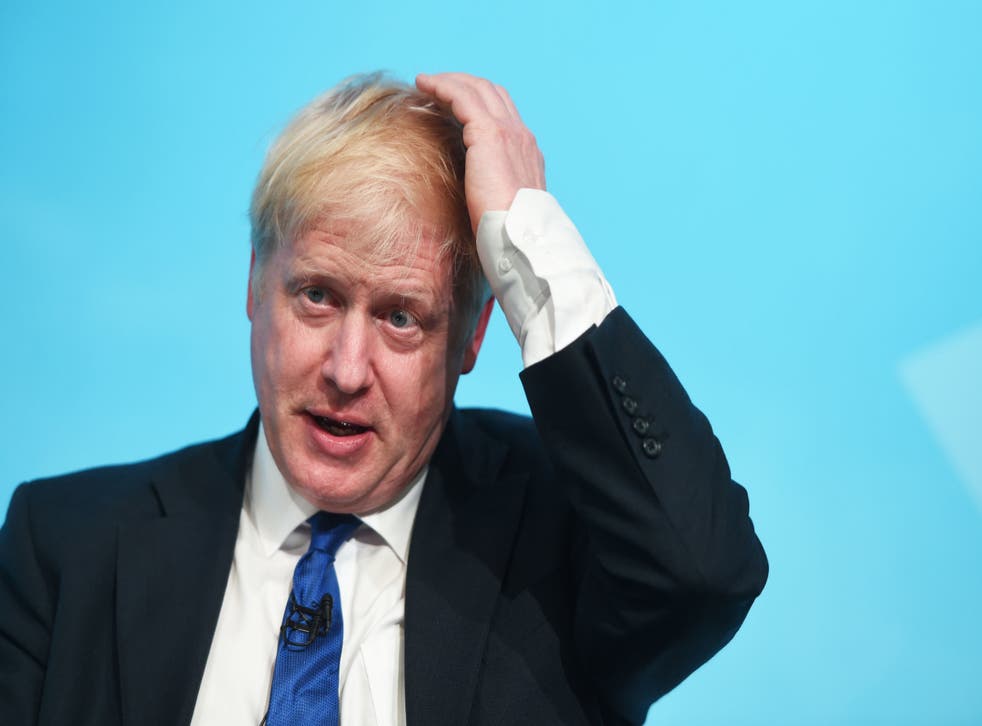 Cancellation of plans for a third runway at Heathrow airport could cost the UK economy more than 300,000 jobs, an industry study warned as would-be prime minister Boris Johnson said he'd review the project.
As many as 120,000 posts would be put at risk by any erosion of Britain's competitiveness in air transport, while a further 200,000 could be created by investment in runways, reduced passenger taxes and a simpler visa process, according to the report from the International Air Transport Association.
Asked whether he backed Heathrow's £16bn expansion in a televised debate Tuesday, Mr Johnson — who once campaigned for a new hub in the Thames estuary — said he had "the gravest reservations" about the cost of the plan and its ability to satisfy noise and air-quality standards.
His rival for the Tory Party leadership, Jeremy Hunt, said a third runway would help spread wealth around the country and that he would back it.
UK employment from aviation could drop to 1.44 million jobs by 2037 from 1.56 million now unless policies to allow growth are adopted, according to IATA.
Heathrow expansion plans revealed: In pictures

Show all 6
Heathrow operates at more than 99 per cent of its runway capacity, while London Gatwick, the world's busiest single-runway airport, is also close to full, it said.
Mr Johnson also said the £55bn High Speed 2 rail project had a "dubious" business case and should be reviewed to see whether the cash would be better spent elsewhere.
Mr Hunt praised the plan as vital to bridging the economic gap between the north and south of England.
Bloomberg
Join our new commenting forum
Join thought-provoking conversations, follow other Independent readers and see their replies