Boxing Day sales boost number of shoppers on the high street by 12%
Customers headed to the shops in the afternoon, rather than the morning, on Boxing Day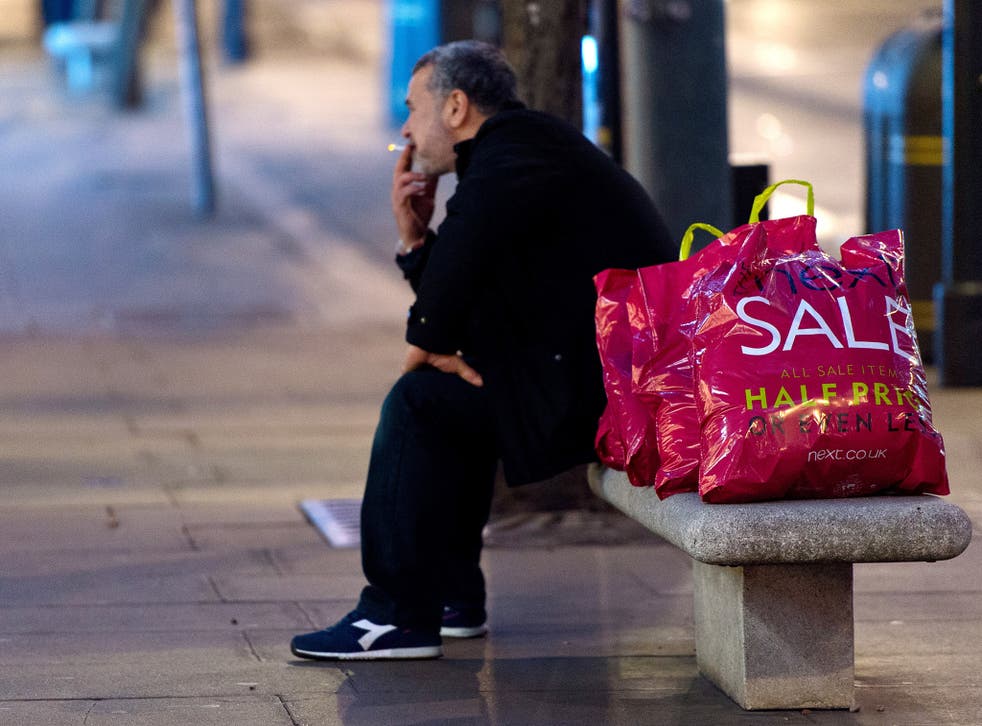 The high street benefitted from Boxing Day falling on a Saturday, according to figures that show 11.7 per cent more people went shopping the day after Christmas compared to last year.
UK retail analyst Springboard said that shopping centres and out of town retail parks also saw footfall grow of 7.8 per cent and 3.2 per cent year on year.
One key trend on Boxing Day is the shift to afternoon shopping.
Early morning shopping increased only very slightly, by 0.8 per cent, on Boxing Day 2015, while in the hours up to 5pm, shoppers increased 6.3 per cent.
Diane Wehrle, marketing and insights director at Springboard, said that the shift to later shopping could come from customers buying online and heading to the high street to collect their purchases in store later in the day.
"Shoppers apparently were using their first few hours of the day to search for the best bargains online and then venture into the stores to purchase," Wehrle said.
This year, the day after Boxing Day fell on a Sunday, so trading started later. ​
This led to a 40.4 per cent drop in people shopping on average, with high streets reporting numbers 39.7 per cent down.
When Springboard compared Sunday December 27, 2015 to Sunday December 28, 2014, footfall rose 8.9 per cent this year.
Register for free to continue reading
Registration is a free and easy way to support our truly independent journalism
By registering, you will also enjoy limited access to Premium articles, exclusive newsletters, commenting, and virtual events with our leading journalists
Already have an account? sign in
Register for free to continue reading
Registration is a free and easy way to support our truly independent journalism
By registering, you will also enjoy limited access to Premium articles, exclusive newsletters, commenting, and virtual events with our leading journalists
Already have an account? sign in
Join our new commenting forum
Join thought-provoking conversations, follow other Independent readers and see their replies