BP braced for shareholder anger over executive pay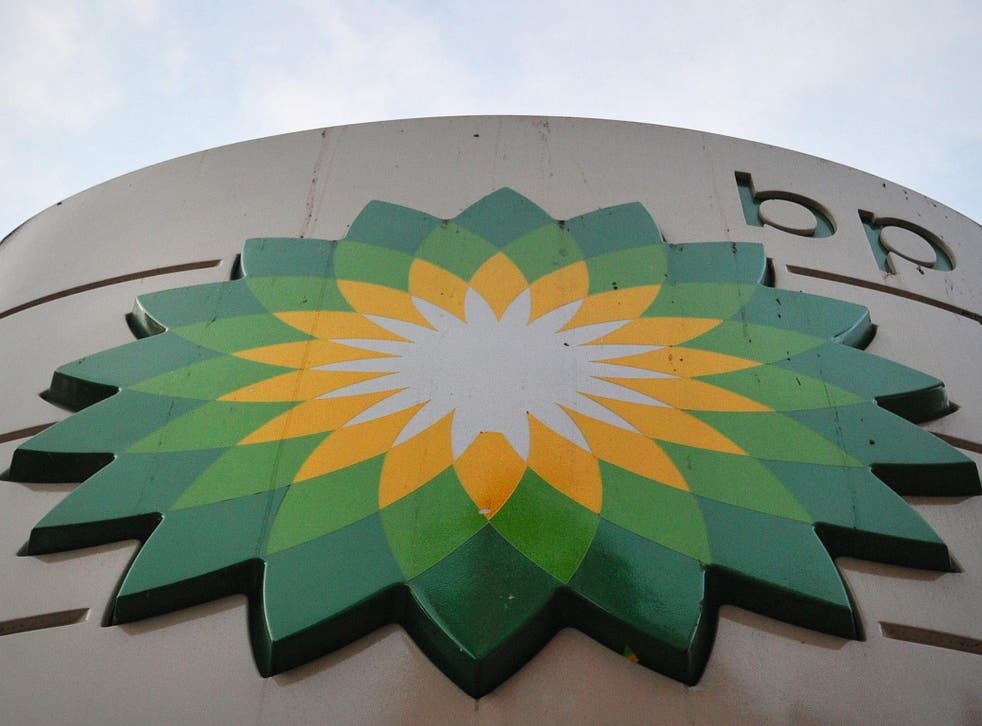 The BP board is bracing itself for a bumpy ride at the annual shareholder meeting, with investors set to take it to task over executive pay, the oil giant's tie-up with Russia's Rosneft and the continuing fallout from the Gulf of Mexico spill.
Chief executive Bob Dudley was expected to come under attack at the ExCel Centre in Docklands over his pay package for last year, which more than tripled to $8.7 million (£5.2 million) despite a 22% dive in profits as BP rewarded him for "building for the future".
There is also anger over the acceptance of a near-20% stake in Russian state-owned oil giant Rosneft as part-payment for BP's stake in the TNK-BP joint venture.
Although the deal makes good financial sense, its close ties with President Putin is making investors increasingly nervous.
"While one could not expect oil majors to predict Putin's specific actions against the UK, that his unpredictability presented a major risk to such companies was foreseeable," said Louise Rouse, director of engagement at ShareAction, the campaign group for responsible investment.
Join our new commenting forum
Join thought-provoking conversations, follow other Independent readers and see their replies