Coronavirus: BP to cut 10,000 jobs worldwide due to pandemic
Some 2,000 UK staff expected to face the axe as oil prices slump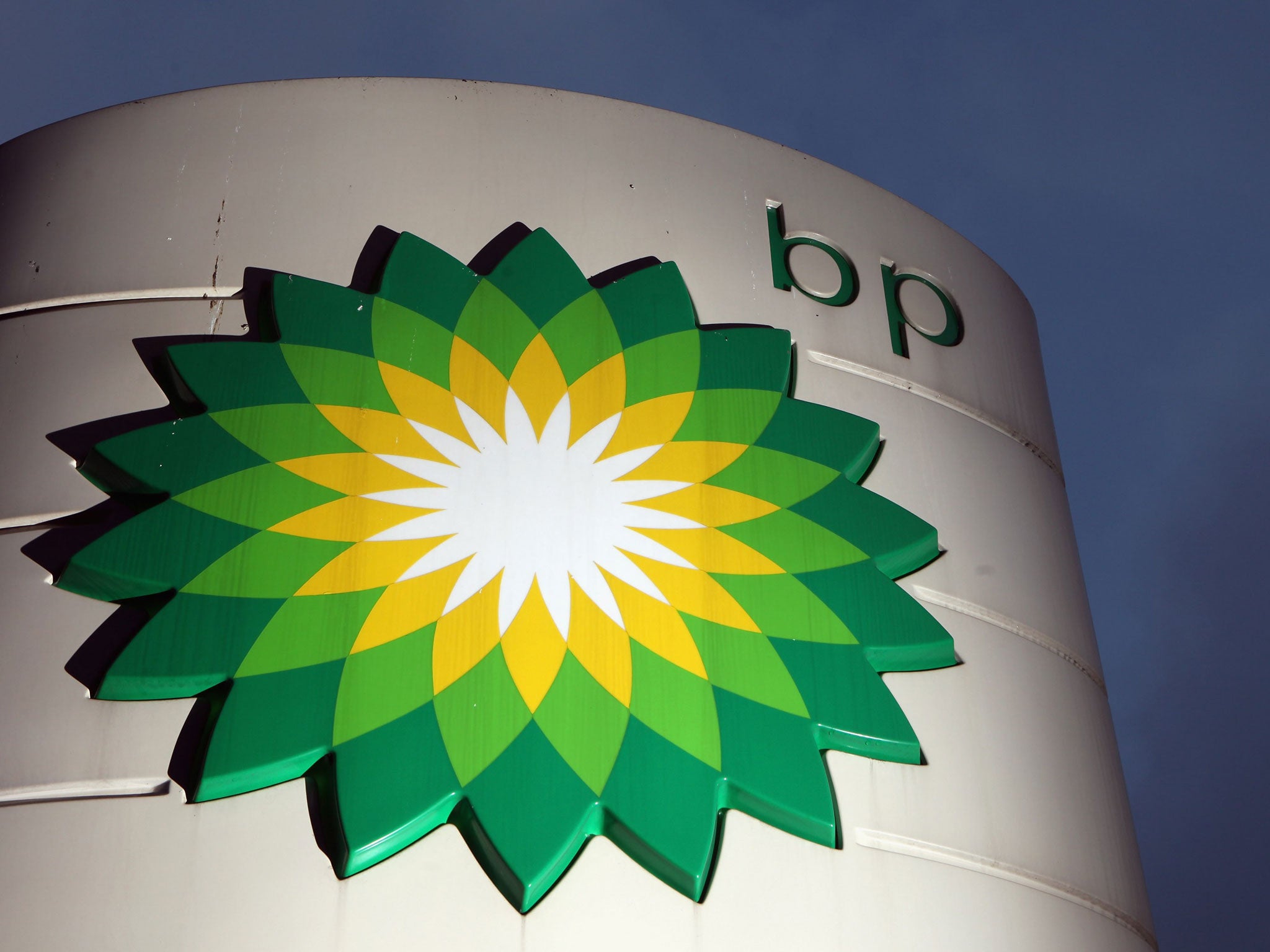 BP is to cut some 10,000 jobs as part of plans to deal with plunging demand for fuel caused by Covid-19. The move will affect about 15 per cent of the company's workforce, including 2,000 UK staff.
Frontline jobs in oil production will not be affected by the cuts which will largely fall on office workers.
In an email to staff, BP chief executive Bernard Looney said: "The oil price has plunged well below the level we need to turn a profit.
"We are spending much, much more than we make. I am talking millions of dollars, every day."
He added: "We will now begin a process that will see close to 10,000 people leaving BP, most by the end of this year.
"The majority of people affected will be in office-based jobs. We are protecting the front line of the company and, as always, prioritising safe and reliable operations."
The oil giant plans to get rid of one-third of its 400 senior management roles and freeze pay until at least March next year for those who are kept on.
It said the cuts were part of plans for the business to reduce its operating costs by $2.5bn (£1.9bn) in the new financial year, and conceded the measures "will likely have to go even further".
The move comes just two months after BP paid out $1.7bn in dividends to shareholders, despite the looming threat of coronavirus. BP also revealed in February that it had spent $1.5bn buying back its own shares, a tactic that helps to boost the price.
By contrast, Shell recently cut its dividend for the first time since the Second World War.
Mr Looney has attempted to overhaul BP's image since taking over this year from Bob Dudley, who faced anger from investors over his pay packet. The new chief executive has set a target for BP to hit net-zero carbon emissions from its own operations by 2050. However, the commitment does not include greenhouse gases relating to the oil and gas that BP sells to customers – by far the company's biggest contribution to climate change.
Mr Looney has promised to provide more detail on how the aim will be reached in September.
Demand for oil and gas has plummeted this year as large parts of the economy have been shut down to contain the spread of coronavirus.
That sent oil prices tumbling in April and May, though they have now recovered some of those losses thanks to drastic production cuts by producer nations.
On Saturday, oil cartel Opec and a number of its allies agreed to extend production cuts for an extra month to the end of July. In April the group, known as Opec+, slashed combined oil output quotas by 9.7 million barrels per day in May and June to prop up prices.
"Demand is returning as big oil-consuming economies emerge from pandemic lockdown. But we are not out of the woods yet and challenges ahead remain," the Saudi energy minister, Prince Abdulaziz bin Salman, told a video conference of Opec+ ministers on Saturday.
Oil companies face an uncertain outlook, however, with demand expected to remain below its previous levels for some time. Some analysts also forecast that governments will spend heavily on speeding up reductions in emissions as part of stimulus measures to help repair their economies which have taken a severe hit from the pandemic.
Join our commenting forum
Join thought-provoking conversations, follow other Independent readers and see their replies