BP shareholders vote against chief executive Bob Dudley's £14m pay deal
Mr Dudley is in line for a pay rise that would take his salary package to £13.8 million for 2015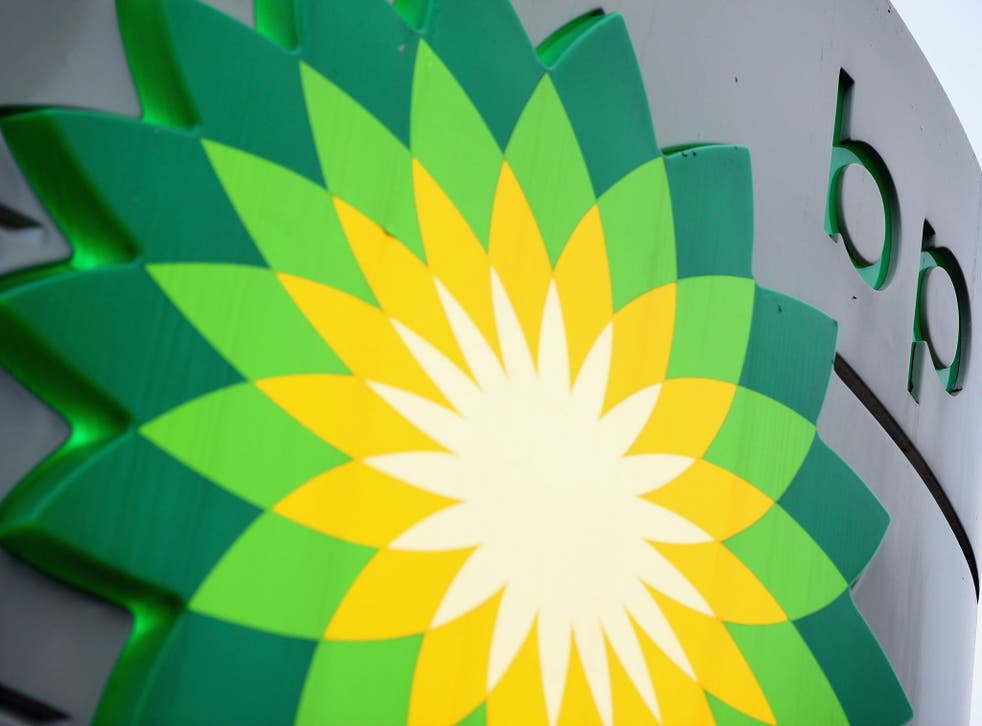 BP shareholders have voted against chief executive Bob Dudley's £14 million pay deal for 2015.
In the non-binding vote, shareholders were 59.11 per cent against and 40.89 per cent in support of the bumper package.
Manifest, voting proxy agency, said that the vote was the fifth largest in history in opposition to high pay.
The vote is advisory and will not result in immediate changes to Mr Dudley's package or changes to the way that CEOs are remunerated, but it sends a clear messsage to boards to change their approach to pay at the top.
Mr Dudley is in line for a pay rise that would take his salary package to £13.8 million in 2015 despite BP profits falling and thousands of staff losing their jobs.
The British shareholder advisory group ShareSoc recommended its members vote against the pay deal at the shareholder meeting on April 14.
"We consider the pay of the CEO to be simply too high, and particularly so in a year when the company suffered a record loss of $6.4 billion in 2015. Even so his pay went up by 20 percent," the group said in a statement before the vote.
Business news: In pictures

Show all 13
But BP has defended the deal, saying that executives performed as well as they could despite a fall in the oil price.
BP said in a statement: "The oil price is outside BP's control, but executives performed strongly in managing the things they could control and for which they are accountable. BP surpassed expectations on most measures and directors' remuneration reflects this."
The pay package for 2015 was boosted by a $3.5 million pension adjustment to bring payments from Mr Dudley's US scheme in line with UK regulations.
Join our new commenting forum
Join thought-provoking conversations, follow other Independent readers and see their replies