BP signed contracts with Unaoil after it was linked to bribery scandal, Panama Papers reveal
BP confirmed to the Independent that it had contracted Unaoil for work in Iraq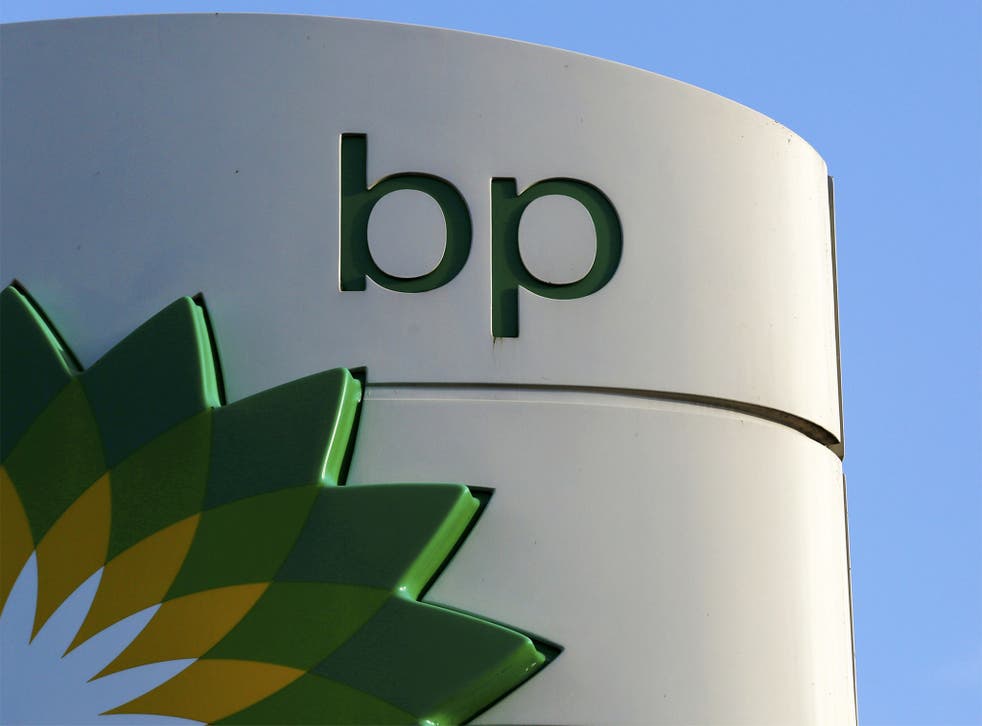 BP hired Unaoil, a Monaco-based company, to carry out work in Iraq a year after it was linked to a corruption case, according to the Panama Papers.
The documents show that a few months after Unaoil was named in connection with the corruption scandal in the Sydney Morning Herald in 2013, BP signed a $1 million contract with them, the first of two contracts for engineering services relating to the Kirkuk oilfield in Iraq.
BP confirmed to the Independent that it had contracted Unaoil for these services. A spokesman said BP always performs due diligence on prospective suppliers and trains its staff to watch for concerns and investigate allegations.
"We take allegations against contractors very seriously, review them, and take action based on the findings of our reviews," BP said.
Unaoil confirmed that due diligence was applied before the contracts were awarded.
"Following the allegations published in 2013 by the Sydney Morning Herald, BP conducted an exhaustive due diligence review of Unaoil before awarding these contracts," Unaoil told the Guardian.
"The contracts were awarded to Unaoil as it had people on the ground who could operate in this difficult and challenging environment (even with the presence of Isis) and undertake survey work to support the project and add value to BP by increasing significantly the speed at which activities were completed."
The Independent has contacted Unaoil for comment.
Business news: In pictures

Show all 13
Documents revealing that BP extended its contact with Unaoil for a further three months from April 2015 were forwarded to the Guardian from Mossack Fonesca, the Panama law firm behind the Panama Papers.
In March, a six month investigation by The Age, a sister publication to the Sydney Morning Herald, resulted in a series of articles alleging that Unaoil had systematically corrupted the global oil industry, distributing millions of dollars' worth of bribes for corporate firms.
Monaco raided the homes and offices off Unaoil officials on April 1 to assist in the investigation into alleged corruption involving companies in the global oil sector. The raid resulted in an urgent request for assistance from the Serious Fraud Office.
Unaoil has strongly denied the allegations. "Unaoil and the Ahsani family take these extremely seriously and will do all that we can to defend ourselves. Many appalling things have been said about our business, allegations are being treated as fact, and speculation is rife," the company said.
Join our new commenting forum
Join thought-provoking conversations, follow other Independent readers and see their replies