BP warns investors to be braced for new sanctions against Russia
BP warned any further international sanctions imposed on Russia over the MH17 plane crash could have a "material adverse impact" on the company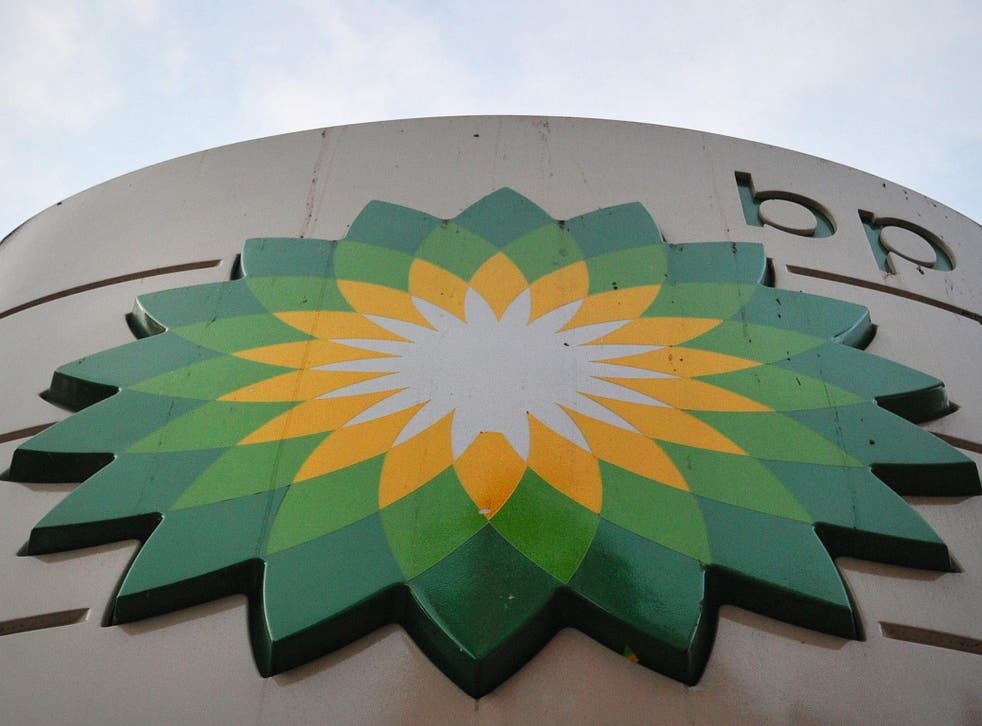 Oil giant BP has reported better-than-expected second-quarter profits, fuelled largely by its investment in Russia's state-owned oil giant Rosneft in which it has a nearly 20 per cent stake.
The results came as it warned any further international sanctions imposed on Russia over Ukraine and the MH17 plane crash could have a "material adverse impact" on the company.
BP said profits for the quarter had risen by 34 per cent to $3.64 billion (£2.14 billion) from a year earlier. This came on the back of $1 billion of profits from its investment in Rosneft, nearly five times higher than a year ago.
However, despite BP announcing an 8.3 per cent increase in the dividend to 9.75 cents, the shares fell 2.66p to 494.19p.
The warning about Russia comes days after the country threatened to seize the assets of UK firms as a retaliation against David Cameron's demand for tough sanctions.
A senior diplomatic source was quoted as saying Moscow would "fight back" against any industry-wide sanctions by putting British companies involved in Russian oil on the front line.
The official measures will include seizing the assets of British businesses in Russia. BP also increased its provision for litigation relating to the 2010 Gulf of Mexico oil spill by $260 million, taking the total pre-tax charge to $43 billion.
Centrica is set to appoint departing BP executive Iain Conn as its new boss on Thursday, paying him a lower salary and potential reward package than current chief Sam Laidlaw. Conn will reportedly receive a wage of just over £900,000 and a "golden hello" worth far less than a reported £5 million figure.
Join our new commenting forum
Join thought-provoking conversations, follow other Independent readers and see their replies