Brexit: UK could scrap cap on bankers' bonuses after leaving EU, says Mark Carney
Under current EU rules bonuses are limited to 100 per cent of salary or 200 per cent if approved by shareholders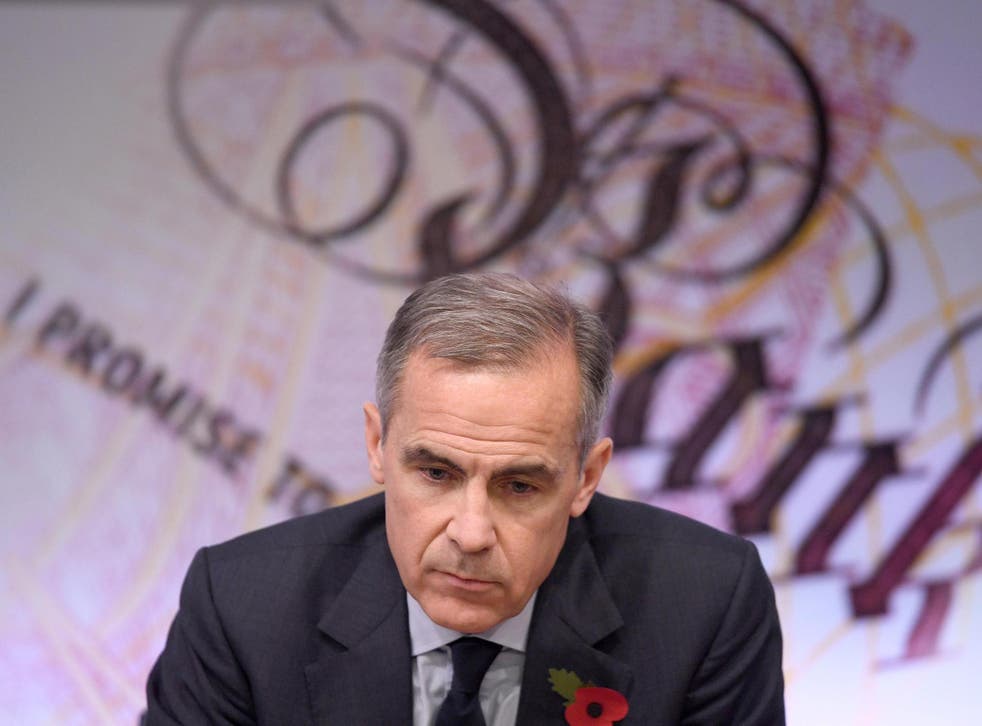 Bank of England Governor Mark Carney indicated the UK will review a cap on banker bonuses after Britain leaves the EU.
The UK will re-examine a number of rules, while seeking to maintain a high level of standards applied to the financial services industry, Mr Carney said in response to questions at an event in London on Wednesday.
"There are things however that we don't think are necessary -- the bonus cap -- we are very clear on that," he said. "There are areas where we would make changes but within the context of maintaining the overall level of resilience."
The limit on bonuses inside the EU at twice fixed pay has been around since 2014 and British lenders and their regulators have been united in their hostility toward it. Banks including Barclays and HSBC led the way in trying to circumvent it, while former Chancellor of the Exchequer George Osborne tried unsuccessfully to overturn it in the EU's top court.
In September, Ireland's finance minister Paschal Donohoe opened up the possibility of revisiting caps on compensation at its bailed-out lenders as Dublin seeks to attract firms leaving London.
Bankers' pay has been in the public focus since the UK government was forced to bail out Royal Bank of Scotland and Lloyds Banking Group for a combined £65.5bn during the financial crisis. In the aftermath of the crisis, the two lenders restricted cash bonuses to £2,000.
Business news: In pictures

Show all 13
Chief executive officers across Europe have warned employees not to expect big bonuses this year. Credit Suisse Group AG's CEO Tidjane Thiam, who agreed to accept a lower bonus, said employees shouldn't think about a big pay rise for 2017.
In the UK, Barclays's top investment banker has told staff he'll sharpen divisions in bonuses this year, boosting pay for top performers while cutting it for those in the bottom half.
Mr Carney's comments come as UK and EU negotiators reach an outline deal on the Brexit divorce bill, clearing a key hurdle in discussions.
"We have a financial sector which is ten times GDP," Mr Carney said.
"If we're successful, and we should be, a collective 'we,' if you're successful, ultimately that will go to 15 to 20 times GDP over the course of the next couple of decades as capital flows for emerging markets, new products and global flows - if London keeps anything close to its market share."
Bloomberg
Join our new commenting forum
Join thought-provoking conversations, follow other Independent readers and see their replies