Brexit: Britain must be made worse-off after leaving EU, says Austrian Chancellor
'A member of a club must have better conditions than somebody who isn't a member of this club – our British friends must be aware that nothing else can come out of these negotiations'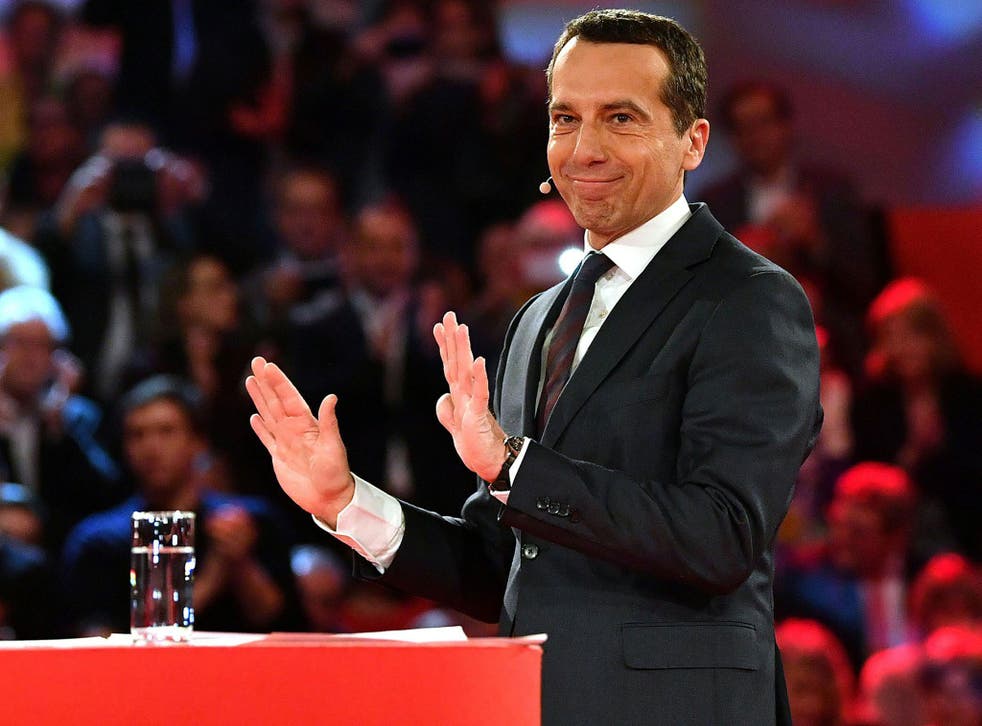 The European Union must ensure Britain is made worse-off when it leaves the trading bloc and any other result would be a "capitulation", the Austrian Chancellor said in a press conference on Monday.
"A member of a club must have better conditions than somebody who isn't a member of this club – our British friends must be aware that nothing else can come out of these negotiations," Christian Kern said. "Everything else would be a capitulation by Europe."
Prime Minister Theresa May is preparing to trigger Article 50 by the end of March to start the two-year negotiations over the terms of a Brexit deal, and as the date moves nearer, prominent EU figures have begun to make their positions on the talks known.
Also in Monday's press conference, European Commission President Jean-Claude Juncker warned against the UK trying to promise special treatment for certain industries such as telecommunications, chemicals and steel, Bloomberg reported. Such pledges could undermine EU unity during Brexit negotiations, Mr Juncker said, adding: "It's in our common interest that there are no special arrangements."
Speaking to Germany's Deutschlandfunk radio on Sunday, the European Commission President urged Europe to present a united front in negotiations with the UK. "The other EU 27 don't know it yet, but the Brits know very well how they can tackle this," he said.
"They could promise country A this, country B that and country C something else – and the endgame is that there is no united European front."
Brexit Concerns

Show all 26
He added: "Do the Hungarians and the Poles want exactly the same thing as the Germans and the French? I have serious doubts."
The UK could be closer than ever to a hard Brexit deal as MPs last week gave their overwhelming backing to Ms May to start withdrawal talks on her terms – by 494 votes to 122 – on the final Commons reading of the landmark legislation. The Commons rejected no fewer than nine amendments including one to guarantee the future rights of EU nationals.
Join our new commenting forum
Join thought-provoking conversations, follow other Independent readers and see their replies