Brexit will 'take Britain back to the 1970s', says former Bank of England expert
Adam Posen says nothing good can ever come from UK leaving the EU and compared the state of the economy to a patient with arthritis
Ben Chapman
Friday 28 October 2016 10:07 Comments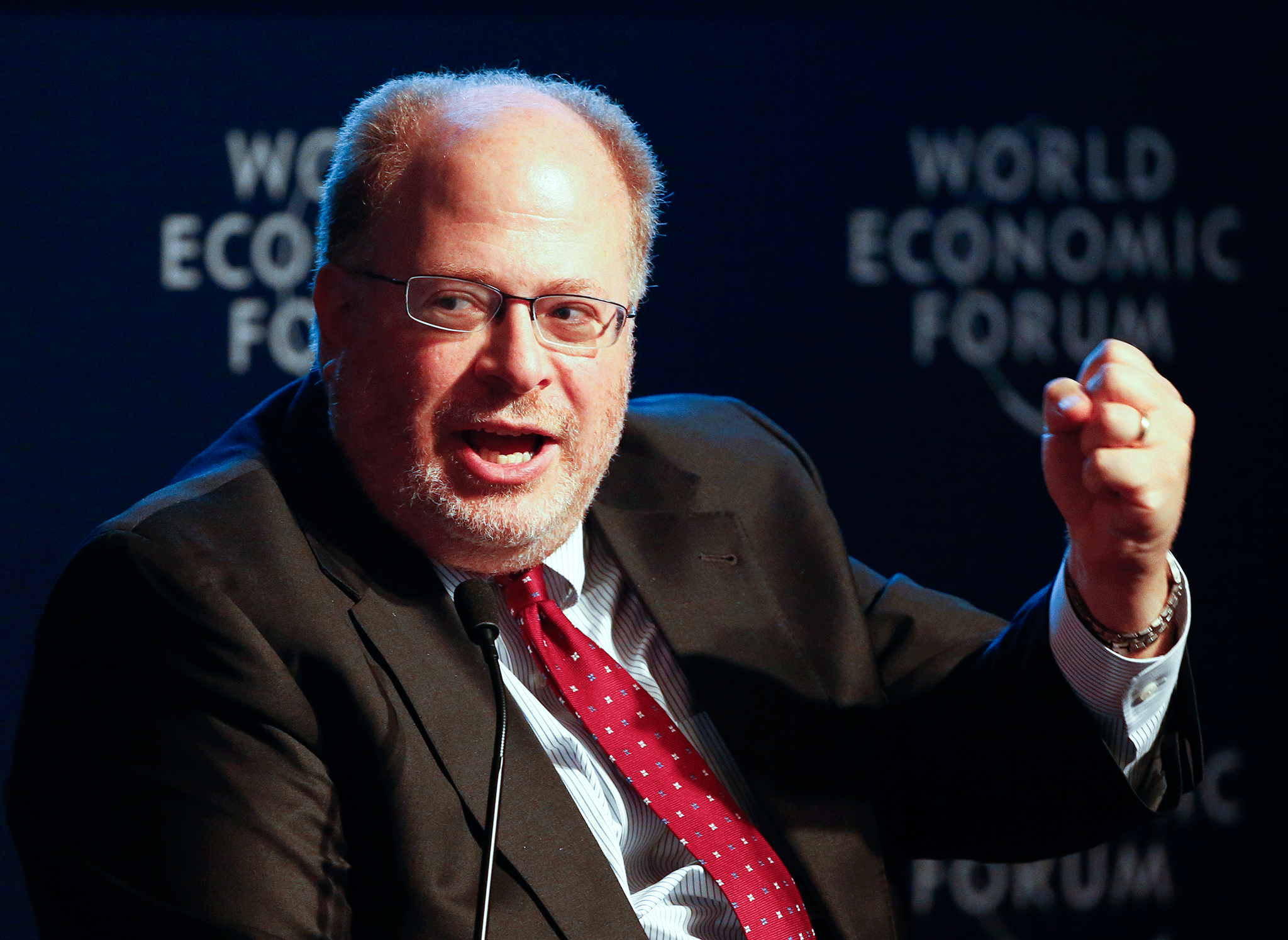 Brexit will "take Britain back to the 1970s" and nothing good can ever come of it, a former Bank of England policymaker said today.
Adam Posen, who sat on the Bank of England's Monetary Policy Committee from 2009 to 2012, said Brexit "is going to be an ongoing source of chronic pain for the UK for many years".
Speaking from Frankfurt, Mr Posen said Brexit would be "very, unquestionably bad, but still not be terminal", and compared Britain outside the EU to a patient with arthritis.
"It is going to put the UK in many ways back to where it was in the 1970s and early 1980s. Being uncompetitive, people having less faith in the stability of the regime," he said in an interview with Bloomberg.
Mr Posen said Britain faces stagflation, a situation of stagnant economic growth with rapidly rising prices faced in the late 1970s. The spiral of increasing prices reduced the value of people's wages and led to dozens of strikes, repeated power cuts and a three-day working week during what became known as the winter of discontent.
Talking about how the UK's economy will look in 10 years' time, he said: Of course, the economy will survive, the City will survive in a smaller state – but will the average person in Britain be worse off economically? Yes."
Asked whether there was anything positive about Britain's looming exit from the European Union, Mr Posen replied, "No".
In the run-up to the vote, the American economist warned that Brexit was "delusional fantasy".
The EU will also suffer, Mr Posen said, because of the end of a mutually beneficial relationship but the UK, as the smaller partner, will inevitably suffer more.
Brexit Concerns

Show all 26
He also said the plummeting value of the pound was inevitable, because the UK had become less competitive as a result of the Brexit vote. If the currency didn't fall to reflect this, he said, the UK would "essentially be like Greece", he said, implying that UK companies would have to make big job cuts to make up for the fact that they would be less productive.
Greece has seen massive unemployment, a deep recession and swingeing austerity cuts as it remained in the euro currency union. If it had been able to devalue its currency, such cuts may not have happened, economists have said.
The pound has further to fall against the euro, Posen predicted. Sterling fell on Thursday, even after the first growth data to cover the period since the June referendum came in ahead of analysts' predictions.
Register for free to continue reading
Registration is a free and easy way to support our truly independent journalism
By registering, you will also enjoy limited access to Premium articles, exclusive newsletters, commenting, and virtual events with our leading journalists
Already have an account? sign in
Join our new commenting forum
Join thought-provoking conversations, follow other Independent readers and see their replies