Brexit risks creating care homes skills crisis as nurses head home, warns new research
The threat posed by the decision to leave the EU, coupled with fewer nurses already entering the profession, could 'bring the entire system to a standstill', recruiters warn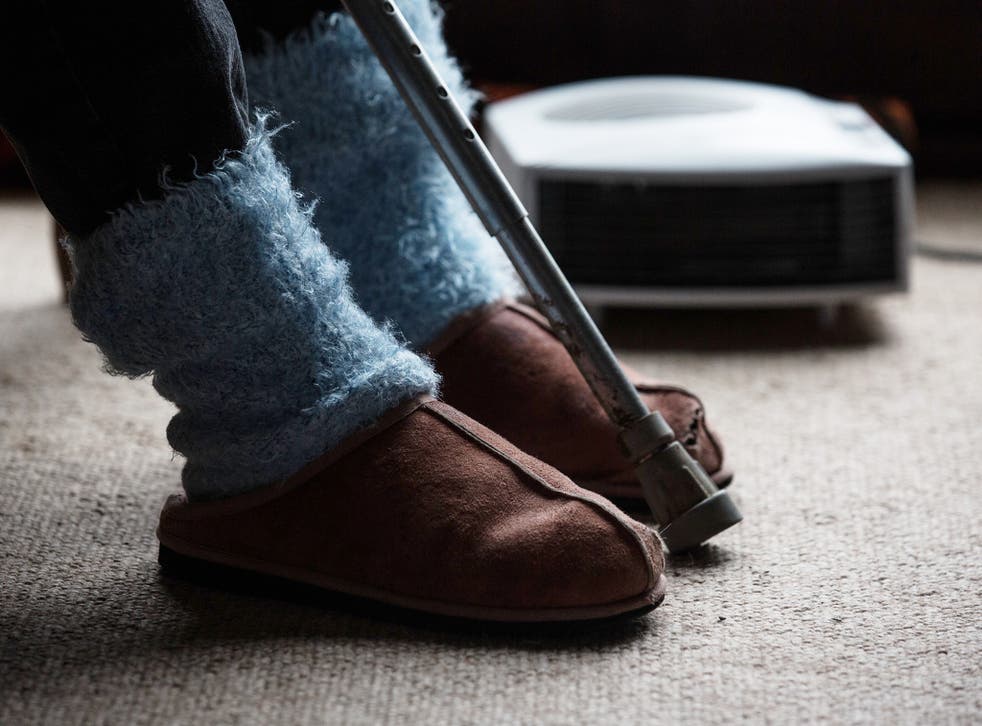 The UK care home system is "teetering on a knife edge" thanks to a severe skills crisis that risks being worsened by Brexit, recruiters have warned.
Care homes rely heavily on migrant labour and the risk of a staff shortage as a result of the UK's decision to leave the EU, coupled with fewer nurses already entering the profession, could "bring the entire system to a standstill", according to specialist nursing practice Clayton Recruitment.
This issue is further compounded by new research which reveals that an extra 71,000 care home places will be needed in England within the next eight years to cope with rising life expectancy.
The added problems of fewer nurses from both the UK and EU will put even more pressure on a system already under significant strain, the report released on Tuesday said.
Annual net migration to the UK fell sharply by 81,000 to 246,000 in the year to March 2017, official figures released last week showed.
Samantha Edmonson, senior nursing consultant at Clayton Recruitment, said this suggested "Brexit may already be influencing people's decision to migrate in and out of the UK which could spell further trouble for a system which relies so heavily on foreign labour".
She added: "The care system has long suffered from a talent deficit – the simple fact is that there are not enough nurses to cope with demand.
Business news: In pictures

Show all 13
"And time after time the Government has been called on to put adequate measures in place which focus on getting the right skills into the profession – and crucially, keeping them.
Ms Edmondson said "urgent action" was needed to safeguard patients both now and in years to come.
She said that more needed to be done to focus on the positive and rewarding aspects of a career in care. A greater focus on employee well-being is also needed to retain existing nurses in the sector.
Register for free to continue reading
Registration is a free and easy way to support our truly independent journalism
By registering, you will also enjoy limited access to Premium articles, exclusive newsletters, commenting, and virtual events with our leading journalists
Already have an account? sign in
Register for free to continue reading
Registration is a free and easy way to support our truly independent journalism
By registering, you will also enjoy limited access to Premium articles, exclusive newsletters, commenting, and virtual events with our leading journalists
Already have an account? sign in
Join our new commenting forum
Join thought-provoking conversations, follow other Independent readers and see their replies