'Rome is burning': CBI boss sounds Brexit alarm over stalled EU trade talks
According to Paul Drechsler, 60 per cent of firms with Brexit contingency plans will activate them by Easter 2018 unless the UK gets the green light from the EU to begin trade talks next week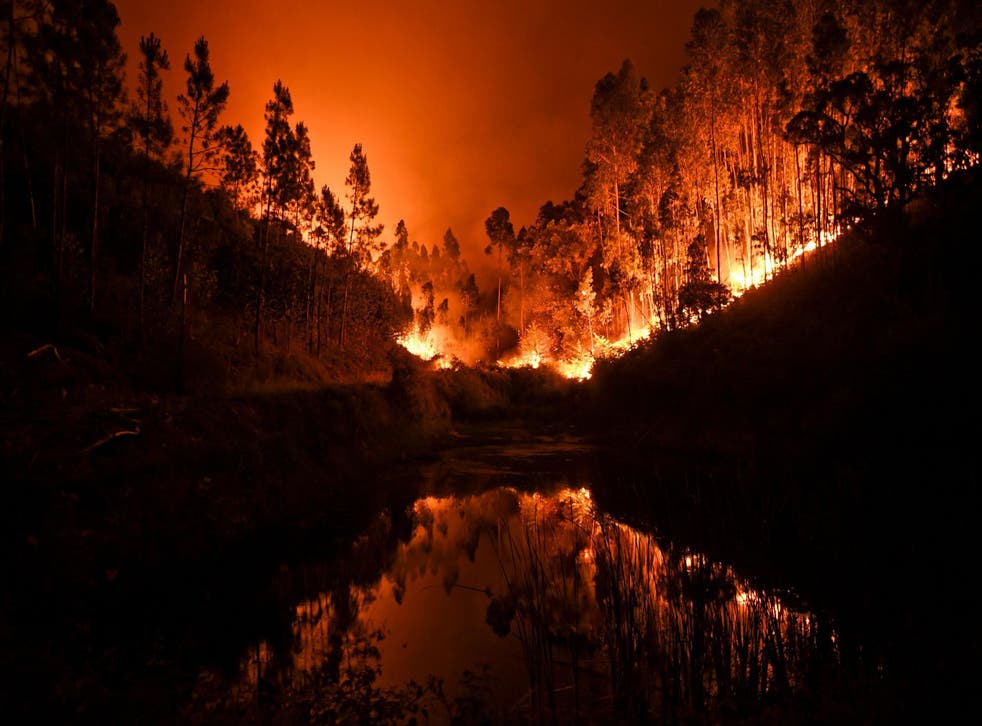 The president of the Confederation of British Industry has delivered a scorching warning to government ministers over Brexit, saying that for the corporate world "Rome is burning".
Paul Drechsler, who is also chair of the shipping company Bibby Line, said around 60 per cent of firms with Brexit contingency plans will activate them by Easter 2018 unless the UK gets the green light from the European Union to begin trade talks by the time the European Council meets on 14 December.
"There's no time to waste," he told a City of London audience.
Theresa May's EU deal under threat from DUP over Northern Ireland border dispute
"In the immediate term, business needs to know the details of any transition deal – Rome is burning on that issue."
The Roman emperor Nero is said to have "fiddled while Rome burned" in a great fire in AD64.
The UK Government has said that it wants to negotiate a transition deal to commence in April 2019, whereby the UK would remain in the EU single market and customs union for at least two years to avoid seismic disruption for UK firms.
But the EU will not even begin talks on the terms of such a transition deal until there is "sufficient progress" on the issues of EU citizens' rights, the Brexit divorce bill and the Irish border.
An agreement in principle on the Irish border collapsed on Monday after the DUP, which is propping up Theresa May's minority Government, said it would not approve her proposals for "regulatory alignment" between the Republic and Northern Ireland.
Brexit: the deciders

Show all 8
"Today, Brexit uncertainty looms over almost every aspect of doing business in the UK. Every day, companies are having to plan for worst while hoping for the best," said Mr Drechsler.
"They are making choices that will determine new jobs, new plants and new investments in the years ahead. Businesses will press snooze for as long as they can – but the alarm will go off."
He also blasted those sections of the Conservative Party who maintain that the UK could simply walk away from the Brexit talks without serious economic harm as "grossly irresponsible".
"To those politicians suggesting we walk away from the negotiating table, I have a simple message: careless talk will cost jobs. It's intolerable at a time when we all need to be working in the national interest. We can't walk away when the going gets tough," he said.
"We can't enter into negotiations that affect the future of millions of people and then leave at the first sign of trouble. It would be an act of gross irresponsibility to walk away."
Join our new commenting forum
Join thought-provoking conversations, follow other Independent readers and see their replies