Global corporate optimism hits record high but Brexit gloom lingers in UK, study finds
Optimism among companies in the UK was at just 12 per cent in the final three months of 2017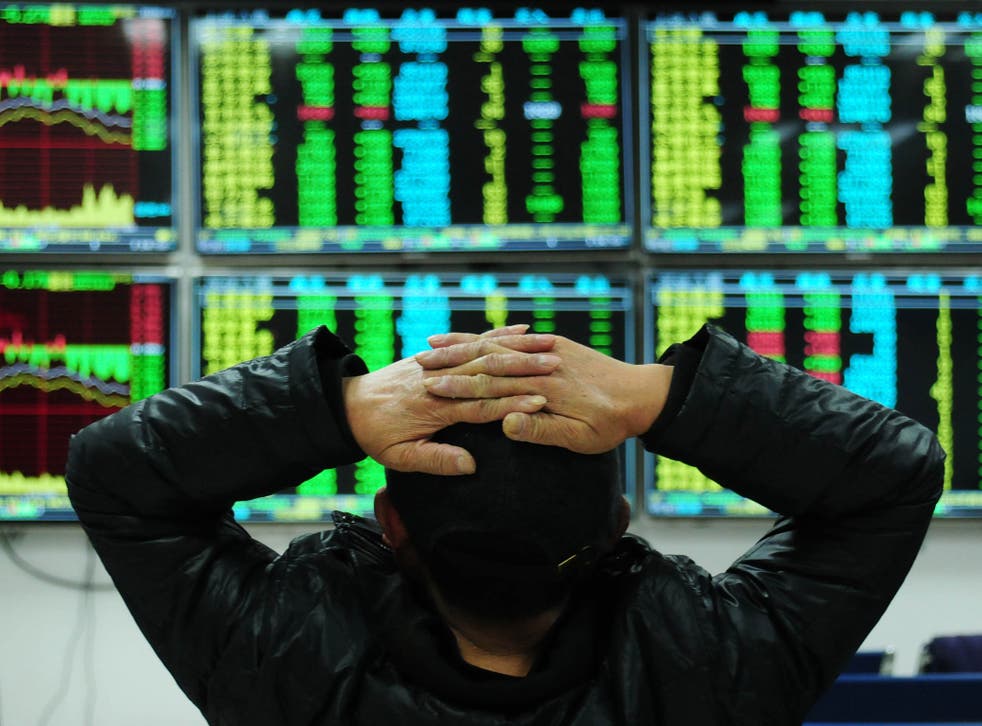 Companies around the world are starting the new year more optimistic than they have been in decades, but the prospect of Brexit is casting a considerable shadow over sentiment in the UK, a new survey reveals.
The comprehensive report published by accounting firm Grant Thornton reveals that 58 per cent of firms around the world feel optimistic as they head into 2018, which is the highest level in the survey's 25-year history.
Possibly fuelled by this upbeat mood, 36 per cent of firms say they feel confident enough to increase the prices of their products and services over the next 12 months – the highest rate in nearly three years – and 50 per cent expect to record higher profits in 2018 than they did last year.
The global picture contrasts sharply with the state of sentiment in the UK, where Grant Thornton found that optimism among companies was at just 12 per cent in the final three months of 2017. That's a three percentage point increase from the previous quarter, but it still marks a 14 percentage point drop from the same period in 2016 and a staggering 61 percentage point decline from the equivalent period in 2015.
"UK businesses have effectively been kept in a holding pattern since the vote to leave the European Union in June 2016, with very few details over Brexit negotiations causing significant uncertainty since," said Robert Hannah, head of operations for Grant Thornton in the UK.
He also added, however, that "the past few weeks have given businesses a degree of clarity over the process", which could translate into a pick-up in optimism over the coming months.
"The 'breakthrough' deal agreed in Brussels, along with earlier details on the Government's industrial strategy and corporate governance reforms, have all given businesses a lot to consider over the holiday period," he said.
Also, somewhat encouragingly, the study found that UK firms are showing a growing appetite for increasing their exports, with 24 per cent expecting to do so in 2018, compared to just 15 per cent this time last year.
Mr Hannah said that to help further address and allay UK businesses's concerns, the Government should now focus on agreeing a Brexit transition period. That would provide certainty in the short term and remove the possibility of a "cliff-edge" Brexit in March 2019, he explained.
He said that if no deal is reached by the end of the first quarter of 2018 "we could expect to see more firms implementing their 'no deal' contingency plans".
Register for free to continue reading
Registration is a free and easy way to support our truly independent journalism
By registering, you will also enjoy limited access to Premium articles, exclusive newsletters, commenting, and virtual events with our leading journalists
Already have an account? sign in
Register for free to continue reading
Registration is a free and easy way to support our truly independent journalism
By registering, you will also enjoy limited access to Premium articles, exclusive newsletters, commenting, and virtual events with our leading journalists
Already have an account? sign in
Join our new commenting forum
Join thought-provoking conversations, follow other Independent readers and see their replies