Brexit: Deloitte says it will move work out of UK if Theresa May restricts immigration
World's biggest accountancy firm says non-EU migrants are crucial for its business, having already accused the Government of having 'no plan' for EU negotiations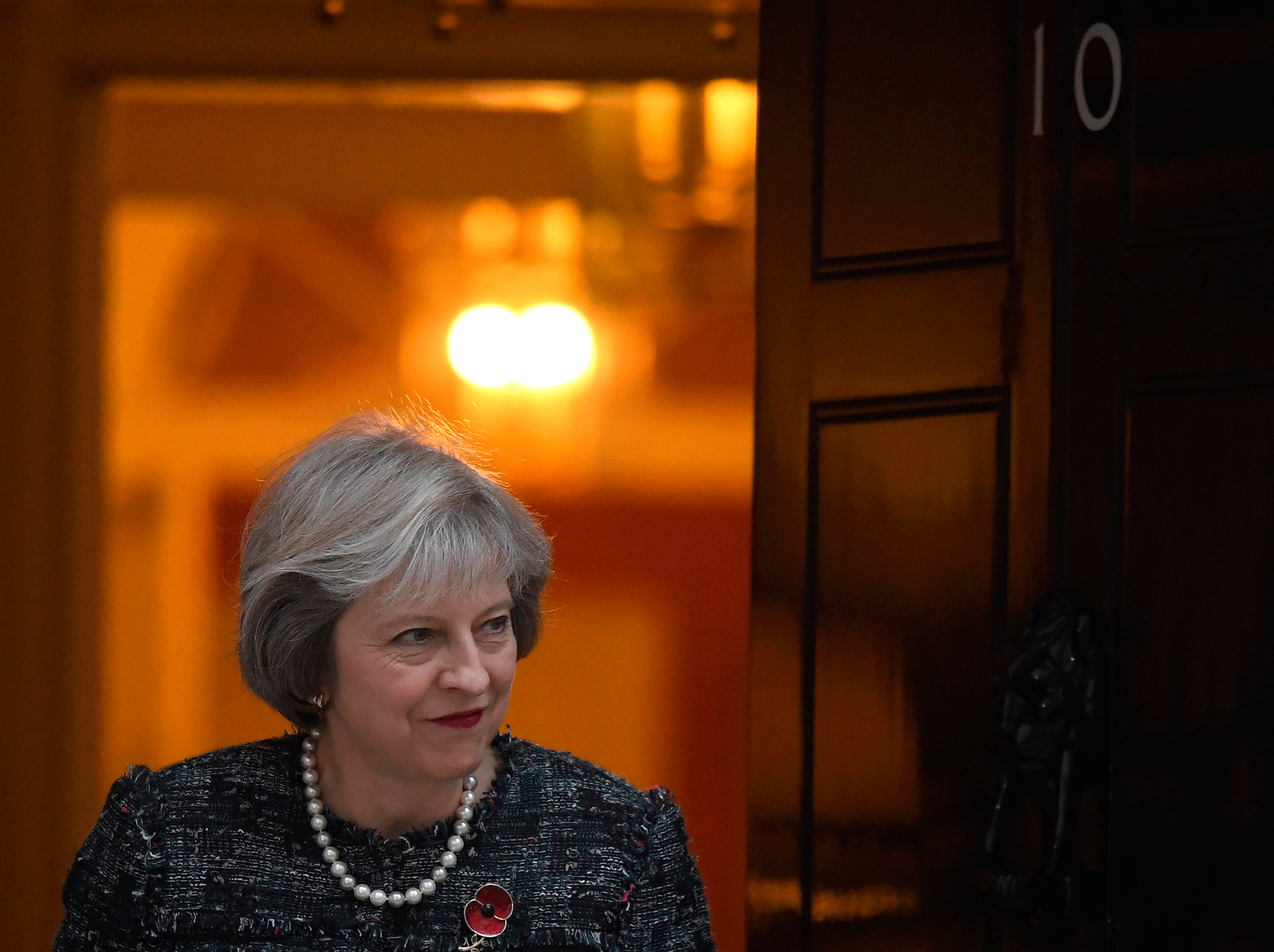 The world's largest accountancy firm will move work outside of the UK if it cannot employ enough foreign workers after Brexit.
The warning from Deloitte comes after Theresa May attacked the company for a leaked internal memo accusing the Government of being clueless in Brexit negotiations.
David Sproul, chief executive of Deloitte UK told Sky News foreign workers were "vital" to the company's success and said he would move work abroad if the Government's stance on foreign workers was too hard line.
He said: "We have more than 100 nationalities working for us in the UK. Having a diverse workforce is vital in terms of allowing us to grow and innovate.
"If we weren't able to bring them in we'd adapt, in terms of how we train people locally and some of that would definitely be possible.
"But more likely some of the work we do here, wouldn't be done here. We're a global organisation. The work would be done outside of the UK rather than within the UK.
When asked to clarify if he would move Deloitte's business, Sproul replied, "Correct".
The words will be seen as the firm flexing its muscles in the latest round of a spat with Theresa May's Government.
The Prime Minister launched a stinging offensive against Deloitte for a leaked company memo suggesting the cabinet had no plan for Brexit negotiations. The memo said May was unprepared for the talks and needed an 30,000 extra civil servants to handle the additional workload.
May rebuked Deloitte for "touting for business". The company employs 16,000 people in the UK, generating over £3bn and handles many government contracts as well as auditing a host of FTSE 100 firms.
Brexit Concerns

Show all 26
Former work and pensions secretary, Iain Duncan Smith said: "This non-commissioned report is utterly bogus, gleaned from newspaper cuttings. The Government doesn't need any more civil servants. What a load of old rubbish."
Nonetheless, the Deloitte boss's words underline the risk to UK businesses if immigration is significantly curtailed. Healthcare and education would suffer the biggest staff shortfalls – each sponsored more than 12,000 visas for non-EU nationals in 2012-2013.
Financial services firms are the third biggest sponsors, with over 7,000, while Oxford and Cambridge universities would be the employers worst hit if visa controls were tightened.
Join our new commenting forum
Join thought-provoking conversations, follow other Independent readers and see their replies