Pound surges against the dollar, global stocks rise as Brexit fears subside
About £50bn has been added to the value of the index, making up for some of the losses seen since the end of May
Hazel Sheffield
Monday 20 June 2016 13:34 Comments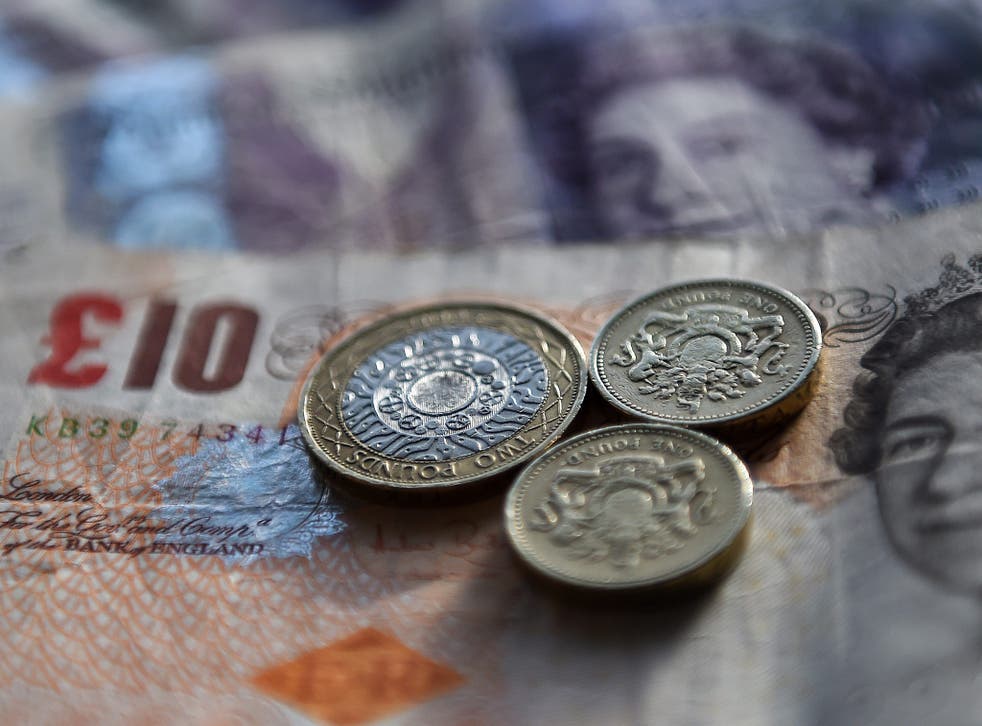 The pound has surged against the dollar after opinion polls showed that support for the UK staying in the European Union was gaining ground ahead of the referendum.
Sterling approached its biggest one-day rally since 2009, up 1.45 per cent at $1.4676 to the pound.
The FTSE 100 also made gains, closing up 3 per cent, or 182.91 points, meaning that about £50 billion has been added to the value of the index, making up for some of the losses seen since the end of May.
"The pound has moved from buying one dollar forty cents on the lows of Thursday to buying $1.46 now," said Louise Cooper, a City analyst.
"As one FX strategist said to me this morning: 'I'd normally expect to see that size of move in a month'."
Polls have shifted over the weekend, with the Remain campaign edging ahead just days before Britons vote.
A Sunday Times and YouGov poll put Remain on 44 per cent, just ahead of Leave, on 43 per cent. A Mail on Sunday poll had Remain ahead by 45 per cent to 42 per cent.
A national poll by BMG for the Herald put Remain even further ahead, on 53.3 per cent to Leave's 46.7 per cent.
Meanwhile the Financial Times' poll of polls put both campaigns neck and neck at 44 per cent.
Analysts said the gains were a reflection of the relief among investors that the UK seems more likely to vote to Remain.
"A higher chance of the UK voting to stay is a relief for markets (equities and the pound sterling) that had been preparing themselves for a Leave vote and the uncertainty it could inflict from both a financial, economic and political standpoint," said Mike van Dulken, analyst at Accendo Markets.
Business news: In pictures

Show all 13
Banks and builders led the way in the FTSE 100, with RBS shares closing up 6.97 per cent at 237.59 points and Lloyds up 7.61 per cent at 70.00.
Meanwhile Taylor Wimpey was up 7.11 per cent at 188.51.
But Mrs Cooper, City analyst, cautioned against solely crediting the EU referendum for gains in markets.
"This move is driven by computer trading, with computer algorhythms driving the move higher. As various technical levels are breached, more buy orders come in and momentum gathers. The 'real players' in the market – corporates and pension funds – are mostly on the side lines," she said.
Register for free to continue reading
Registration is a free and easy way to support our truly independent journalism
By registering, you will also enjoy limited access to Premium articles, exclusive newsletters, commenting, and virtual events with our leading journalists
Already have an account? sign in
Join our new commenting forum
Join thought-provoking conversations, follow other Independent readers and see their replies