Brexit raises doubts over UK fintech future
Brexit threatens the possibility of UK-based fintech companies servicing continental European clients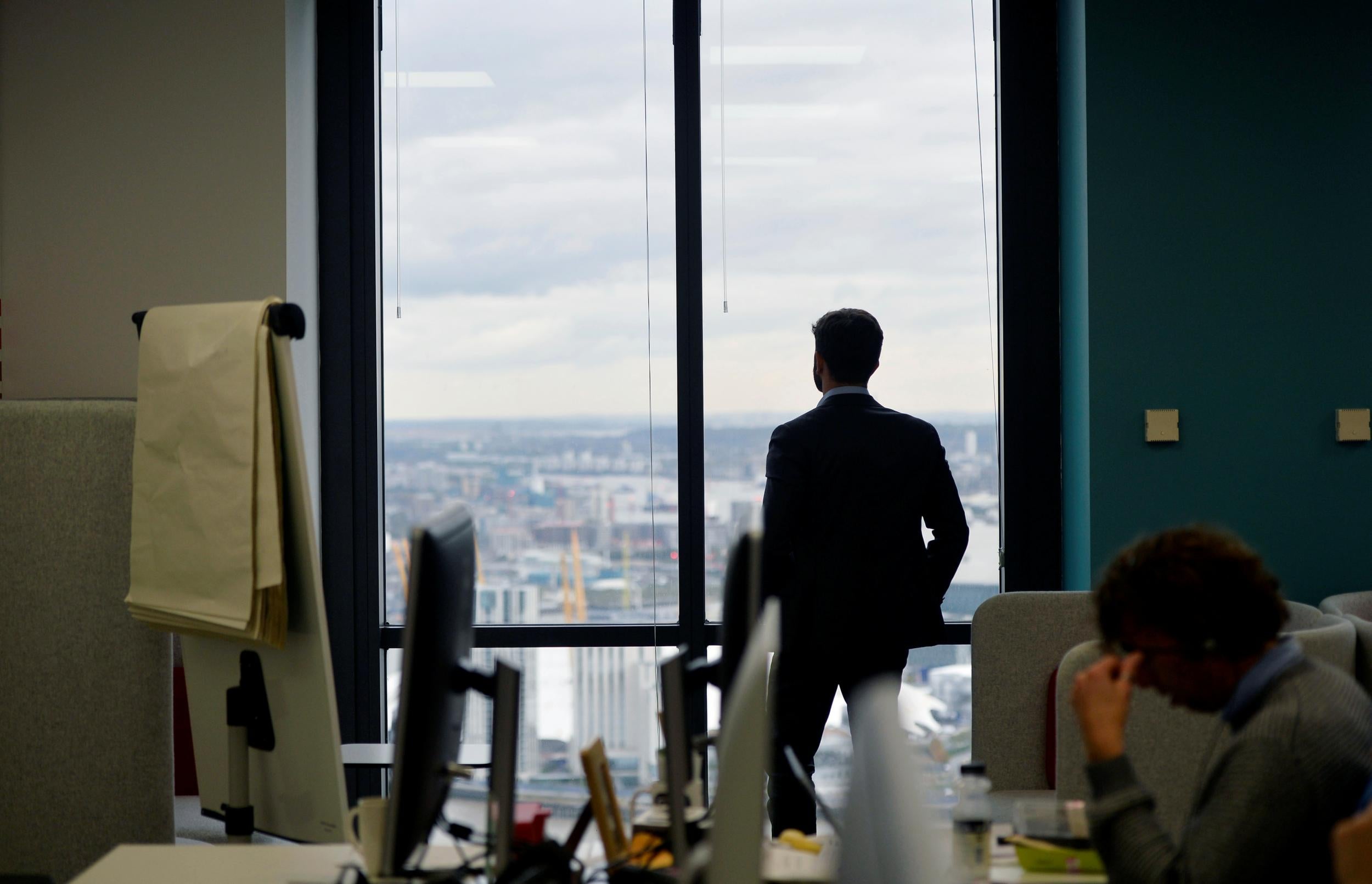 Britain's impending exit from the European Union has put a "question mark" over the country's attractiveness to financial technology firms, according to the head of France's biggest peer-to-peer lender.
The French firm, Younited Credit, has just raised an additional €40m ($48m) to finance its expansion into another seven European countries, only to postpone its decision on entering the UK until the economic consequences of Brexit become clearer.
"Today, there's a question mark on the UK," Younited Credit chief executive Charles Egly, based in Paris, said in an interview. "Our only concern regarding the UK is a question of the risk that Brexit could slow down GDP growth and increase the unemployment rate."
For most financial firms, the biggest threat from Brexit is either the collapsing value of the pound following last year's referendum, or the possibility that UK-based companies will be unable to service continental European clients after March 2019.
For Younited Credit, however, Brexit could mean more bad loans if unemployment rises after a disorderly departure from the EU.
The UK matters to the French fintech because it is by far Europe's biggest market for loans to consumers at about twice the size of the German market.
Younited Credit has honed its algorithms in its home market, and more recently in Italy and Spain where the woes of the domestic lenders have created an opening for firms able to identify potential defaulters.
Britain's unemployment rate fell to 4.3 per cent in the three months through July, the lowest in 42 years.
"We are sure it will not decrease again," Mr Egly said. "Once we know more and have a better idea of the size of the impact, we will take a decision on going into the UK"
Bloomberg
Join our commenting forum
Join thought-provoking conversations, follow other Independent readers and see their replies