Brexit: UK sells government debt at all time record low interest rate in wake of EU referendum result
Buyers were so keen to get hold of these assets they are effectively prepared to pay the UK government for the privilege of lending to it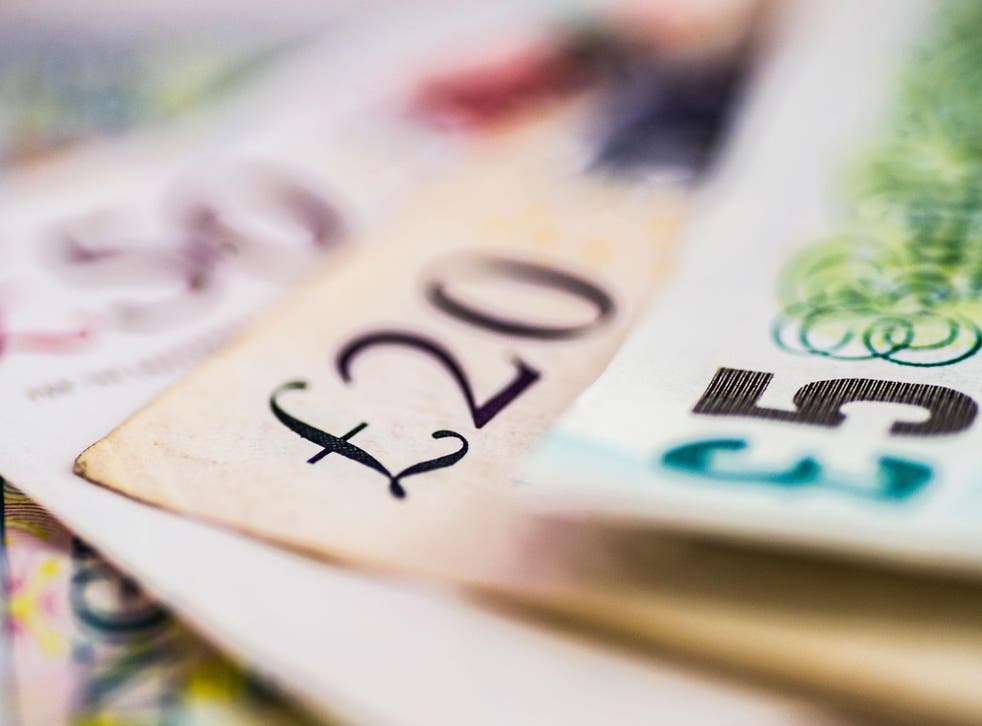 The UK has sold government debt at a new record low interest rate today, reflecting a massive appetite from investors for safe-haven assets amid the on-going financial turmoil and uncertainty created by the Brexit vote.
The Debt Management Office (DMO) announced that it sold £1.25bn worth of index-linked Gilts at an interest rate of minus 1.578.
The negative rate means buyers were so keen to get hold of these assets they are effectively prepared to pay the UK government for the privilege of lending to it.
It is not the first time UK Gilts have been sold with a negative yield – but this is the biggest negative yield thus far recorded at an auction.
The next largest was during the eurozone crisis on 11 April 2013 when an auction of a 10-year index-linked Gilts were sold with an interest rate of minus 1.262 per cent.
The payouts of index-linked Gilts are protected against the impact of Retail Price Inflation, making them very popular with investors and meaning their prices tend to be higher and their yields correspondingly lower than those non-inflation protected Gilts.
But the yield on 10 year non-inflation protected Gilts traded in the secondary markets is also close to all-time record lows.
The 10 year Gilt yield was 0.747 per cent today, only up slightly on the record low of 0.715 reached on 11 July.
The UK can also borrow for even longer periods at extremely low rates. On Tuesday, the DMO sold £500m of Gilts maturing in 2060 with an interest rate of just 1.44 per cent.
Despite the doubts about the UK's future growth created by the Leave vote and downgrades for UK debt by credit rating agencies in recent weeks, the aftermath of Brexit has demonstrated that British government debt is still seen as an ultra-safe asset.
The popularity of Gilts is also likely to be due to expectations that the Bank of England could be about to restart its Gilt buying programme known as Quantitative Easing, in a bid to boost UK growth.
Register for free to continue reading
Registration is a free and easy way to support our truly independent journalism
By registering, you will also enjoy limited access to Premium articles, exclusive newsletters, commenting, and virtual events with our leading journalists
Already have an account? sign in
Join our new commenting forum
Join thought-provoking conversations, follow other Independent readers and see their replies