Brexit: Government needs to take 'whole economy' approach to avoid leaving sector behind, CBI warns
The CBI has taken an in-depth look at the opportunities and questions that 18 sectors of the UK economy face ahead of EU negotiations in 2017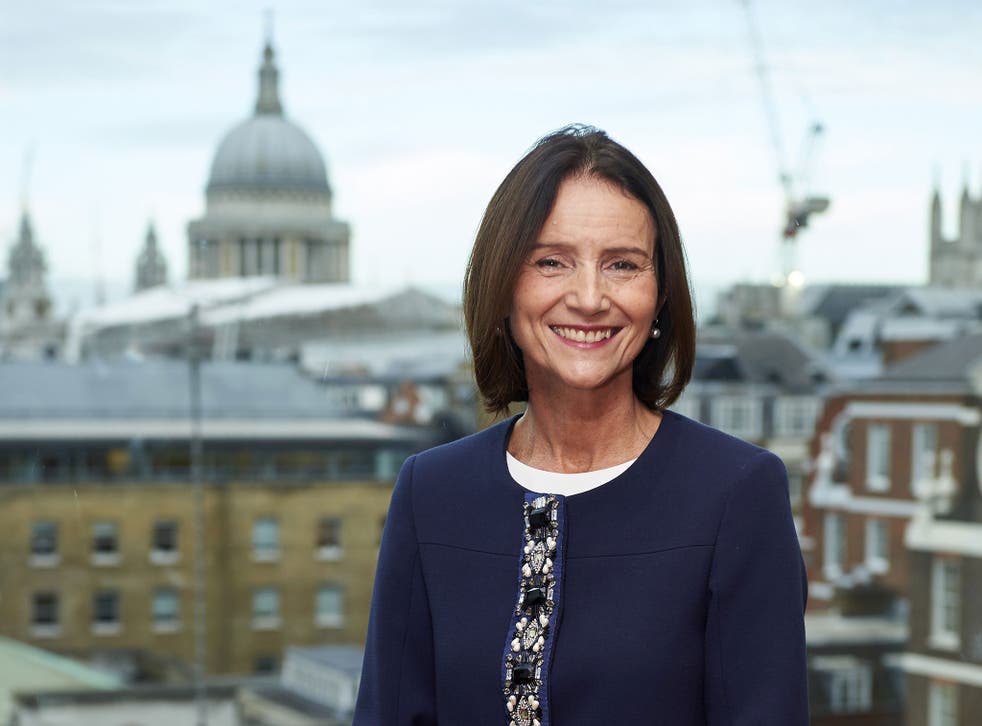 Theresa May's Government will need to take a "whole economy" approach to avoid leaving sectors behind after Brexit, the country's leading business body has warned.
With businesses and foreign investors fearful of what lies ahead, the UK's new relationship with the EU must meet the needs of every sector of the economy to be a success, as the consequences of leaving any behind could have "knock-on effects" for others, the Confederation of British Industry (CBI) warned.
The CBI, an organisation which speaks for 190,000 companies and businesses in the UK, has identified six common principles as business priorities ahead of EU negotiations in 2017.
These include a migration system that allows businesses to access the skills and labour they need to deliver growth.
The group has also called for a smooth exit from the EU, to avoid a "cliff edge" that would disrupt businesses.
Carolyn Fairbairn, the CBI's director general, said: "Businesses in every corner of the UK are rolling up their sleeves as they prepare for life outside the EU and are committed to making it a success."
"The Government will need to take a 'whole economy' approach to avoid leaving sectors behind."
The CBI's consultation revealed that many issues are shared by businesses across sectors
Airlines – and the wider aviation sector, which employs close to a million people – are asking how the Government will seek agreements that allow the smooth transport of holidaymakers, workers and goods. Logistics companies, haulage firms and retailers have similar concerns.
Many restaurants want to know how they will continue to hire chefs from abroad.
Companies in the chemicals and plastics sector, which export towards £30bn worth of products each year, are asking whether they will still be able to access the skilled employees they need at their plants after Brexit.
Brexit Concerns

Show all 26
Ms Fairbairn added: "Where companies differ is how they prioritise these issues and the contrasting emphasis they place on trade, migration and regulation. To make a success of Brexit for the whole economy, Government needs to work through all these issues, as well as seize the opportunities afforded by a new focus on the UK's global economic relationships.
"From aviation and chemicals to life sciences and agriculture, firms of all sizes will want to understand how easy it will be for them to trade in the future with the EU, which remains the biggest market for British businesses. They need to know what rules they will be working by and how they can still secure access to skilled workers and labour, where shortages already exist."
Register for free to continue reading
Registration is a free and easy way to support our truly independent journalism
By registering, you will also enjoy limited access to Premium articles, exclusive newsletters, commenting, and virtual events with our leading journalists
Already have an account? sign in
Register for free to continue reading
Registration is a free and easy way to support our truly independent journalism
By registering, you will also enjoy limited access to Premium articles, exclusive newsletters, commenting, and virtual events with our leading journalists
Already have an account? sign in
Join our new commenting forum
Join thought-provoking conversations, follow other Independent readers and see their replies