Brexit: Half of British employers see UK becoming worse place for investment and jobs
Number of businesses who see Britain heading for decline doubles from 2015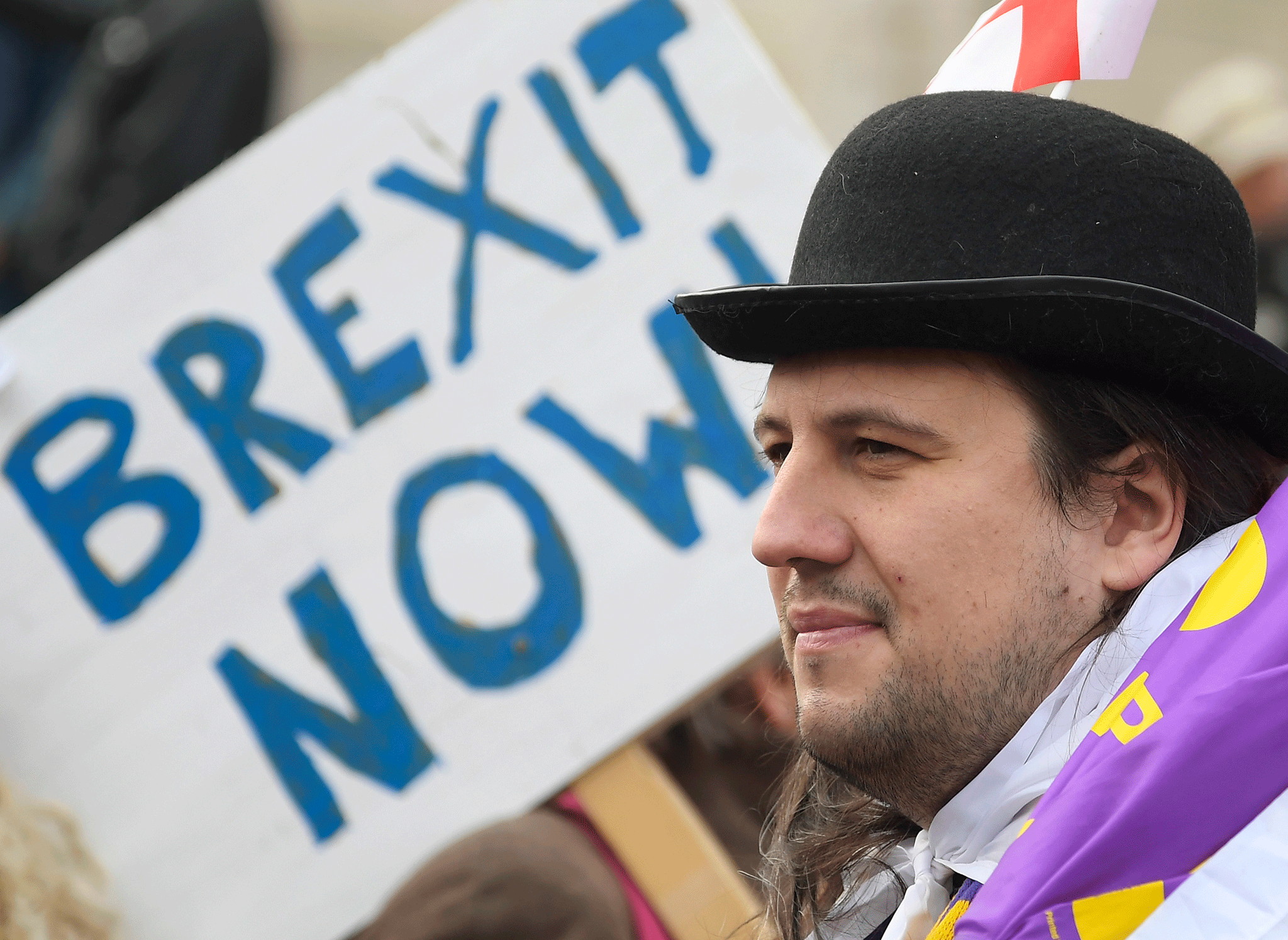 Half of British businesses think the UK will be a less attractive place for investment and jobs in five years as the country leaves the European Union, according to a new survey.
Double the number of businesses see the country's position as an investment destination deteriorating than did so last year, the Confederation of British Industry found.
"This year's survey does show a greater sense of concern about the UK's long-term attractiveness as a place to create jobs," Josh Hardie, CBI deputy director general, said.
In the short term the CBI found no evidence that hiring plans had taken a hit from the Brexit vote. Most said they would continue to create jobs in 2017 but longer-term worries increased markedly. Twenty-nine percent thought Britain's allure for businesses would increase.
Unemployment numbers have remained low since the EU referendum but the Bank of England expects a jump next year as the economy suffers.
Company bosses have consistently warned that highly skilled migrants are crucial if the UK is to remain competitive and warned of a skills shortage if free movement of people from the EU is significantly curtailed.
The Government's position on the issue has been unclear. Chancellor Philip Hammond said last month that Britain would not choke off the supply of skilled workers, while Trade Secretary Liam Fox has hinted at his support for a more complete break with the EU.
Fifty-seven per cent of firms said they intended to increase wages by at least the level of inflation, up from 51 per cent at the same time last year.
Retail prices index inflation surged to 2.2 per cent in November and many leading forecasters expect that number rise significantly over the coming 12 months as shops raise prices in response to the crash in the pound's value.
A survey from the Chartered Institute of Personnel and Development showed little sign that companies are likely to boost pay.
The CBI report showed more than a quarter of companies raised prices after the introduction of a new higher minimum wage in April, and would continue to do so as the required level rises in coming years.
Join our new commenting forum
Join thought-provoking conversations, follow other Independent readers and see their replies