Brexit impact on housing market unknown, says Nationwide, as prices hit record levels
The respected survey recorded a record average house price of £205,715 in July, a rise of 0.5 per cent for the month but Brexit's impact is currently unknown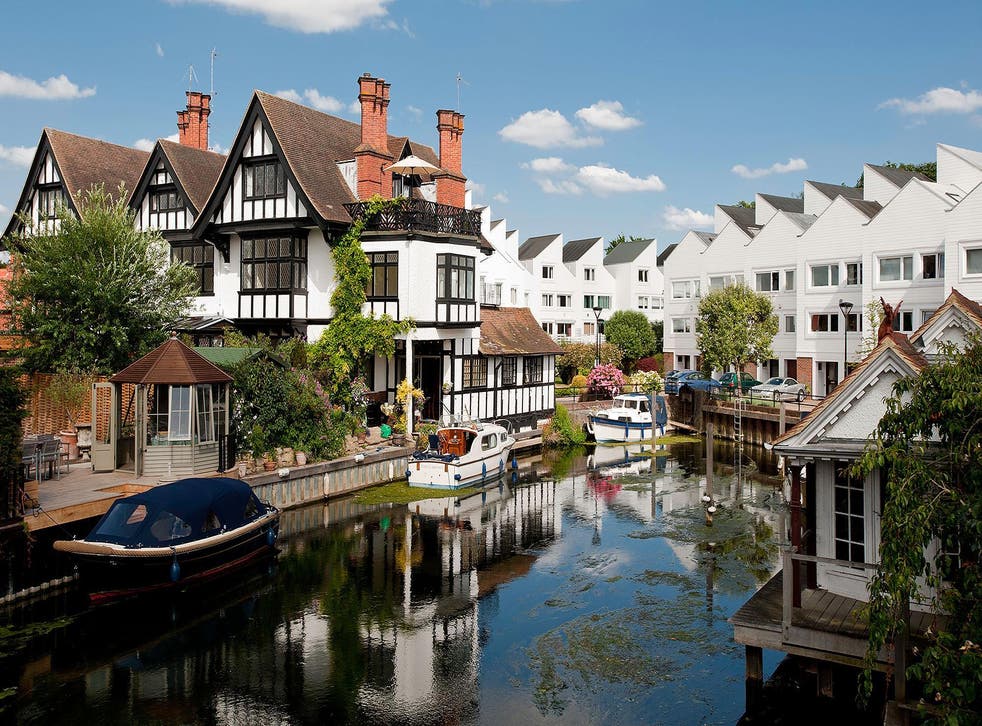 Nationwide reported a record average house price of £205,715 in July but said that the effects of Brexit cannot yet be predicted.
The building society's respected index, released on Thursday, showed a rise of 0.5 per cent for the month and a 5.2 per cent gain on a year earlier.
This is the first house price data captured after the EU referendum, but any fallout from the vote may not yet have been felt, warned Robert Gardner, Nationwide's chief economist.
This is because the index uses data from mortgage offers and there is a lag between a buyer making the decision to purchase and being offered a mortgage.
The world's largest building society said that it was not yet possible to separate the effects of Brexit and an increase in tax on buy-to-let investments, which was implemented in April.
Gardner said that the housing market outlook is unusually uncertain but added that in the short term, "economic uncertainty may lead to weaker demand for homes".
"Household confidence fell sharply in the wake of the referendum result, especially attitudes towards making major purchases, which in the past has correlated with mortgage activity."
It is uncertain how this will feed through to house prices however, Nationwide's report said, pointing out that the stock of homes on estate agents' books is at its lowest level for thirty years and homebuilding is still failing to keep up with demand.
Business news: In pictures

Show all 13
The job market will be "crucial" to the house price outlook in the longer term, Gardner said, adding that it was encouraging that unemployment had hit a ten-year low.
Though more people are in work, the average UK worker has seen the real value of their salary crash by 10.4 per cent since 2007; as much as in crisis-hit Greece. Gardner did not comment on what effect this may have on house prices.
The figures come as the Office for National Statistics reported that the construction had entered a recession in June after output declined for the second quarter in succession.
Register for free to continue reading
Registration is a free and easy way to support our truly independent journalism
By registering, you will also enjoy limited access to Premium articles, exclusive newsletters, commenting, and virtual events with our leading journalists
Already have an account? sign in
Register for free to continue reading
Registration is a free and easy way to support our truly independent journalism
By registering, you will also enjoy limited access to Premium articles, exclusive newsletters, commenting, and virtual events with our leading journalists
Already have an account? sign in
Join our new commenting forum
Join thought-provoking conversations, follow other Independent readers and see their replies