Brexit vote derails Arriva floatation plans after company says it would be like 'throwing money out of a window'
The decision adds to a list of European deals put on hold in the wake of the Brexit vote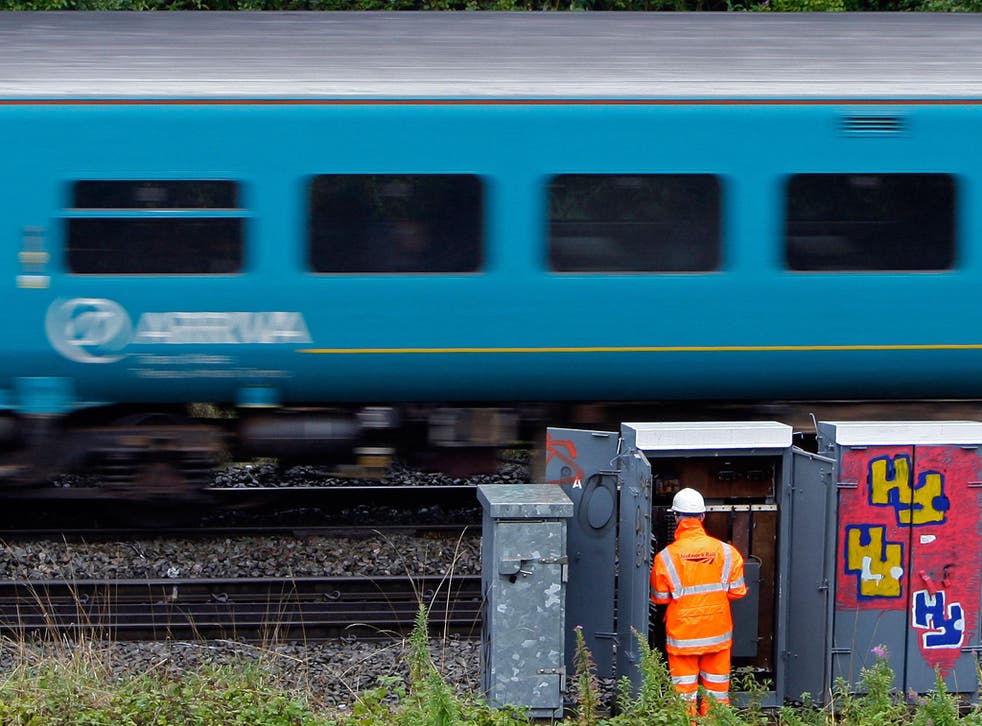 German railways giant Deutsche Bahn has shelved plans for a stock market flotation of Sunderland public transport firm Arriva after the UK voted to leave the EU.
Deutche Bahn announced plans to sell shares in its British subsidiary Arriva and logistics unit Schenker to raise € 4.5 billion (£4 billion) earlier this year.
"Unfortunately, the world has fundamentally changed since Brexit," said chief executive officer Ruediger Grube.
"We'd be throwing money out of the window" if the sale were to go ahead, Grube added.
Arriva is Deutsche Bahn's international arm and operates a number of Britain's train and bus services. It employs 45,000 people with its base in Sunderland.
The decision to abandon the stock market floatation adds to a list of EU deals put on hold in the aftermath of the UK vote to leave the EU.
Financial-software maker Misys, last week, scrapped plans to relist on the London stock market, blaming shaky market conditions.
Uncertainty over the Brexit vote has hit the value of companies listing in London, which fell to the lowest level in four years in the first nine months of the year, according to Henderson Managed Investment Trusts.
Brexit Concerns

Show all 26
The slump in the value of the pound has further hit investor confidence and the High Court ruling that the Government cannot trigger Article 50 without Parliament's approval might have undermine demand further.
Scott McCubbin, UK IPO leader at accountancy firm EY, said: "IPO (initial public offering) activity can be expected to largely cease in the next 12 months. Increased uncertainty about the impact that the vote to Leave the EU will have on listing legislation, as well as the expected devaluation of the pound, is likely to hold activity back."
"Markets will be looking for signs of clear long term plans before confidence returns and activity picks up," he added.

Additional reporting by Reuters
Register for free to continue reading
Registration is a free and easy way to support our truly independent journalism
By registering, you will also enjoy limited access to Premium articles, exclusive newsletters, commenting, and virtual events with our leading journalists
Already have an account? sign in
Register for free to continue reading
Registration is a free and easy way to support our truly independent journalism
By registering, you will also enjoy limited access to Premium articles, exclusive newsletters, commenting, and virtual events with our leading journalists
Already have an account? sign in
Join our new commenting forum
Join thought-provoking conversations, follow other Independent readers and see their replies