Brexit: 65% of UK managers believe EU referendum result will hold back economic growth in 2017
Despite Leave promises, most UK managers think Brexit will be bad for Britain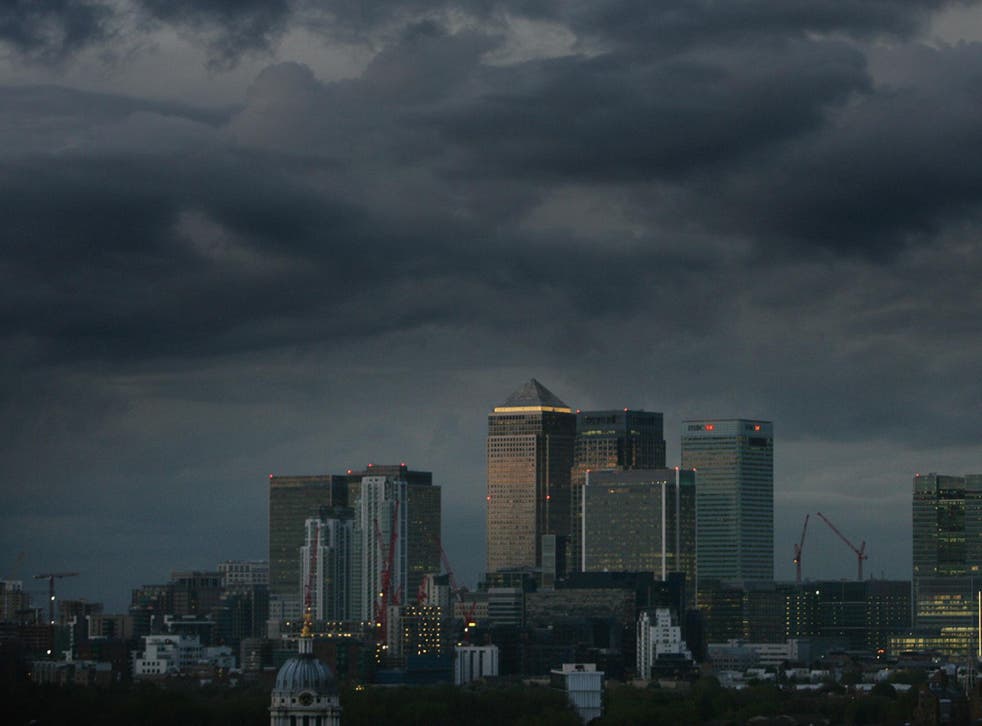 The majority of managers in the UK believe the uncertainty around Brexit will hold back economic growth in 2017, with many also expecting long-term economic damage, a survey has found.
A poll of 1,118 UK managers by the Chartered Management Institute (CMI) found 65 per cent business leaders were pessimistic about the UK's economic outlook for the next 12 to 18 months.
Looking back over 2016, only 39 per cent of managers described their businesses as experiencing growth, the lowest figure since 2012.
Asked specifically about the impact of the UK's vote to leave the EU on economic growth in the next three to five years, 49 per cent thought it would be negative.
In addition to the economic effect of Brexit, the survey also sought UK managers' views on what effect Donald Trump's presidency might have on the economy.
Some 40 per cent believe his election victory will damage the UK economy, compared with 31 per cent who think his election win will be positive for the UK.
Despite their caution over the UK's wider economic prospects in 2017 and the global climate with the inauguration of President-elect Trump less than a month away, the UK's managers were more optimistic about their own prospects. Just 25 per cent said they felt pessimistic about their own businesses.
Ann Francke, the chief executive of the CMI, said the survey showed that despite the uncertain times ahead there were still opportunities for "forward-thinking".
She said: "Although it's clear that there are significant challenges posed by the UK's decision to Brexit, as a country we need to move forward and harness pragmatic positivity,"
"In this climate of heightened political uncertainty and economic turbulence, the time is now to position Britain as a global leader in responsible capitalism, targeting essential issues like workplace ethics, inclusivity and executive pay to restore trust and transparency and improve productivity."
Brexit Concerns

Show all 26
A separate survey by the Confederation of British Industry, earlier this month, found half of British employers believe the UK's attractiveness as a place to invest and hire will diminish over the next five years as it leaves the EU.
Worries about access to highly skilled migrants topped the list of threats to Britain's labour market competitiveness in the next five years, jointly with long-running complaints about skill shortages.
Register for free to continue reading
Registration is a free and easy way to support our truly independent journalism
By registering, you will also enjoy limited access to Premium articles, exclusive newsletters, commenting, and virtual events with our leading journalists
Already have an account? sign in
Register for free to continue reading
Registration is a free and easy way to support our truly independent journalism
By registering, you will also enjoy limited access to Premium articles, exclusive newsletters, commenting, and virtual events with our leading journalists
Already have an account? sign in
Join our new commenting forum
Join thought-provoking conversations, follow other Independent readers and see their replies