Brexit: Frankfurt and Dublin set to sweep bank jobs away from UK
20 banks have chosen Frankfurt as their new EU trading hub, according to Bundesbank's Andreas Dombret 
Shafi Musaddique
Tuesday 22 August 2017 12:03 Comments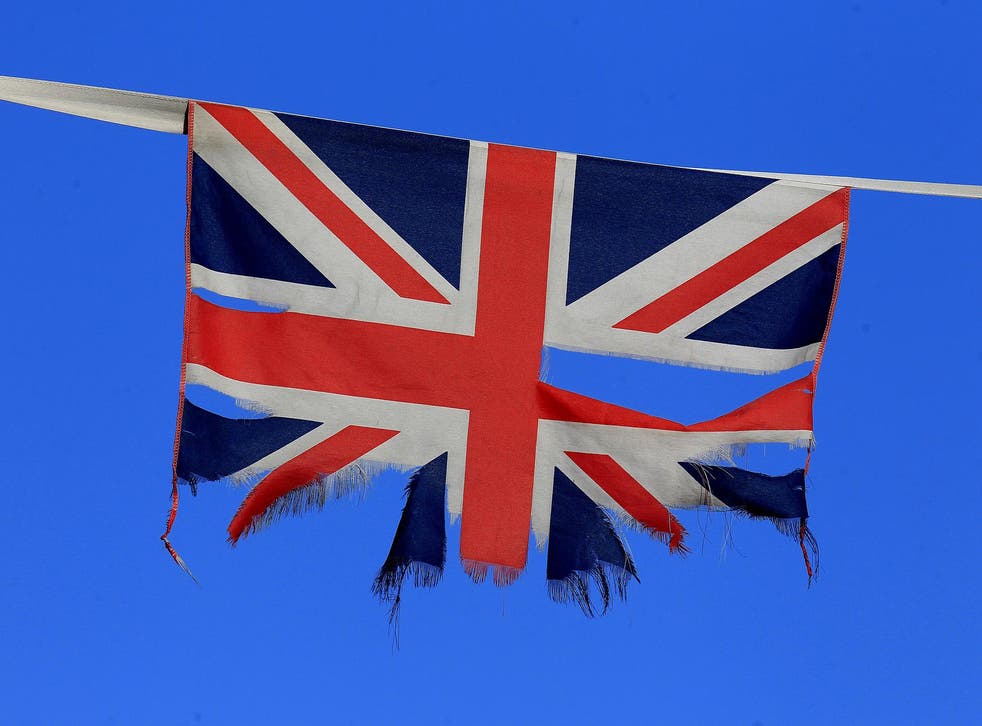 Frankfurt and Dublin are emerging as the front-runner destinations for banks choosing to relocate away from the UK after Brexit, a top board member at Germany's central bank has said.
Speaking to Germany's Der Spiegel magazine, Andreas Dombret said jobs shifted away from London will benefit Dublin and Frankfurt the most.
"Banks are likely to move many places from London to the EU, and it is evident that Dublin and Frankfurt will benefit from this", he said. "Above all, the big American banks are concentrating on these two cities".
Twenty big banks have chosen Frankfurt as their new EU hub, according to Mr Dombret, who is responsible for banking and financial supervision at the Bundesbank.
He said that he thinks banks are keen to move entire operations away from London, as opposed to simply shifting key areas inside the EU.
Deutsche Bank is one of the biggest banks likely to shift thousands of jobs to Frankfurt as part of a post-Brexit scenario. Earlier this month, citing sources close to the lender, Bloomberg reported that an initial 4,000 jobs are expected to shift to the continent – though this number could rise depending on the outcome of the UK's negotiations with the EU.
Separate reports have claimed Deutsche Bank may move around £268bn of balance sheet assets out of London as it looks to build its Frankfurt hub.
Goldman Sachs and Morgan Stanley have previously been rumoured to be scouting for offices in Frankfurt.
Speaking to Bloomberg in February, sources familiar with the matter said Morgan Stanley is considering moving about 300 of its workers to either Frankfurt or Dublin.
Both banks have declined to comment.
Business news: In pictures

Show all 13
Dublin has also attracted a significant amount of interest from banks looking to maintain an EU base.
JPMorgan agreed to buy a building in the Irish capital capable of holding 1,000 staff in March.
The US investment bank said it will acquire a 130,000 sq ft building at the Capital Dock development in Dublin's docklands, but did not say how many jobs would be created or whether any positions would be moved from the UK. Bank of America chose Dublin as its preferred EU hub in July.
Blackrock, the world's largest asset management firm, has also reportedly shortlisted both Dublin and Frankfurt as potential new EU bases, according to The Irish Times in July.
Register for free to continue reading
Registration is a free and easy way to support our truly independent journalism
By registering, you will also enjoy limited access to Premium articles, exclusive newsletters, commenting, and virtual events with our leading journalists
Already have an account? sign in
Join our new commenting forum
Join thought-provoking conversations, follow other Independent readers and see their replies