Hard Brexit could cost the UK £10bn in lost taxes
UK banks fear they may lose passporting, or the ability to do business with the whole of the EU in the event of a 'hard Brexit'
Zlata Rodionova
Tuesday 27 September 2016 11:28 Comments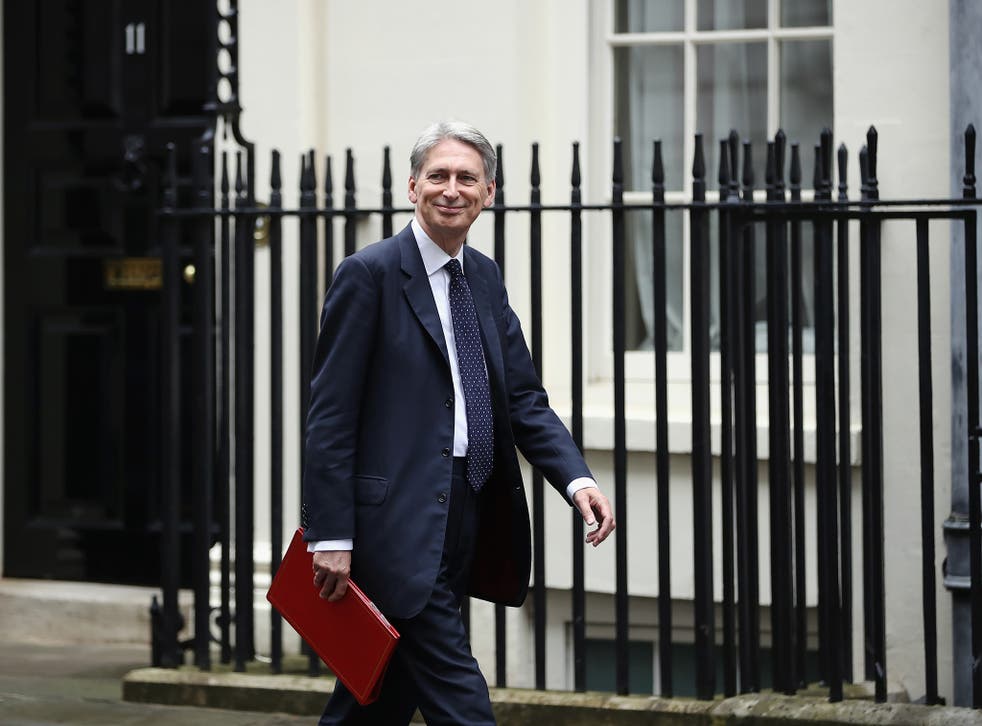 A so called "hard Brexit" deal, which would see the UK drifting away from cooperation with the rest of the EU, could cost the UK billions in lost taxes, treasury officials have privately warned.
The hardline approach to UK's vote to leave the EU – favoured by some leading Conservative Eurosceptic ministers – includes leaving the European single market and ending free movement.
According to a report by The Times, senior city figures are preparing an analysis that is likely to show the Exchequer losing at least £10bn a year if Britain's new deal with the EU prevents banks and financial firms to trade in Europe.
The tax contribution of the UK banking sector climbed to £31.3bn in 2014, according to the British Bankers Association (BBA).
The BBA, found that foreign headquartered banks paid just over half of the total tax contribution at £16bn, while UK-headquartered banks contributed by £15.3bn.
Chancellor Philip Hammond is to present his first Budget statement in November, setting out how the Government will use tax and spending plans to shore up the UK economy after the vote to leave the EU. The statement will be accompanied by the latest forecasts for the economy and public finances from the Office for Budget Responsibility (OBR), the Government's independent fiscal watchdog.
UK banks fear they may lose passporting, or the ability to do business with the whole of the EU.
Foreign investors and companies have been cancelling plans to move in, while those based in the UK are looking to move out
Last week, Andrew Tyrie, chair of the Treasury Select Committee, revealed the scale of the threat to the UK's financial services sectors, saying nearly 5,500 British firms hold at least one passport to do business in another member state of the EU or the wider European Economic Area (EEA).
It is the first time that the number of companies that will be hit by a "hard Brexit" option has been set out.
What experts have said about Brexit

Show all 11
Some businesses are already working on contingency plans to ensure they can still trade across Europe once Article 50 is triggered.
On Monday, a survey of a 100 chief executive by KPMG, found that over half of those surveyed said they believed that the UK's ability to do effective business will be hindered after leaving the EU. More than 75 per cent said they were considering moving some operations outside of Britain, the study found.
Conservative MPs who backed Remain in the referendum will warn Theresa May not to sleepwalk out of the EU single market by bowing to pressure from Eurosceptic ministers at the Conservatives' conference in Birmingham next week.
Register for free to continue reading
Registration is a free and easy way to support our truly independent journalism
By registering, you will also enjoy limited access to Premium articles, exclusive newsletters, commenting, and virtual events with our leading journalists
Already have an account? sign in
Join our new commenting forum
Join thought-provoking conversations, follow other Independent readers and see their replies