Lloyd's of London says Brexit is a 'major issue' and that it already has plans for new EU branches in place
British insurer's pre-tax profits grow from £1.2bn to £1.5bn in the first six months of its financial year.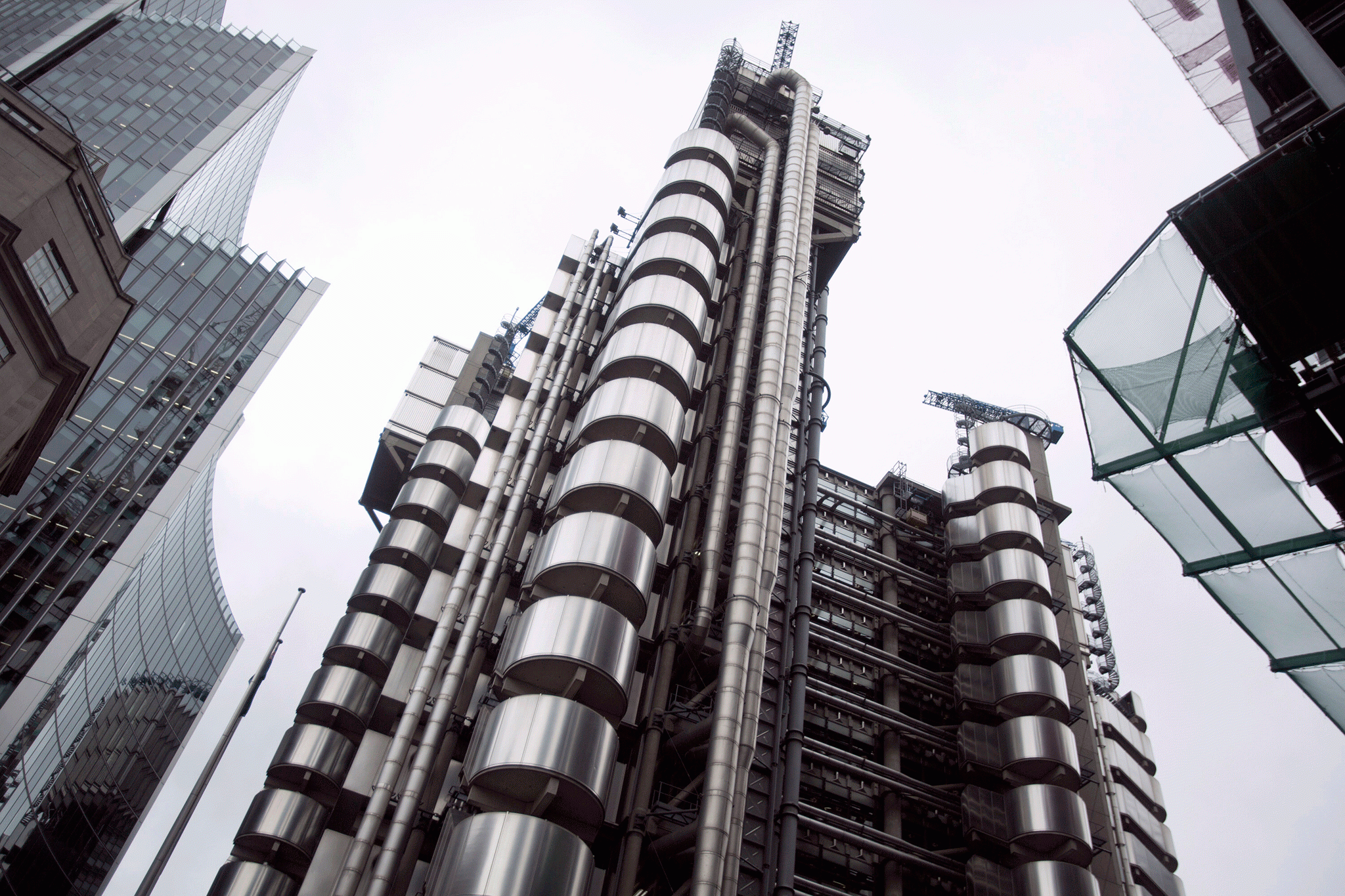 Lloyd's, the home of London's insurance market, has described the UK's vote to leave the EU as a "major issue", saying it is working on contingency plans to ensure it can still trade across Europe when Article 50 is triggered.
Earlier this month, Lloyd's chairman John Nelson, said operations may start leaving London before Brexit negotiations are concluded unless the Government can provide "clarity" about the UK's future relationship with the EU.
Nelson's comments came as Lloyd's reported pre-tax profits of £1.46bn in its half-year results. That was 22 per cent higher than last year.
But Nelson and Inga Beale, Lloyd's chief executive, said they will still be "operating in difficult conditions".
In a joint statement, they said that Lloyd's would continue to trade within the EU under the current passporting regime until Britain starts its exit from the bloc. They confirmed Lloyd's had advanced its contingency planning to deal with whatever deal emerged.
"Clearly the UK's referendum on its EU membership is a major issue for us to deal with and we are now focusing our attention on having in place the plans that will ensure Lloyd's continues trading across Europe," Beale said.
"We've had some contingency plans in place for a while. We're refining them at the moment ... We have to have our plans ready to roll in the fairly near future," Nelson told City AM.
He did not disclose details of the size of any EU-based branches or consequences for jobs in London.
Continental Europe accounts for about 11 per cent of gross premiums written by Lloyd's. Beale said that Lloyd's fully expect to "maintain our position in the new post-Brexit landscape".
John Nelson, chairman of Lloyd's, speaks on Brexit
The chief executive of Hermes Investment Management, Saker Nusseibeh, previously said that in order to maintain passporting rights, London will have to be prepared to obey Brussels regulations without the UK having an input into deciding them.
He warned that business may move out of the City to continental Europe if the UK is unwilling to accept this arrangement.
Earlier this week, Andrew Tyrie, the chairman of the Treasury Select Committee, revealed the scale of the threat to the UK's financial services sectors, saying nearly 5,500 British firms hold at least one passport to do business in another member state of the EU or the wider European Economic Area (EEA).
It is the first time that the number of companies that will be hit by a "hard Brexit" option – favoured by some leading Conservative Eurosceptics – has been set out.
Register for free to continue reading
Registration is a free and easy way to support our truly independent journalism
By registering, you will also enjoy limited access to Premium articles, exclusive newsletters, commenting, and virtual events with our leading journalists
Already have an account? sign in
Register for free to continue reading
Registration is a free and easy way to support our truly independent journalism
By registering, you will also enjoy limited access to Premium articles, exclusive newsletters, commenting, and virtual events with our leading journalists
Already have an account? sign in
Join our new commenting forum
Join thought-provoking conversations, follow other Independent readers and see their replies