Brexit: US banks are planning exodus from the UK, French minister says
Theresa May has promised to trigger Article 50 of the EU treaty to begin the two-year exit process by next March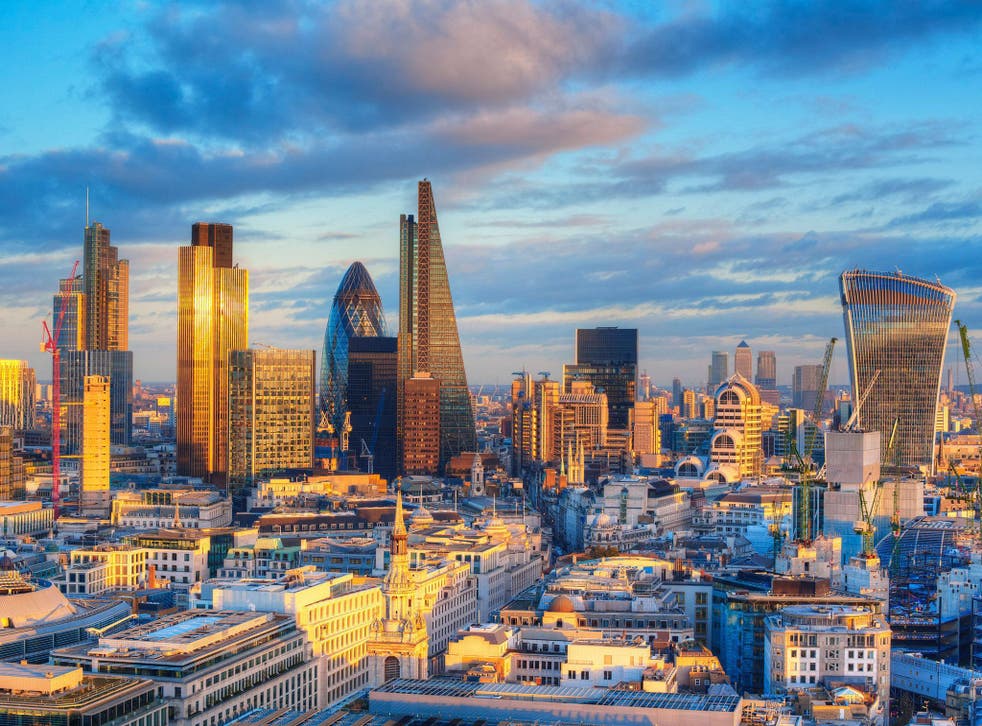 French finance Minister Michel Sapin said that US banks had confirmed to him they would move some activities out of Britain to other European countries as the UK prepares to leave the EU.
Sapin revealed that the executives of major US banks have told him they were working on contingency plans, after their meeting last week in Washington.
"While in Washington I spoke to large American businesses and banks," Sapin said at press conference in Paris.
"Until now their question was whether Brexit will happen or might it take longer than expected. That's over. They are telling us clearly that there will be a transfer of activity. It's no longer a question of if, but when. I don't know to what extent or which ones."
Brexit Concerns

Show all 26
"That's the inevitable consequence whatever the outcome of the Brexit negotiations," he added.
His comments came after Donald Tusk, the president of the European Council warned that a "hard Brexit" was Britain's only option, dismissing the claims of the Leave campaign the that the UK could "have its cake and eat it."
Tusk added there could be "no compromises" on retaining benefits such as access to the single market and customs union, while rejecting the free movement of people.
You can have 'hard Brexit' or no Brexit at all, EU council president warns UK
"In my opinion the only real alternative to a hard Brexit is no Brexit, even if today hardly anyone believes in such a possibility," Tusk told policymakers in Brussels.
UK banks fear that a hard Brexit will result in the UK leaving Europe's single market and therefore the loss of crucial passporting rights, which allow them to sell their services freely across the rest of the EU and give firms based in Europe unfettered access to Britain.
The loss of these rights could be devastating to the City of London as nearly 5,500 firms registered in the UK use passporting rights to operate in other countries.
A senior official at the Bank of England has warned that both the UK and the EU could lose out if Britain's financial services sector fails to secure the right to offer services across the EU. He warned that removing passporting would raise funding costs while negotiations for a new arrangement will be a "painstaking process".
There are already warning signs that banks will shift staff out of London.
Senior city bankers from US bank Citi and Morgan Stanley already said that jobs would have to move back into the EU if Britain was shut out of the single market.
Register for free to continue reading
Registration is a free and easy way to support our truly independent journalism
By registering, you will also enjoy limited access to Premium articles, exclusive newsletters, commenting, and virtual events with our leading journalists
Already have an account? sign in
Register for free to continue reading
Registration is a free and easy way to support our truly independent journalism
By registering, you will also enjoy limited access to Premium articles, exclusive newsletters, commenting, and virtual events with our leading journalists
Already have an account? sign in
Join our new commenting forum
Join thought-provoking conversations, follow other Independent readers and see their replies