Brexit latest: Mortgage approvals fall to lowest in 21 months
Mortgage approvals slipped to 60,058 in August, the lowest since November 2014, which analysts said pointed to a softening of the housing market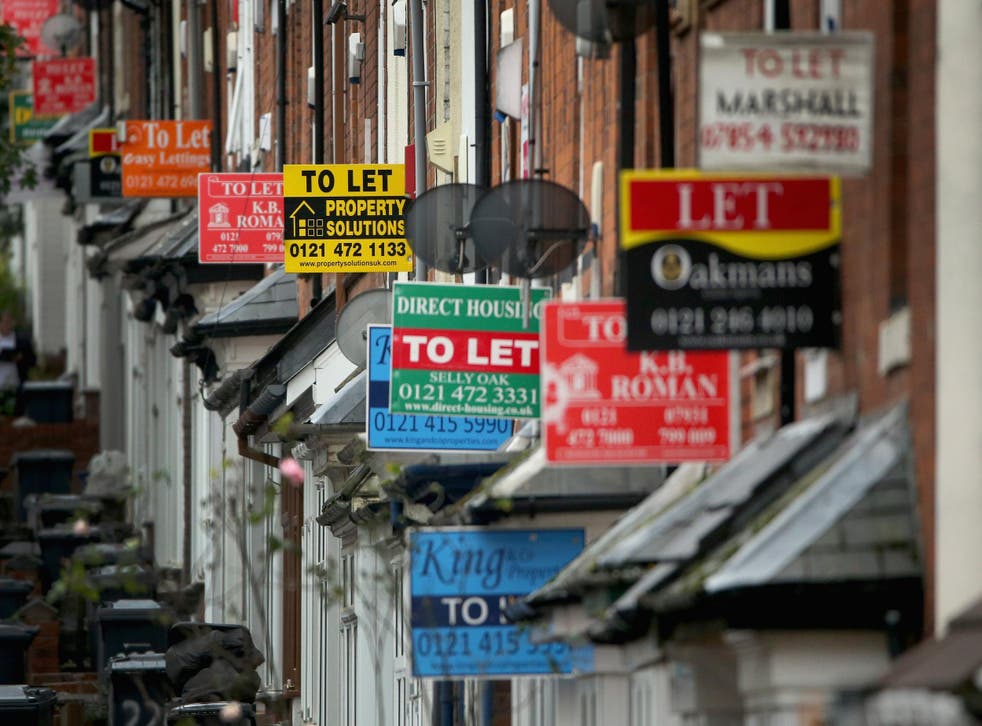 The number of mortgage approvals in August sank to its lowest in 21 months in the wake of the Brexit vote, and net lending to small businesses contracted for the first time since late 2015, statistics from the Bank of England today showed.
However, consumer borrowing continue to expand strongly, emphasising the ambiguity of the signals from the economy in the wake of the referendum vote.
Mortgage approvals slipped to 60,058 in August, the lowest since November 2014, which analysts said pointed to a slowdown in the housing market.
Net lending to small firms fell by £300m, breaking a run of seven months of growth.
Net bank lending to large firms was just £300m, which was seen by some analysts as a sign of an unwillingness to invest by firms in the wake of the Brexit vote.
But consumer credit – including credit cards and other unsecured loans – rose by £1.6bn, taking the annual growth rate back up to 10.3 per cent, the joint highest since October 2005.
Lowest since November 2014...
There was a £400m increase in credit card borrowing and £1.2bn in other loans.
The latest consumer confidence index reading from the European Commission's regular survey released today suggests that trend is likely to continue.
The index rose to -1.7 in September, up from -7.5 in August, taking it almost back up to pre-referendum levels
But strongest since 2005...
"Consumers were clearly prepared to continue borrowing and spending in August, and it is notable that confidence has recovered markedly after slumping in July in the immediate aftermath of the Brexit vote," said Howard Archer of IHS Global Insight.
But Andrew Wishart of Capital Economics said the housing market looked vulnerable.
"While confidence is stabilising, it is unlikely to stage a sharp recovery as buyers will remain cautious until the post Brexit landscape becomes clearer," he said.
What experts have said about Brexit

Show all 11
Some analysts had pointed to a £66bn surge in the money supply (the aggregate sums held in easy access banks accounts by businesses and households) between May and July in the wake of the referendum as a sign of an imminent jump in spending that would boost GDP growth.
But the money supply rose just £2.9bn in August, taking the three-month annualised growth rate sharply down from 14.7 per cent in July to 10.9 per cent in August.
A sustained surge in the money supply might have helped to put the Bank of England off from cutting interest rate rates again next month.
Register for free to continue reading
Registration is a free and easy way to support our truly independent journalism
By registering, you will also enjoy limited access to Premium articles, exclusive newsletters, commenting, and virtual events with our leading journalists
Already have an account? sign in
Join our new commenting forum
Join thought-provoking conversations, follow other Independent readers and see their replies