Brexit: Shortage of EU workers pushing up UK pay
Starting salaries rose in October at the second-quickest rate since November 2015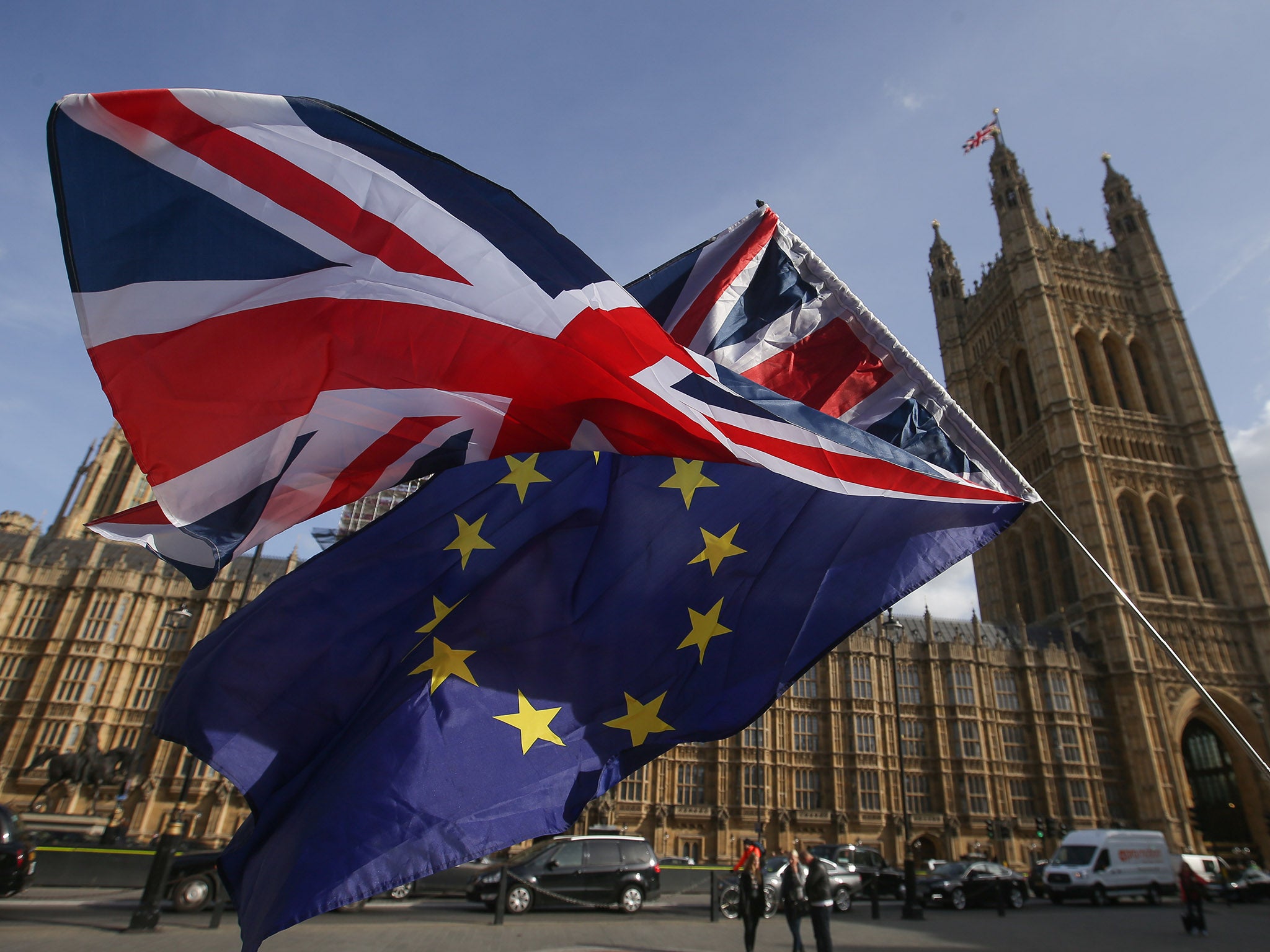 British employers are having to raise their pay offers to hire new staff and counter a growing shortage of European Union workers ahead of Brexit, a group representing recruitment firms said on Wednesday.
The Recruitment and Employment Confederation said its monthly survey showed starting salaries rose in October at the second-quickest rate since November 2015.
"We already know that EU workers are leaving because of the uncertainties they are facing right now," REC chief executive Kevin Green said.
"We therefore need clarity around what future immigration systems will look like. Otherwise, the situation will get worse and employers will face even more staff shortages."
Britain's official statistics agency said in August that net migration fell to its lowest level in three years with more than half the drop caused by European Union citizens leaving and fewer arriving since the Brexit vote.
REC said its survey, conducted with data firm IHS Markit, showed the availability of permanent and temporary workers continued to fall sharply last month.
So far, there is little sign that the pressure on salaries detected by REC for workers hired via recruitment agencies is filtering through into the rest of the labour market, despite unemployment falling to its lowest level since the 1970s.
Average weekly earnings are rising by just over 2 per cent a year, below the rate of inflation which has hit 3 per cent.
Last week, the Bank of England raised interest rates for the first time in 10 years, in part because it expects the plunge in unemployment in the UK will soon start to push up wages.
Reuters
Join our commenting forum
Join thought-provoking conversations, follow other Independent readers and see their replies