Brexit is making FTSE 100 executives richer as company stocks soar after EU referendum
Pay packages of many FTSE 100 chief executive officers are partly tied to how well share prices are doing rather than the CEO's performance — and some stocks are soaring.
David Hellier
Thursday 09 February 2017 12:10 Comments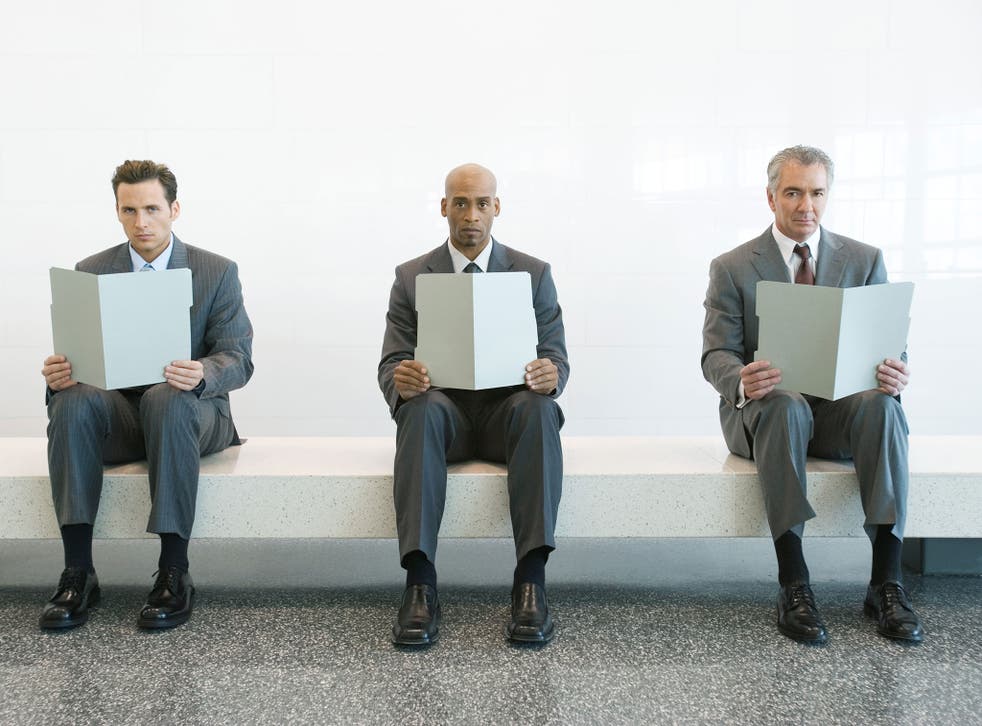 Brexit is about to make CEOs of some of Britain's biggest public companies a whole lot richer.
That may sound counter-intuitive since evidence is mounting on how the plan to quit the European Union is hurting businesses. But pay packages of many FTSE 100 chief executive officers are partly tied to how well share prices are doing rather than the CEO's performance -- and some stocks are soaring.
British equities got a boost since the June vote because the likes of Rio Tinto, Smiths Group and WPP generate most sales abroad and earn a fortune when they convert these revenues back into the weakened pound. Sterling's fall also made UK stocks more affordable for overseas investors.
This unintended side effect of Brexit is set to exert pressure on CEOs to forgo sizable rewards if they want to dodge the scrutiny of shareholders and Prime Minister Theresa May, whose government is intensifying a campaign to rein in executive rewards and narrow the gap with ordinary workers.
Brexit-inspired equity gains will pour "petrol on the fire" of the issue of executive pay, said Steve Varley, chairman and managing parter for the U.K. and Ireland at professional services company Ernst & Young. Varley is a business adviser to Britain's Chancellor of the Exchequer Philip Hammond.
'Irrational' Disparity
Calls to toughen the stance on corporate remuneration have mounted since a government green paper in November showed compensation of FTSE 100 bosses more than quadrupled in the past 18 years even as wage growth of most workers lagged behind. CEOs earned, on average, 128 times more than full-time employees in 2015, up from 47.1 in 1998, the report showed.
May has decried this disparity as "irrational" and "unhealthy" and her government proposed giving shareholders, rather than corporate directors, the final say on compensation. Average U.K. pay increases will drop to 2.2 per cent for 2017, according to an annual survey published by the Bank of England, a figure that won't keep up with inflation.
Companies are starting to yield to the pressure. Davidoff cigarette maker Imperial Brands Plc dropped plans in January to give its CEO a raise of as much as £3m through a change to its incentive plan, heading off a showdown with shareholders at an annual general meeting.
Then this month, Thomas Cook attracted the ire of an influential shareholder group that raised concerns over a bonus the tour operator plans to pay its CEO at least three years from now.
Brexit Boost
But shareholders' sway over Brexit-induced pay rises is limited since management usually only consult them when making changes to compensation policy, whereas pay rewards are linked to long-term incentive plans. Many of these determine payouts over a three- to five-year horizon, with 45 percent linked to the share price move, according to Ernst & Young.
"There's not much visibility for investors about which companies will be impacted by Brexit in terms of executive pay increases because they're a function of currency effects rather than policy change," said Paul Lee, the head of corporate governance at Aberdeen Asset Management.
Last year, a row erupted at the WPP's AGM over CEO Martin Sorrell's £70.4m reward, the bulk of which was tied to a rally in the advertising company's stock. Yet despite the controversy, only a third of voters opposed it.
Sorrell's next pay package, to be revealed in March, will consider equity-market moves and the advertiser's ranking against its peer group, a factor Brexit wouldn't affect, according to a company spokesman.
Brexit Concerns

Show all 26
WPP shares have risen 17 per cent since Brexit, outpacing the 13 pe rcent advance for the FTSE 100 Index. One in four companies on the exchange surged by 20 per cent or more in that period.
Brexit's potential boost to CEO rewards "underlines the fact that if you use the share price as a guide to what an individual should be paid you are building in an arbitrariness in to what is supposed to be performance-related pay," said Stefan Stern, director of the High Pay Centre, a charity that monitors compensation packages in the UK.
Bloomberg
Register for free to continue reading
Registration is a free and easy way to support our truly independent journalism
By registering, you will also enjoy limited access to Premium articles, exclusive newsletters, commenting, and virtual events with our leading journalists
Already have an account? sign in
Join our new commenting forum
Join thought-provoking conversations, follow other Independent readers and see their replies