Brexit: UK homeowners and buyers still confident house prices will continue to rise
Londoners the only people to report negative reaction to EU referendum vote, with a third saying they had changed their property plans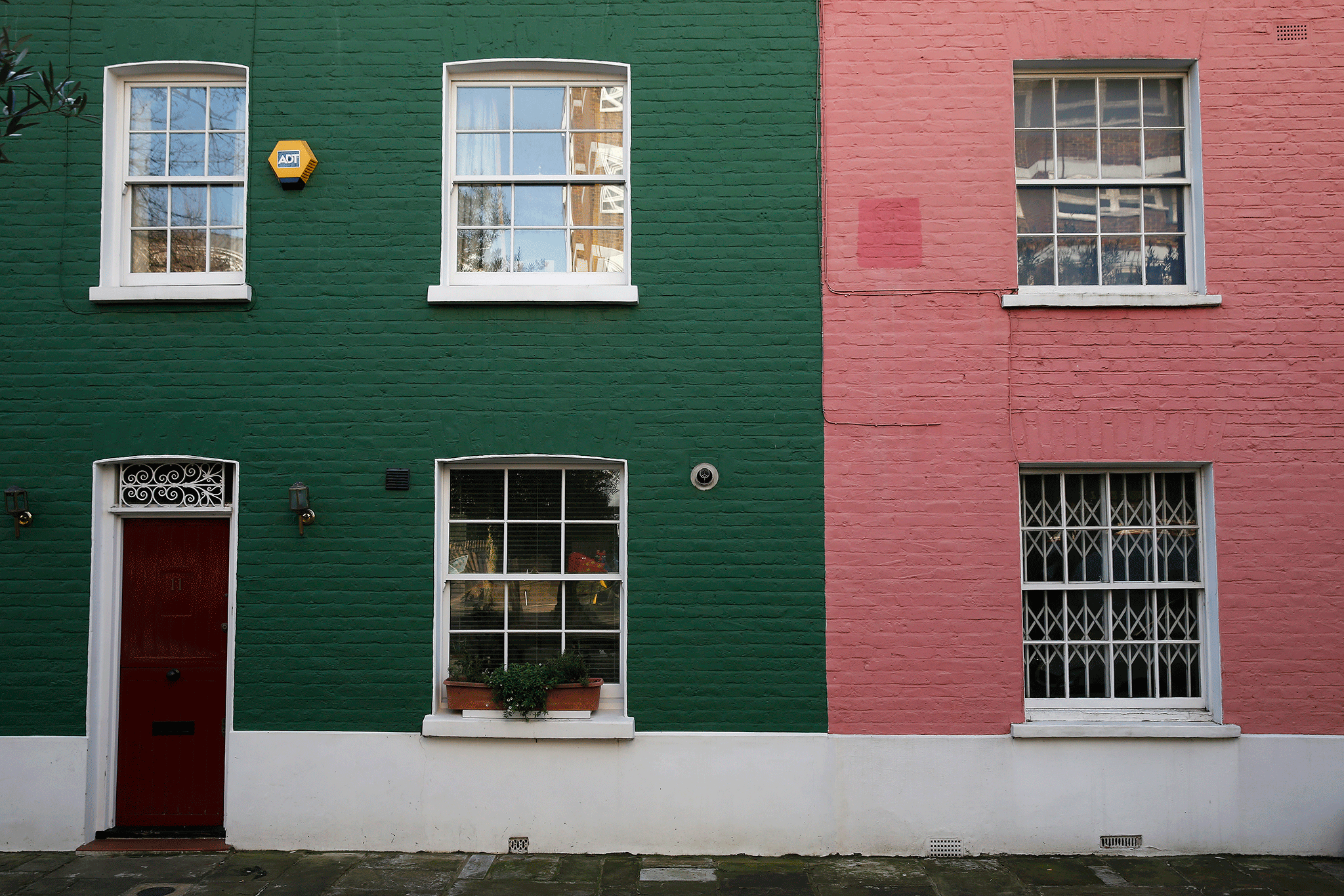 Brexit has not dented British homeowners' and buyers' confidence in the housing market despite fears that the decision to leave the EU would cause prices to collapse.
More than 80 per cent of Brits said Brexit has had no impact on their plans to buy or sell their property, according to a Clydesdale and Yorkshire Banks survey, published on Thursday.
Just five per cent of those surveyed thought prices would fall over the next twelve months while nine in ten thought the value of their home would increase or stay the same during that time.
Scots were the most downbeat about the future value of their homes, with twice as many (10 per cent) believing prices would fall. The South East had the most positive outlook, with two thirds anticipating that the value of their homes will increase in the next 12 months.
Londoners were the only people to report a negative reaction to Brexit, with a third saying they had changed their property plans in recent months as a result of the referendum result.
London home prices have surged about 86 per cent since 2009, meaning values are now 14.2 times annual gross earnings, the highest level on record and more than double the rate for the UK as a whole, according to Hometrack data released on Wednesday.
In some London boroughs such as Merton, Bromley and Kensington and Chelsea, more than a third of sellers have had to reduce asking prices in order to achieve a sale.
Also on Wednesday the widely-watched Nationwide house price survey showed prices rose 0.6 per cent across the country in February, up from 0.2 per cent in January. The year-on-year increase 4.5 per cent over the year.
Business news: In pictures

Show all 13
Helen Page, propositions director at Clydesdale and Yorkshire Banks, said: "It's clear that Brexit has not dampened the optimism of the overwhelming majority of both homeowners and homebuyers who continue to have confidence in the market and will not be changing their plans."
In line with this, the research showed that the majority of young people feel unaffected by the recent closure of the Buy to Let Scheme.
Despite the issues which first-time buyers face, they reject the option of buying with friends. Ms Page added: "Our research also found that the majority (71 per cent) of potential homebuyers are determined to save and buy their own property, rather than go down the route of buying with friends."
Join our new commenting forum
Join thought-provoking conversations, follow other Independent readers and see their replies