Brexit: Hyde Park home values hit hardest as sellers cut asking prices in the wake of EU referendum
Luxury London home prices reached a low of at least 22 months in September and are now 6.9 per cent below the November 2014 peak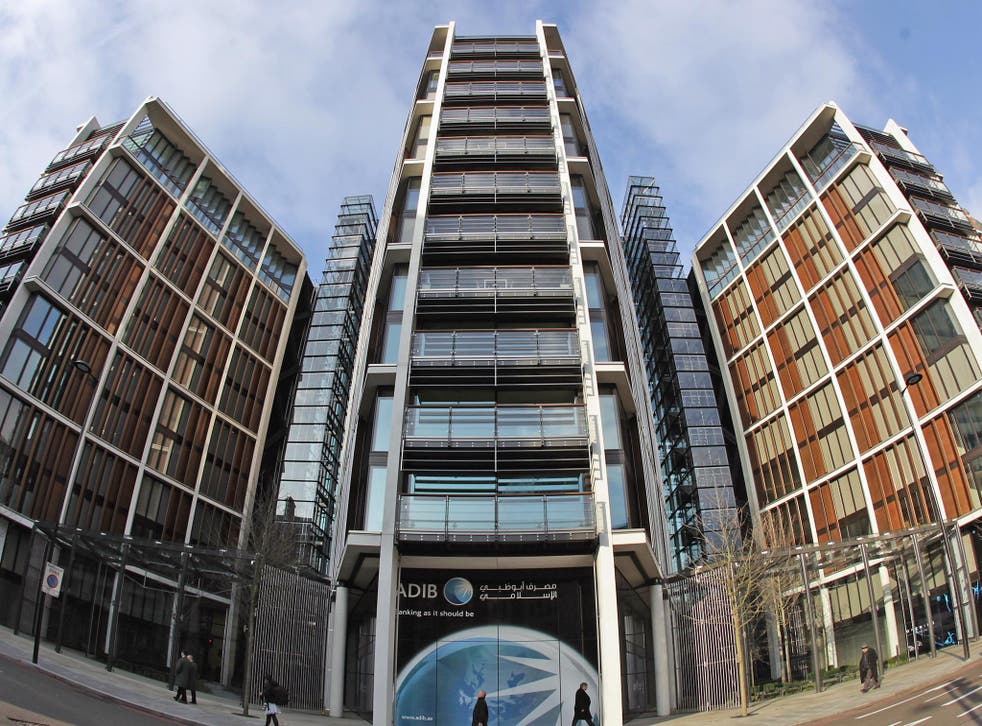 Home values in the Hyde Park area fell 14 per cent in the 12 months through January, the biggest drop in central London's neighbourhoods, as sellers cut their asking prices in the wake of the Brexit vote.
Values dropped by an average of 6.7 per cent across the capital's best-performing districts as successive sales tax increases damped demand, Knight Frank said in a report on Monday. The lower prices are luring buyers back into the market, with sales increasing in the final quarter of 2016, the broker said.
The Chelsea neighbourhood saw a price drop of 13.3 per cent, the second largest among the areas that Knight Frank defines as prime central London. Kensington experienced the third largest, with a price drop of 11.9 per cent.
More owners are accepting the need for discount house prices to make up for the higher transaction costs that buyers face, Tom Bill, the head of London residential research at Knight Frank, wrote in the report.
"In some instances," he said, "the EU referendum was the catalyst for overdue price reductions."
A 3 per cent levy on second-home buyers and landlords, which was introduced in April 2016, followed an increase in charges for all luxury home buyers in December 2014. The stamp duty for a £7.5m residence to be used as a second home is now more than £1m.
The number of prospective buyers increased 14 per cent in the final quarter of 2016 compared to results from a year earlier, Knight Frank reported. The gap between asking prices and achieved prices grew to 10 percent in 2016, according to data compiled by researcher LonRes.
Outrageous property deals in pictures

Show all 15
Luxury London home prices fell to a low of at least 22 months in September 2016 and now sit 6.9 percent below the peak in November 2014, LonRes data shows. The average price of luxury London homes per square foot is now £1,787 , which equates to about £1.8m per home based on average home sizes according to the English Housing Survey, published in February 2016.
Join our new commenting forum
Join thought-provoking conversations, follow other Independent readers and see their replies