Pharmaceutical giant Novo Nordisk to invest £115m in a new UK drug research centre in post-Brexit 'vote of confidence'
Britain's vote to leave the European Union has raised concerns in the life sciences sector
Zlata Rodionova
Monday 30 January 2017 09:54 Comments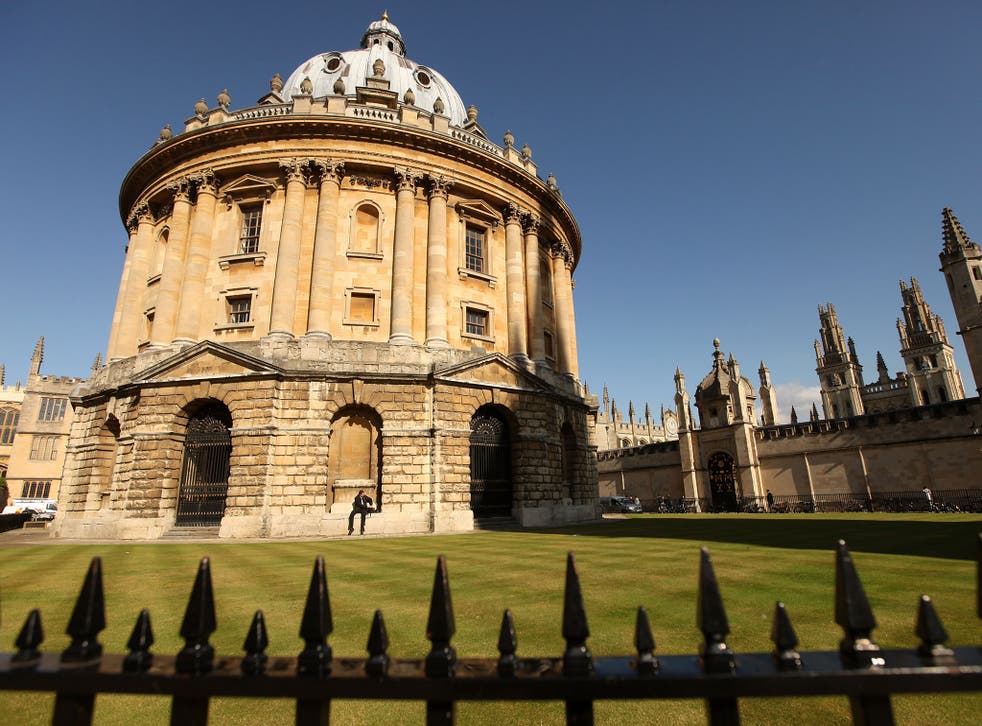 Danish pharmaceutical giant Novo Nordisk is to invest about £115m over 10 years in a new research centre in Oxford, in a move described by the government as a "vote of confidence" in post-Brexit Britain.
About 100 scientists will work at the centre, investigating new approaches to treating type-2 diabetes.
David Gauke, chief secretary to the Treasury, said that the move was a "vote of confidence in the UK's position as a world leader in science and research," according to the BBC.
Novo Nordisk's executive vice-president and chief science officer Mads Thomsen said Britain's vote to leave the EU was "unfortunate" but should not affect the collaboration between Oxford and the company.
"Obviously we think the Brexit decision was unfortunate. That being said, Oxford University has been around for 800 years so the academic excellence and our company's ability to turn that into medicines hasn't really changed," Mr Thomsen told the BBC.
John Bell, a medicine professor at Oxford, said the new set-up, which will allow for daily interactions between academic and industrial scientists, underlined the importance of sharing research and cutting-edge science across sectors.
The UK's decision to leave the EU has raised concerns in the science sector over a potential gap in funding and sparked concerns amongst drugmakers over future regulation.
The European Medicines Agency, a body based in London and responsible for the scientific evaluation and safety monitoring of medicines, warned it is likely to leave after Brexit.
Mr Thomsen told the BBC: "We are very happy with the way the European Medicines Agency has worked and everybody is disappointed that it is likely it will have to leave the UK. We hope as many of the current 900 staff as possible will follow it to its new home in the EU as it is in everyone's interest that there is as little disruption as possible for the journey of new medicines to patients."
Brexit Concerns

Show all 26
Despite fears that Britain could lose its appeal as a centre for research and manufacturing, Britain's two biggest drugmakers are still committed to new investments.
AstraZeneca is finishing a $500m (£399m) headquarters and research centre in Cambridge, while GlaxoSmithKline pledged $360m (£287m) to expand manufacturing in the United Kingdom in July, just five weeks after the Brexit vote.
Additional reporting by Reuters
Register for free to continue reading
Registration is a free and easy way to support our truly independent journalism
By registering, you will also enjoy limited access to Premium articles, exclusive newsletters, commenting, and virtual events with our leading journalists
Already have an account? sign in
Join our new commenting forum
Join thought-provoking conversations, follow other Independent readers and see their replies