Brexit: Interest in UK jobs from EU graduates falls by 18% after the referendum, LinkedIn data shows
The UK is facing a post-Brexit shortage of talent with a sharp decline in the number of EU graduates looking for work in the UK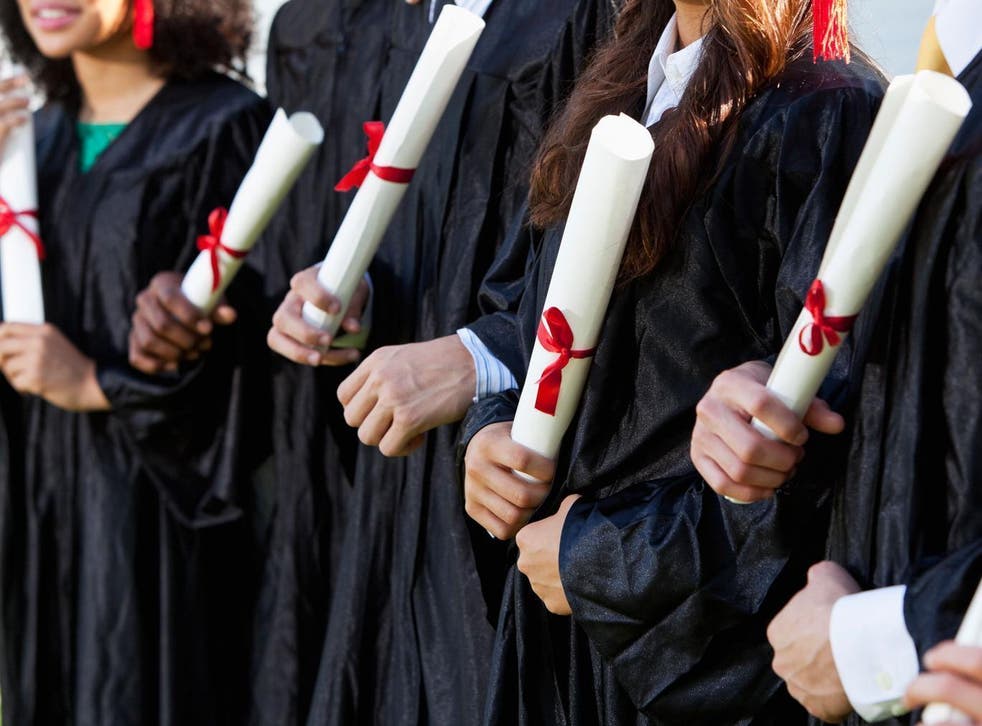 Brexit is already preventing UK businesses from accessing top talent from across Europe, according to new research.
Britain saw a sharp dip in the number of university-educated international professionals seeking jobs in the UK immediately before and directly after the Brexit vote, according to survey from LinkedIn based on the data from more than 3 million people and published on Monday.
The number of EU-27 graduates looking for jobs based in the UK fell by 18 per cent from May to July last year, the research found. During the same period, the number of graduates globally looking for a job in the UK fell by 10 per cent.
Nearly 14 per cent of all job searches were done by UK graduates looking for work abroad.
Josh Graff, vice president of LinkedIn, said the study reveals how Britain's vote to leave the EU is impacting British businesses and professionals working in the UK.
"Whilst there remains a great deal of uncertainty about what Brexit means for UK businesses, our findings make one thing clear. If British business leaders don't act now to shore up their talent pipelines for a post-Brexit age, they risk facing interest and skills gaps in the future," he said.
"It's therefore vital that businesses work closely with the Government to ensure that Brexit negotiations prioritise businesses' access to top talent from across the globe," he added.
Brexit Concerns

Show all 26
A separate survey by the Chartered Institute of Personnel and Development (CIPD) and The Adecco Group on Monday revealed sectors of the UK economy which are heavily reliant on EU nationals are already starting to experience skills and labour shortages.
The CIPD report, which was based on data from over 1,000 employers, also showed that more than a quarter of employers believe that the EU nationals they employ are considering leaving their jobs and possibly the country in 2017.
Gerwyn Davies, labour market adviser for the CIPD, said "with skills and labour shortages set to continue", there's a risk that many positions will be left unfilled which in turn could "act as a brake on output growth in the UK in the years ahead".
Join our new commenting forum
Join thought-provoking conversations, follow other Independent readers and see their replies