Brexit: Theresa May's government gives up on 'cherry-picking' access to EU customs union
Lord Price said that the government understands that it will not be granted a special deal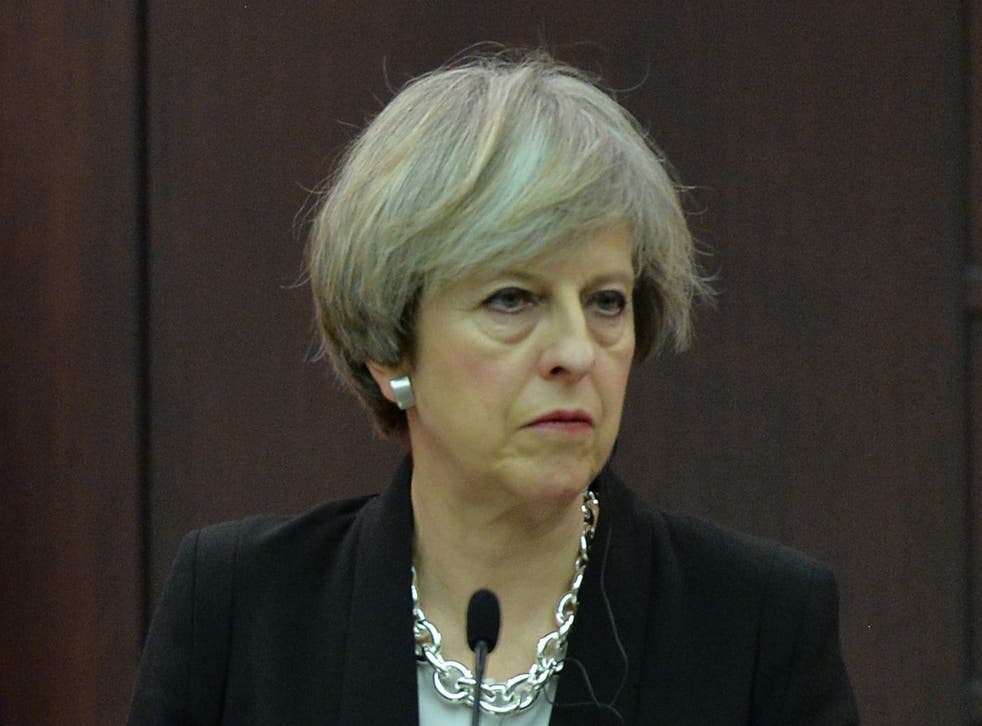 Theresa May's government has already given up on efforts to maintain selective access to the European Union's customs union after Brexit, and understands that there will be no 'cherry-picking', one of her ministers has said.
Speaking to German newspaper Die Welt, Lord Price, Minister of State at the Department for International Trade, said that the government understands that it will not be granted a special deal.
"Over the past weeks I have met with many of my EU counterparts […] most of them have made it clear to me that there will be no cherry-picking," Lord Price told the paper. "We have understood the message," he added.
He said that the aim is now to agree on all elements of Brexit through a free trade agreement with the remaining 27 member states of the EU, and that he hopes that this will be done within the next two years.
Angela Merkel: Theresa May cannot 'cherry pick' Brexit terms
"For many parts of its economy, the UK needs free movement of people. But we want to have control over this," Lord Price told Die Welt. "How exactly that will work, will also have to be agreed upon in the framework of a trade agreement."
In a landmark speech at Lancaster House in London last month, Ms May said that Britain will pull out of the single market when it leaves the EU.
On the customs union, she suggested that the UK could negotiate some sort of "associate member" access while retaining the right to carry out its own deals with non-EU nations - in other words, becoming exempt from the "common external tariff".
How Brexit affected Britain's favourite foods from Weetabix to Marmite

Show all 8
Ms May said full customs union membership would prevent the UK from striking its own comprehensive trade deals.
"I want Britain to be able to negotiate its own trade agreements but I also want tariff-free trade with Europe, and cross-border trade there to be as frictionless as possible."
Register for free to continue reading
Registration is a free and easy way to support our truly independent journalism
By registering, you will also enjoy limited access to Premium articles, exclusive newsletters, commenting, and virtual events with our leading journalists
Already have an account? sign in
Join our new commenting forum
Join thought-provoking conversations, follow other Independent readers and see their replies