Brexit: UK banks warned not to try clever schemes to preserve EU market access
Andreas Dombret says UK-based lenders must set up genuine operations as opposed to 'empty shells' in EU countries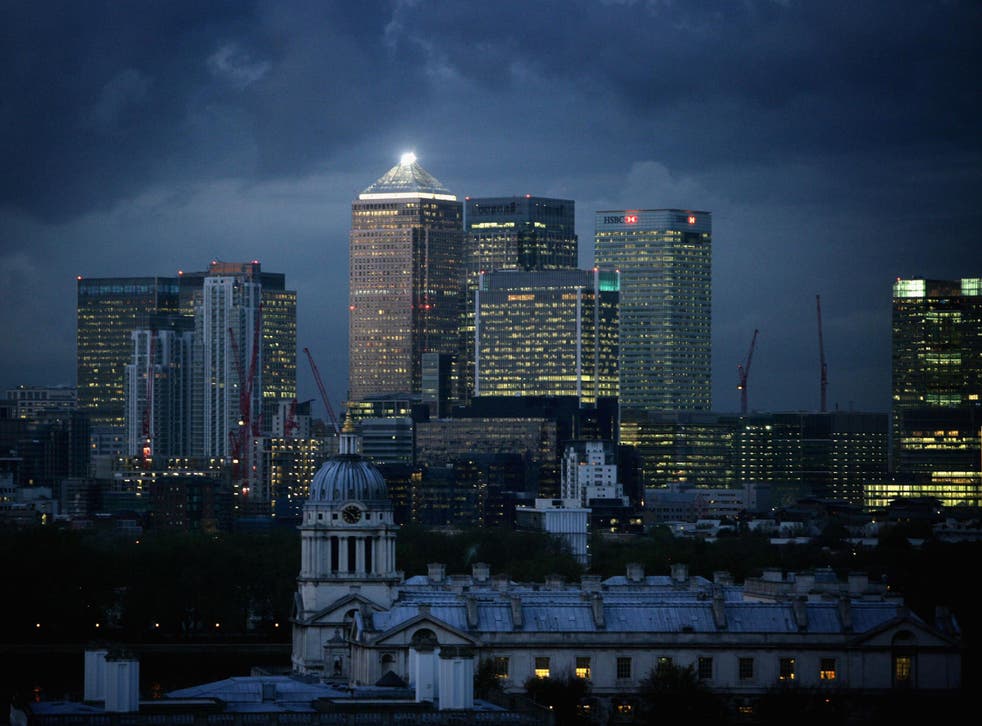 One of Germany's most senior central bankers has warned UK-based banks not to come up with schemes to get around regulations as they seek ways of preserving their access to the EU market after Brexit.
Speaking at a conference in London, Andreas Dombret, a Bundesbank executive board member, predicted London-based lenders would be deciding in the first half of this year whether to relocate some activities.
He warned financial institutions that they must set up genuine operations as opposed to "empty shells" in EU countries. Mr Dombret added that the the Bundesbank would be tough on enforcement for any lender that chose to relocate some or all of its operations to Germany.
Mr Dombret said: "We will not accept any empty shells or 'letterbox companies' where the business effectively continues to be done out of London."
"I urge banks not to spend their time inventing strategies to circumvent these requirements. This includes seemingly creative solutions such as 'fly and drive' banking, where bankers fly in daily from London, or 'dual hatting', where transactions are booked on the EU subsidiary but in fact executed in London."
Theresa May's hard Brexit will almost certainly result in the loss of crucial passporting rights, which allow financial firms to sell their services freely across the rest of the EU.
Mr Dombret said banks' chances to retain this access without moving some operations from London are "dim" and that lenders should not put great hope into an "equivalence" deal for the UK. Britain's position "as a gateway to Europe is likely to end", he said.
Financial firms are the biggest tax contributor of any sector to Government coffers.
Mr Dombret's remarks follow warnings from UBS and HSBC saying they could each move about 1,000 jobs out of London after Brexit.
Brexit Concerns

Show all 26
The Government has said that it plans to trigger Article 50, the EU's formal exit clause, by the end of next month. The House of Lords began debating the bill giving Ms May the authority to take that step earlier this week.
Mr Dombret, who was born in the US to German parents, is a former banker who held positions at Deutsche Bank, JPMorgan, Rothschild and the Bank of America before joining the Bundesbank in 2010.
Join our new commenting forum
Join thought-provoking conversations, follow other Independent readers and see their replies