Brexit: CBI and TUC urge Government to stop 'playing human poker' with EU citizens
EU citizens account for 10 per cent of registered doctors and 4 per cent of registered nurses across the UK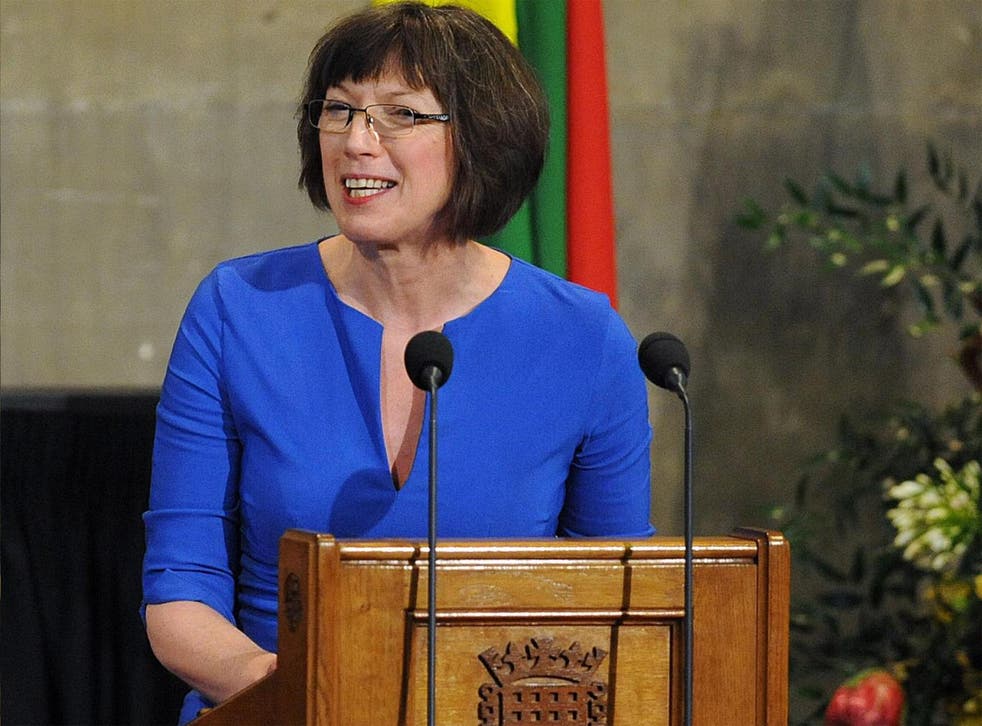 The leaders of the Trades Union Congress and the Confederation of British Industry have launched a fresh call for the Government and EU negotiators to guarantee citizens' rights after Brexit.
In a joint-statement on Thursday, following the fourth round of UK-EU Brexit negotiations, CBI director-general Carolyn Fairbairn and TUC general secretary Frances O'Grady urged both sides to rule out the possibility that no deal would lead to continued uncertainty for the millions of EU citizens currently living and working in the UK, as well as for UK citizens living elsewhere in the EU.
"After 15 months of human poker, the uncertainty facing four million European and UK citizens has become intolerable," the pair said in the statement.
"It is a blight on the values of our nations. Millions of workers and thousands of firms are today united in their call to leaders on both sides to find an urgent solution. A clear guarantee of the right to remain for citizens in both the UK and EU27 is needed within weeks," they said.
They said that EU citizens account for 10 per cent of registered doctors and 4 per cent of registered nurses across the UK. Millions more workers in both the public and private sectors are making a vital contribution to the UK economy, they added.
"They need to hear that they will be allowed to remain in the UK, whatever the eventual outcome of negotiations. Not only is this important for our economy, it is the right thing to do."
Last week, in her speech in Florence, Theresa May conceded that Britain would have to accept EU free movement and stay in the single market for at least two years after Brexit to stop businesses facing a cliff-edge departure from the union.
Ms Fairbairn and Ms O'Grady on Thursday said however, that any firm guarantee on the movement of citizens must be implemented independently from the rest of the negotiations, to "avoid the risk that 'no deal' in March 2019 leads to uncertainty and heartache for millions of people".
Speaking at the end of the latest round of Brexit negotiations on Thursday, EU chief negotiator Michel Barnier told reporters in Brussels that "clarity" had been reached on a number of issues – but warned that the EU-imposed starting line to move to trade talks could still be "months" away.
Register for free to continue reading
Registration is a free and easy way to support our truly independent journalism
By registering, you will also enjoy limited access to Premium articles, exclusive newsletters, commenting, and virtual events with our leading journalists
Already have an account? sign in
Register for free to continue reading
Registration is a free and easy way to support our truly independent journalism
By registering, you will also enjoy limited access to Premium articles, exclusive newsletters, commenting, and virtual events with our leading journalists
Already have an account? sign in
Join our new commenting forum
Join thought-provoking conversations, follow other Independent readers and see their replies