Brexit: UK companies begin hiring fewer people as uncertainty over EU departure increases
Slowdown has been most marked in the financial centres of London and Edinburgh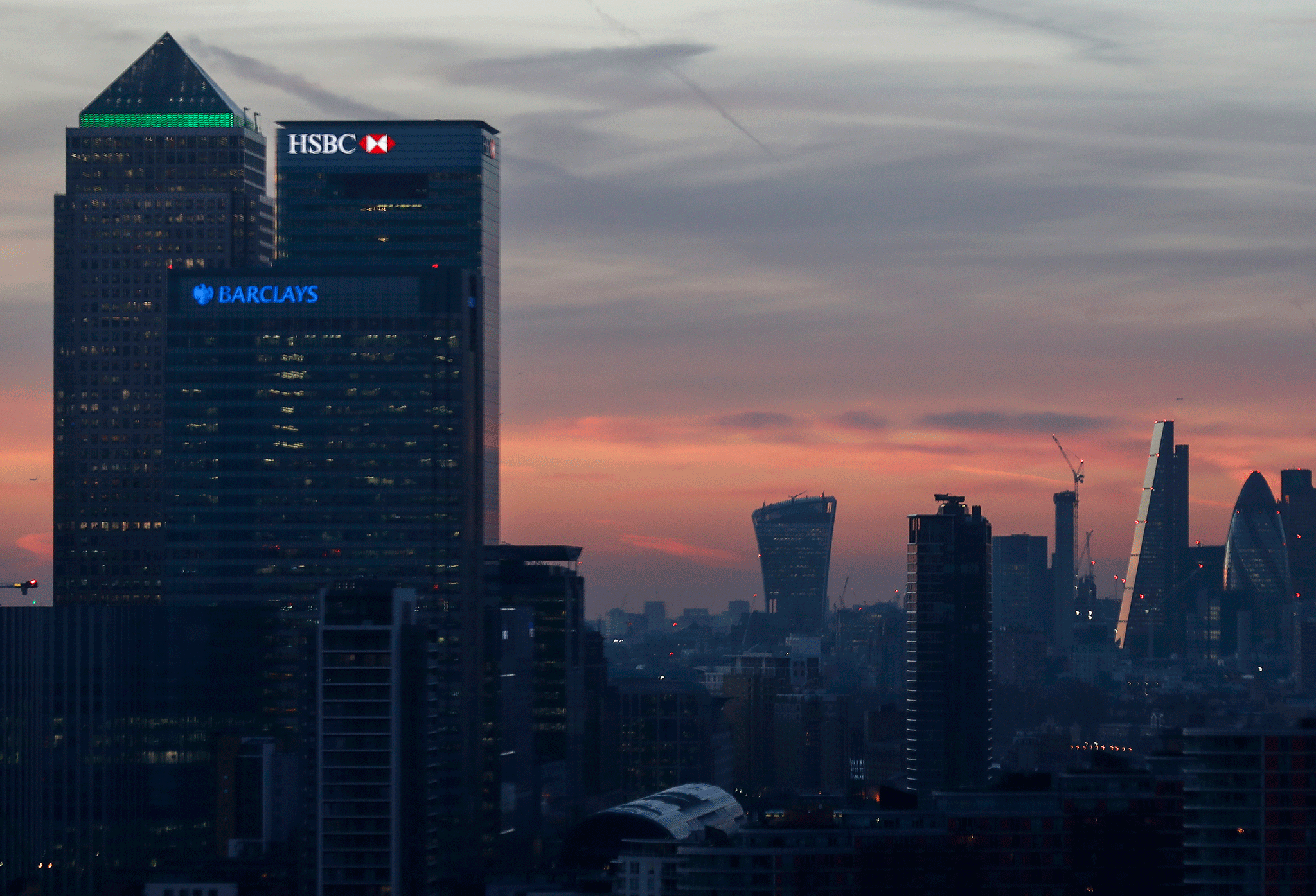 Hiring in the UK private sector has dropped to its lowest level in three years due to uncertainties around Brexit, according to one of the world's largest recruitment firms
The slowdown has been most marked in the financial centres of London and Edinburgh, Manpower's Employment Outlook Survey found.
The company surveyed 2,000 UK employers, asking them what their hiring intentions were for the second quarter of 2017.
The survey results may be a sign that the jobs market is softening after the vote to leave the EU. Until now, hiring has remained relatively buoyant, in defiance of some economists' predictions.
Most sectors said that they would keep staff numbers around about the same in the second quarter of 2017, with the notable exception of the construction sector, which reported an improvement in its hiring plans.
The latest official job numbers show an extra 37,000 people were in work from last October to December, compared to the previous three months.
This was much lower than the average increase of 137,000 per quarter between 2012 and 2015, according to the Office for National Statistics.
"Employers are more subdued in Western Europe where there is more uncertainty as elections are set to happen through the year," said Jonas Prising, the chairman and chief executive of ManpowerGroup.
"Having seen the surprising election results in the UK and US in 2016, European businesses know to expect the unexpected," Mr Prising said.
However, he also warned of an impending skills shortage in many countries as the need for many technical skills is not matched by the abilities of the current workforce.
"Even in countries where hiring intentions are positive some employers are experiencing challenges finding individuals with the most in-demand skills. We are seeing the emergence of a skills revolution, where helping people adapt to a fast-changing world of work will be the defining challenge of our time," the Manpower boss said.
Business news: In pictures

Show all 13
Predictions of a sharp negative shock to the economy and deterioration in the labour market after last June's Brexit vote have not materialised.
The UK employment rate has continued to push to the highest rate since records began in 1971 while unemployment is at just 4.8 per cent. It has only been lower than this for two brief periods over the last 40 years.
Several sectors, including technology, hospitality, agriculture and construction, have said they will struggle to employ the workers they need if immigration is significantly curtailed after Brexit.
Join our new commenting forum
Join thought-provoking conversations, follow other Independent readers and see their replies