Brexit: UK businesses finding it 'notably harder' to recruit skilled professional staff as net migration falls
The news will exacerbate fears of a post-Brexit shortage as the number of vacancies rises, while the UK is already reaching full employment
Ben Chapman
Friday 22 September 2017 10:28 Comments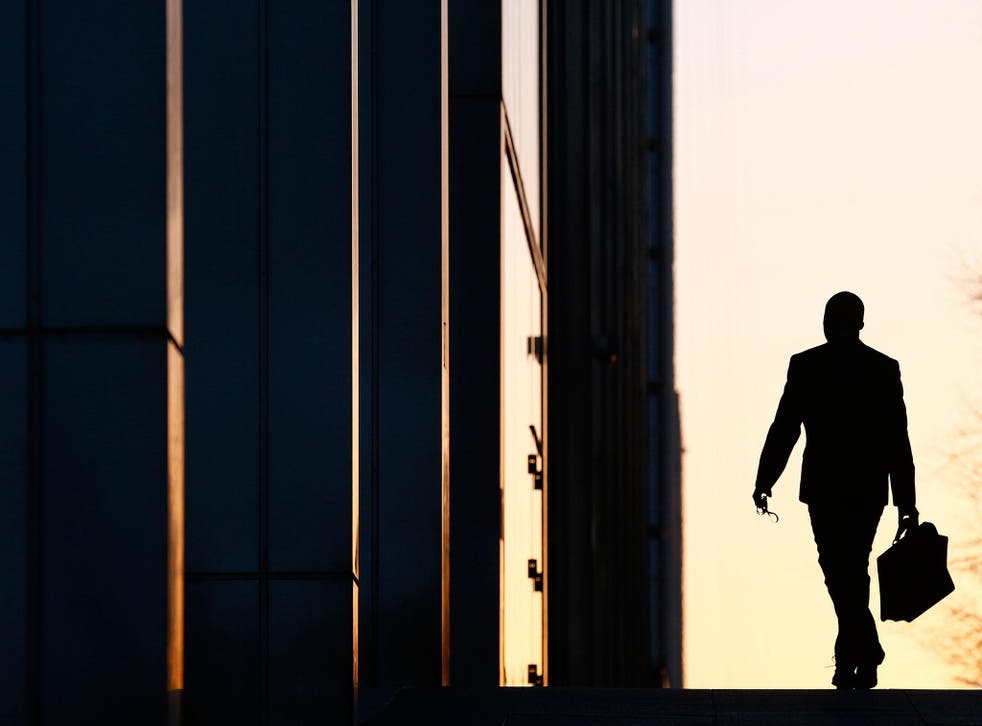 UK businesses are finding it "notably harder" to recruit skilled staff for professional roles like banking and engineering as net migration falls, according to a new survey.
The news will exacerbate fears of a post-Brexit skills shortage as the number of vacancies rises, while the UK is already reaching full employment.
Placements for professional jobs increased by 5 per cent in the six months to the end of August, compared with the same period last year, the Association of Professional Staffing Companies (APSCo) found.
Finance and banking saw the most marked increase in vacancies, with 12 per cent growth over the period, while the number of engineering and construction job openings rose 10 per cent.
APSCo said its members are finding it "notably harder to find good talent, despite significant salary growth in certain markets".
Companies reported that they had boosted wages by more than the most recent official data suggested. Finance and banking roles are paying 4.8 per cent more than a year ago, and engineering jobs 3.8 per cent more, according to the survey.
APSCo said some of the skills shortage is due to a dramatic fall in net migration, which dropped by 81,000 to 246,000 in the year to the end of March. Meanwhile, the official UK unemployment rate fell to a 42-year low of 4.3 per cent in July.
Brexit: the deciders

Show all 8
Ann Swain, chief executive of APSCo said: "Net migration affects all aspect of flexible working, not just blue-collar markets, and the professional services side has historically also relied on migration for new talent streams.
"For example, take engineering, IT and healthcare, to cite primary sectors – if we look at the likely levels of forward demand, the reduction in migrating talent is becoming a developing challenge both for employers and recruiters."
John Nurthen of consultancy firm Staffing Industry Analysts, which compiled the data for the APSCo, said that many firms are now trying to retain staff who have decided to leave by offering them more money, as they find it increasingly hard to find qualified candidates in the jobs market.
Research published in June found that more than half of EU skilled workers at FTSE 250 companies in the UK were already considering leaving the UK. The survey by law firm Baker Mackenzie showed that 56 per cent of those polled were "highly likely" or "quite likely" to leave the UK before the conclusion of the Brexit talks.
Register for free to continue reading
Registration is a free and easy way to support our truly independent journalism
By registering, you will also enjoy limited access to Premium articles, exclusive newsletters, commenting, and virtual events with our leading journalists
Already have an account? sign in
Join our new commenting forum
Join thought-provoking conversations, follow other Independent readers and see their replies