Brexit: Sunderland 'worried' about Nissan's threat to put investment on hold
The plant in Sunderland produces about a third of the UK's car output and is heavily dependent on exports to the single market
Zlata Rodionova
Thursday 06 October 2016 13:05 Comments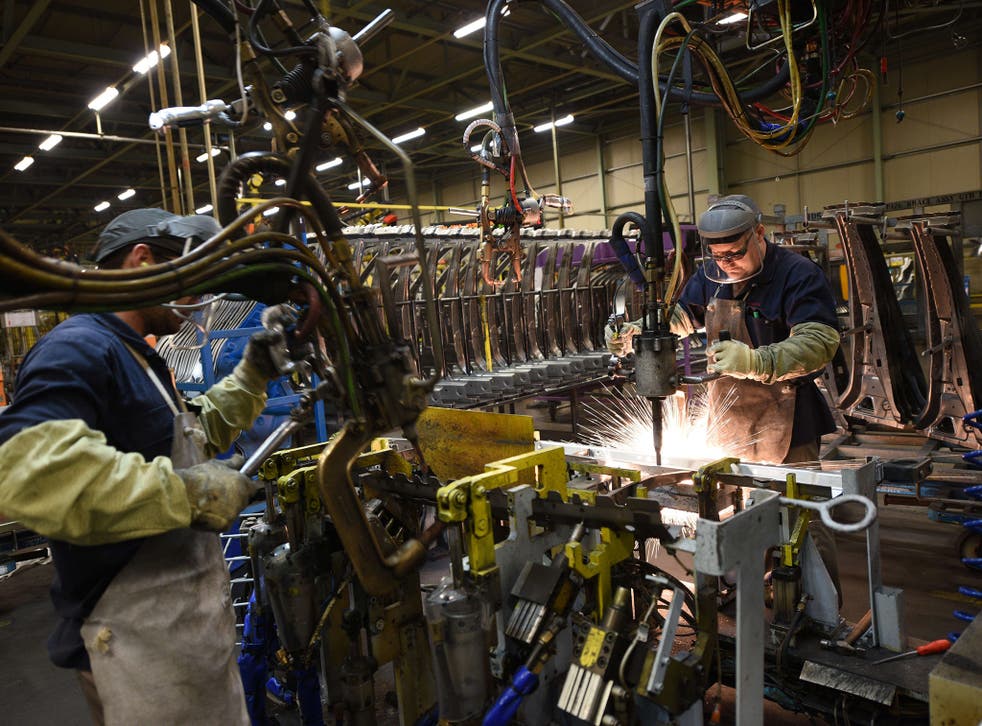 Paul Watson, the leader of Sunderland council, said people are worried about Nissan's threat to scrap a potential new investment in the city's car plant, which provides work for 7,000 people.
Last week Carlos Ghosn, the chief executive of the Japanese car giant, said investment in his company's giant Sunderland car plant would be put on hold, unless the British government pledges to reimburse the firm for the hit it could take from the UK's vote to leave the EU.
Speaking on the BBC's Today programme Watson said: "People have heard that and they are worried about it.
"The butchers, bakers, candlestick makers may not see it as directly affecting them, but it will," he added.
However, Watson, Labour and Co-operative leader of the city council since 2008, added that Sunderland is used to the vagaries of the world economy having big effects at home.
The plant in Sunderland, which produces about a third of the UK's car output, is heavily dependent on exports to the single market.
Brexit Concerns

Show all 26
Ghosn said: "If I need to make an investment in the next few months and I can't wait until the end of Brexit, then I have to make a deal with the UK government.
The site in Sunderland is Nissan's biggest factory in Europe. It employs almost 7,000 people and supports a further 20,000 in the local supply chain.
Ghosn's comments came only two days after Hanno Kirner, executive director at Jaguar Land Rover, said that post-Brexit trade barriers imposed on the UK car industry would "frankly be disastrous" if the right deal is not reached.
If Britain failed to conclude a free trade deal with the rest of the EU and was forced to fall back on basic World Trade Organisation, British car exporters could face tariffs of up to 10 per cent.
Register for free to continue reading
Registration is a free and easy way to support our truly independent journalism
By registering, you will also enjoy limited access to Premium articles, exclusive newsletters, commenting, and virtual events with our leading journalists
Already have an account? sign in
Join our new commenting forum
Join thought-provoking conversations, follow other Independent readers and see their replies