Brexit causes UK to lose more than 400,000 millionaires
In the space of 12 months, about £1.2tn has been wiped off the value of household wealth in the UK, as sterling dropped against the dollar
Zlata Rodionova
Tuesday 22 November 2016 09:24 Comments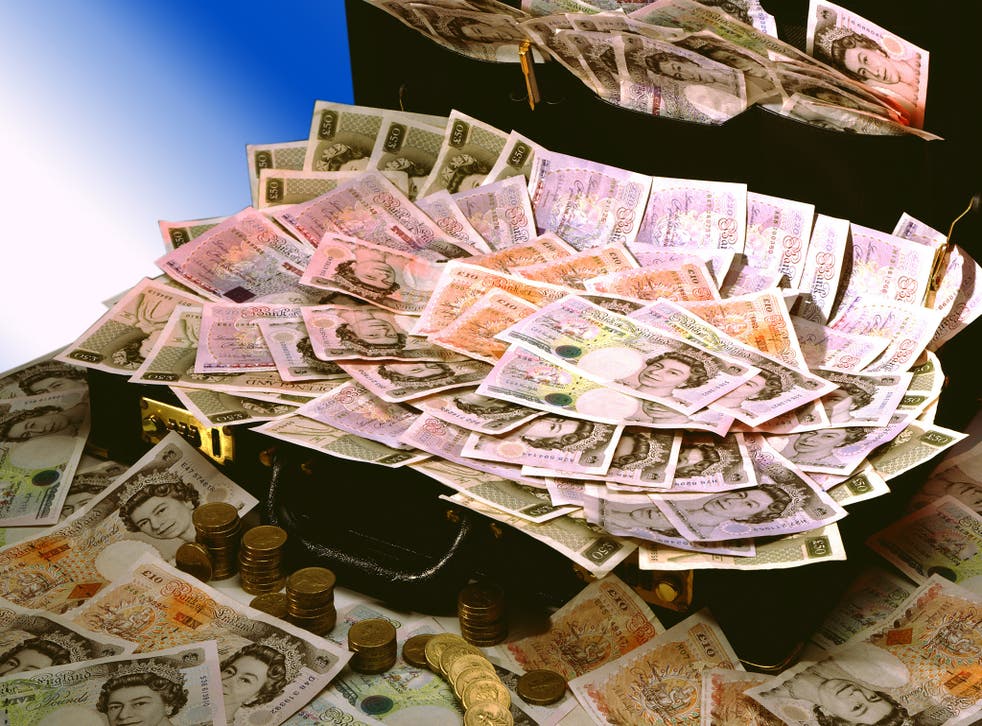 The UK has lost about 15 per cent of its millionaire as the country's decision to leave the EU rattled the pound and the stock market.
UK household wealth has plummeted by a combined $1.5 trillion (£1.2tn) in the space of 12 months, according to the Global Wealth report by Credit Suisse - one of the biggest drops in wealth among the major economies.
This contributed to more than 400,000 Britons losing their status as dollar millionaires.
Only Mexico, Egypt, Russia, Ukraine and Argentina suffered from larger percentage drops in household wealth than the UK since last year.
Michael O'Sullivan, chief investment officer of the international wealth management division at Credit Suisse, said the dramatic plunge in wealth was driven by a decline in the value of the pound.
Since the UK voted to leave the EU on June 23, sterling has dropped by about 18 per cent against the dollar.
Michael O'Sullivan from Credit Suisse, said: "The impact of the Brexit vote is widely thought of in terms of GDP (gross domestic product) but the impact on household wealth bears watching.
"Since the Brexit vote, UK household wealth has fallen by $1.5tn. Wealth per adult has already dropped by $33,000 to $289,000 since the end of June."
"In fact, in US dollar terms, 406,000 people in the UK are no longer millionaires."
The top one per cent continues to own just under a quarter of the UK's wealth and the UK is still in third place in terms of the number of ultra-high-net-worth individuals, the report found.
Oxfam, the UK charity fighting global poverty, said the gap between the rich and poor was "undermining economies, destabilising societies and holding back the fight against poverty".
"The wealthiest one per cent of the population – who own nearly a quarter of all the country's wealth – continue to do well whilst so many people in Britain are just about managing to stay above the poverty line," Oxfam spokesman, Sally Copley, said.
Brexit Concerns

Show all 26
Overall, global wealth across the world increased by $3.5tn to $265tn, the survey revealed.
Japan was the main winner with its total household wealth increasing 19 per cent to $24tn mainly due to the value of the yen rising against the dollar. Wealth in the US climbed to $85tn.
This marked the eight straight year of increase for the world's largest economy.
Register for free to continue reading
Registration is a free and easy way to support our truly independent journalism
By registering, you will also enjoy limited access to Premium articles, exclusive newsletters, commenting, and virtual events with our leading journalists
Already have an account? sign in
Join our new commenting forum
Join thought-provoking conversations, follow other Independent readers and see their replies