Brexit could lead to higher food and clothing prices for shoppers, high street retailers warn
The average duty on meat imports could be as high as 27 per cent, while clothing and footwear would attract tariffs of up to 16 per cent
Zlata Rodionova
Monday 10 October 2016 11:01 Comments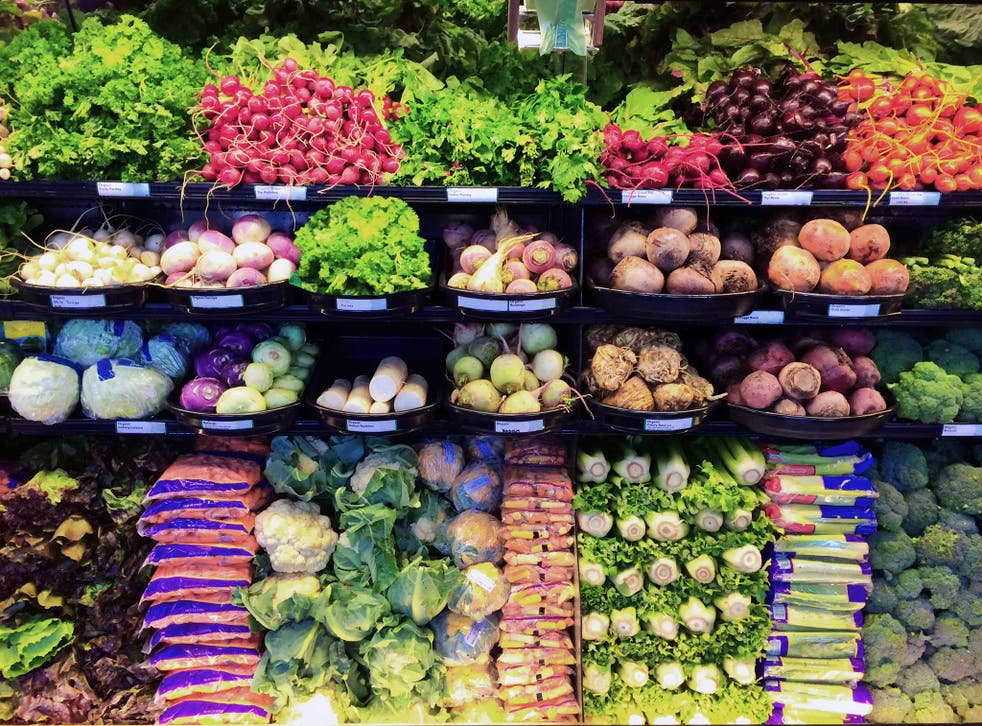 British shoppers could face higher prices if the Government fails to strike the right Brexit deal with the EU, the British Retail Consortium (BRC) has warned.
The BRC said that without reaching the right agreement with the EU by 2019, the UK could be forced to use World Trade Organisation (WTO) rules.
Under WTO rules, tariffs on food and clothing could rise sharply, with meat increasing by 27 per cent and clothing and footwear up to 16 per cent.
Meanwhile, Chilean wine could be 14 per cent more expensive for importers.
In a letter addressed to Liam Fox, Secretary of State for International Trade, the BRC has pledged to work alongside the Government to avoid "a disproportionately severe impact on retailers and their customers".
"We will be supporting the Government through this complex and difficult process, helping them analyse how increased cost pressures on retailers could mean higher shop prices and identifying any opportunities for new trade deals that could benefit individuals and families," Richard Baker, chairman of the BRC, said.
Brexit Concerns

Show all 26
While UK retailers have been successful in insulating consumers from the cost of rising business rates and labour, the recent devaluation of the pound in relation to other currencies is compounding economic headwinds.
Sterling shed more than 4 per cent last week in its worst weekly performance since the EU referendum. The pound is now at its lowest against the dollar for 31 years and at five-year lows against the euro.
This already means that any goods brought in from outside the UK will be more expensive.
The BRC said it will campaign for "an early end to the uncertainty facing EU workers now residing in the UK and contributing to our economy".
Business leaders have demanded Prime Minister Theresa May moves to rule out the "worst aspects" of a hard Brexit break with the EU.
Carolyn Fairbairn, the chief of the Confederation of British Industry (CBI), warned it was crucial for ministers to state that Britain would not be reduced to the basic tariff arrangements set down by the World Trade Organisation (WTO) when it is expected to exit the EU in 2019, and that the passporting system allowing easy access for service industries would stay in place.
Register for free to continue reading
Registration is a free and easy way to support our truly independent journalism
By registering, you will also enjoy limited access to Premium articles, exclusive newsletters, commenting, and virtual events with our leading journalists
Already have an account? sign in
Join our new commenting forum
Join thought-provoking conversations, follow other Independent readers and see their replies